In most parts of the Northern Hemisphere, Summer is upon us.  The days are longer, the sun is brighter, and it is HOT outside.  Shorts are out, and sweaters are a long forgotten wardrobe staple.  Here are some of the hot summer trends for 2014.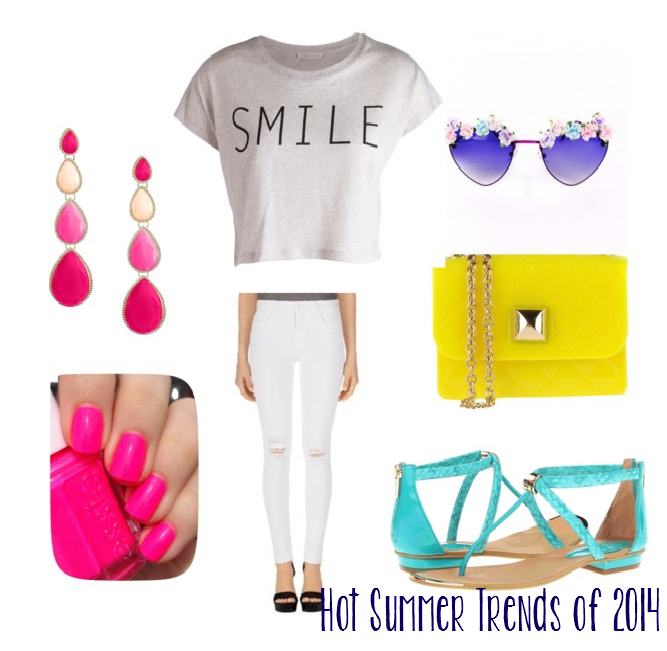 Hot Summer Trends for 2014
Brighten Up Your Wardrobe
While neutral pieces are easy to match and can quickly become a comfortable staple, it's hard to make a statement with neutral colors. Adding color to any outfit can draw attention to the areas you really want people to see. Whether you're comfortable in brighter colors or prefer to blend in to the background, you can add color to your wardrobe without spending a fortune. From accessories to colorful bags, you can make a statement without stepping out of your comfort zone.