Thanks to Antique Farm House for sponsoring this discussion about blending old and new pieces in your home decor.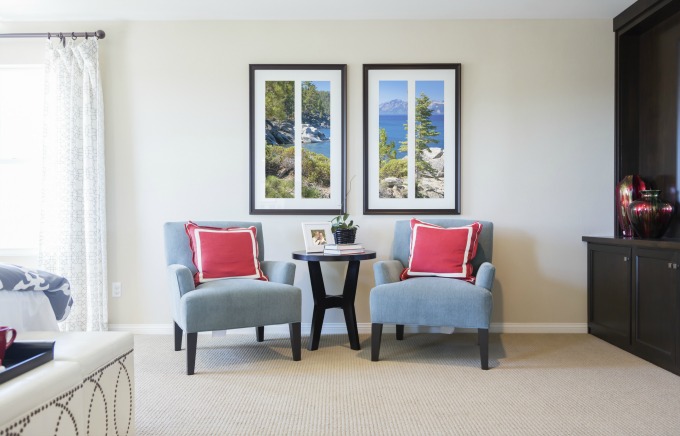 Soooo…you want to redecorate your house.  You're tired of the same old same old with the furniture and accessories you already have. BUUUUTTTT…you don't really want to chuck it all and buy 100% new stuff.  And there are those pieces you have that are good quality, and have great bones.  You're just tired of looking at them.
What's a person to do? Never fear, we're here to help. We're going to teach you the art of blending old and new furniture to create a room with an aesthetic that is all your own.
…