Ruby Tuesday provided us with a gift card for sharing.  All opinions are our own.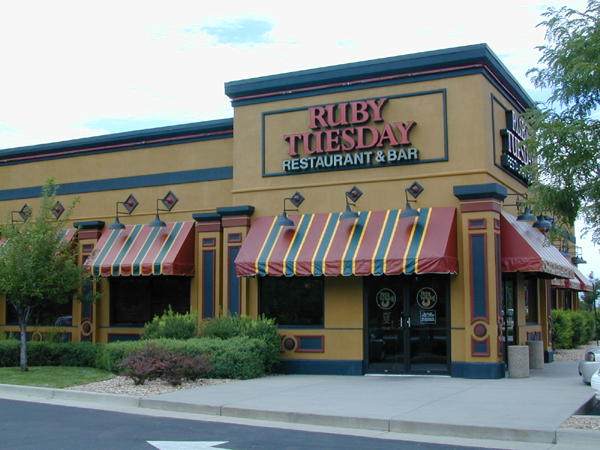 Who doesn't like to go out to eat? One of the places that we go when we want something a little better is Ruby Tuesday. With their modern twists on American classics, who can resist? It's sort of like the best of both worlds – comfort food + current flavors and food trends.
And who can forget about the amazing Ruby Tuesday Garden Bar? I mean, Ruby Tuesday is pretty much famous for it. There are not a whole lot of places that serve baby spring greens, let alone have them on their salad bar. Factor in all the other topping options, and you're in salad heaven.