One of the joys of being a kid is having a scooter. You can ride up and down the sidewalks, driveways, and even in the street, as long as it's safe. When you're an adult though, there's less of these kind of fun toys. Enter the Xootr.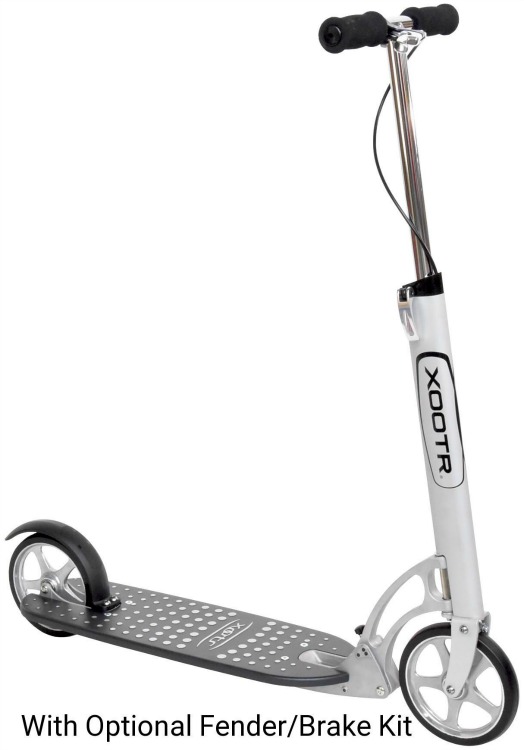 What's a Xootr? It's like the classic kick scooter, but made for adults. YEAH! Now those pesky kids won't get to have all the fun.
Xootr is great for all types of people. Perhaps you just want to have fun. Maybe you want to ride with your kids.  It's even great for those that live in a city and use the Xootr to get around town. There's all kinds of uses for the Xootr kick scooter.
One lucky HWYD reader is going to win a Xootr MG. OH YEAH! It's a $250 value!  Ready to enter? Do so in the rafflecopter widget.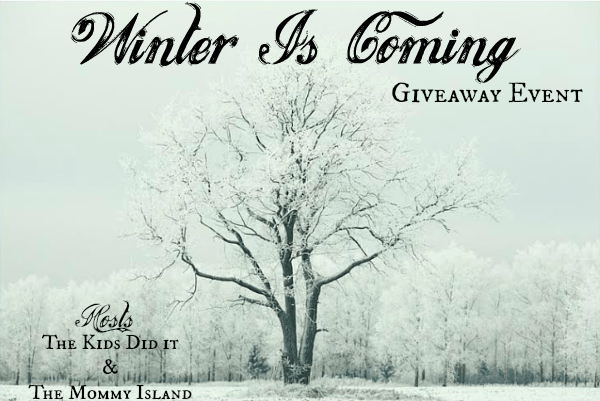 Now that you've entered here, go enter all these other awesome giveaways!