This is a sponsored post from Coupons.com
My friends and I talk a lot about money. It's not always like "hey, how's your 401(k) doing?" or "Boy, did you see the Nasdaq today?" or stuff like that. A lot of times it's more along the lines of "yeah, I'd really like to do that/go on that trip/attend that event but I just can't afford it."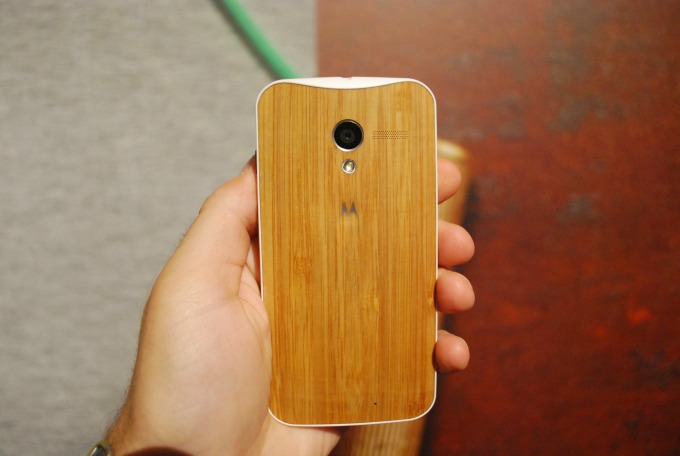 A lot of my friends are a little jealous, as I can afford to go on these trips or attend these concerts. How do I manage this? As I tell them, I keep my expenses low. One of the ways I keep my expenses low – a prepaid phone plan from T-Mobile. Seriously. When I got my new Moto X2, it came with T-Mobile service. Now, I thought I already had a pretty awesome phone deal, but T-Mobile's Simple Choice Plan was an even better choice.
Features of T-Mobile's Simple Choice Plan
– Unlimited talk and text, and up to 1 gig of data.
– Unlimited talk and text includes not just the US, but also Canada and Mexico. Yep, you can call or text any number in these three countries at no additional charge. This includes landlines.
– Data Stash rolls your unused 4G LTE data into the next month, at no additional charge. You can use it domestically for the next 12 months, unlike other companies that only roll data over for a month. *this is only on the 3gig and 5 gig data plans.
– Music Freedom allows unlimited streaming from services like Pandora radio and I Heart Radio. This doesn't count against your data, either.
– Unlimited data and texting in more than 120 countries. This allows you to stay connected while you're traveling.
– Upgrade your device sooner, while simultaneously protecting it, with the JUMP! Plan.
– You can even add a tablet or a hotspot for $10/mo.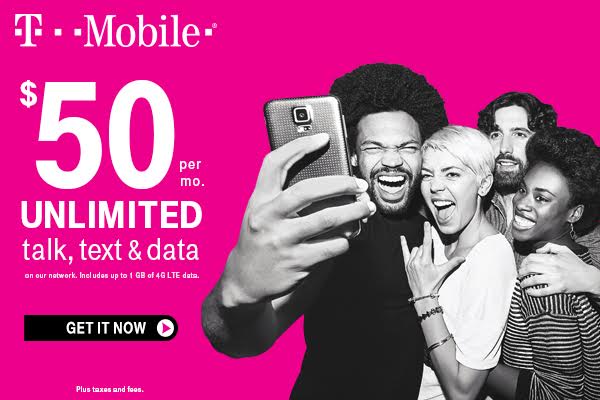 So…I know you're asking yourself – "How much does all this cost?" It's more affordable than you think. Rates start at $50. Seriously, that's it. $50!  And you can get a 7 day trial to see if their service is compatible with your life. No more wandering around the driveway trying to find a signal.
T-Mobile has some other really great deals right now, too. Like $48 off of tablets and smartphones for students and teachers. Get your T-Mobile Coupons now, including discounts on their phone plans!
Enter to Win!
We're giving away a $300 Target Gift Card.  What will you use it for?  Maybe an awesome new T-Mobile phone!
This is a sponsored post from Coupons.com
This is a sponsored post from Coupons.com
* Must complete order online only to get credit. No telesales orders or upgrades. New line of service required.