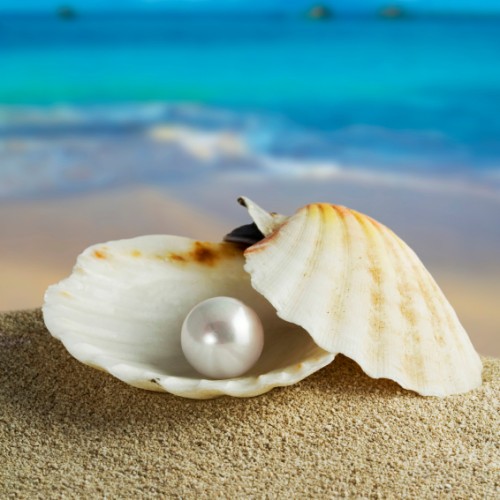 People always ask about my name origins. Is it a family name? Are you named after someone? Is it short for something? Where's it from?
Now, I will admit – Greta is a pretty uncommon name. Not terribly uncommon, but definitely not something you hear every day. Most people equate it with either Greta Garbo or more recently Greta Van Sustern.
To answer the questions:
I recently – like in the past coupe of years – found out that Greta is a less common nickname for Margaret, with Swedish and Germanic origins. Who knew? Pretty fitting, as I'm Swedish on one side and German on the other. So, as you can probably guess, in my case it's not short for Margaret! In fact, Greta isn't short for anything in my case.

Greta also means pearl. Awww…Isn't that sweet? I guess that could be apropos, as I can get under your skin and be irritating. 😀
Nope, it's not a family name, either. And I'm not named after anyone – that I know of at least. I just kinda ended up with this name. Woohoo. Exciting, no?
What about you? What's the story of your name?
A few fun sites to check out to discover your name origins:

Our Baby Namer – Has all kinds of fun info, including your name in nautical flags, sign language, and hieroglyphics!
First Name Meanings – Easy and Straightforward info.