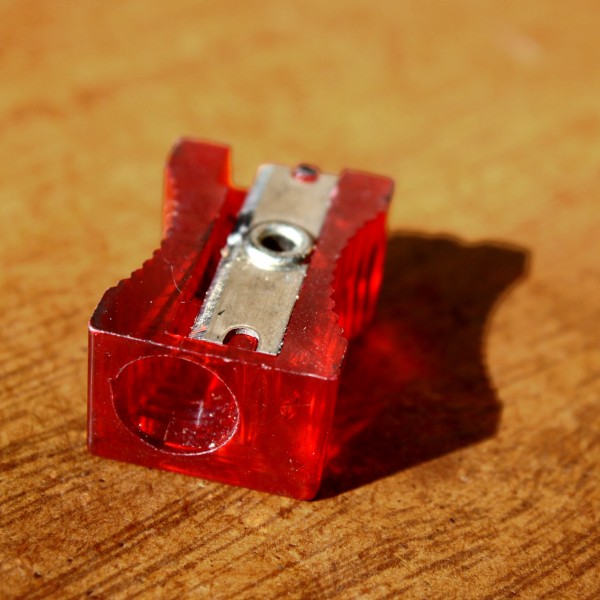 What do you want to be when you grow up? Have you ever asked yourself that question? I am sure that others have asked you that time and time again. Among my group of friends, we had this discussion just this week! Are you doing what you wanted to do?
This got me thinking. And you know that just leads to trouble. When I was little, I wanted to be a firefighter. Yep. My reasoning? They get to slide down poles in the firehouse. The helping people and running into burning buildings thing never really entered into my mind. Plus, they had Dalmatians!
Next, I wanted to be a scientist, because I loved math and science. What kind of scientist? No idea. I'm not sure it even mattered to me.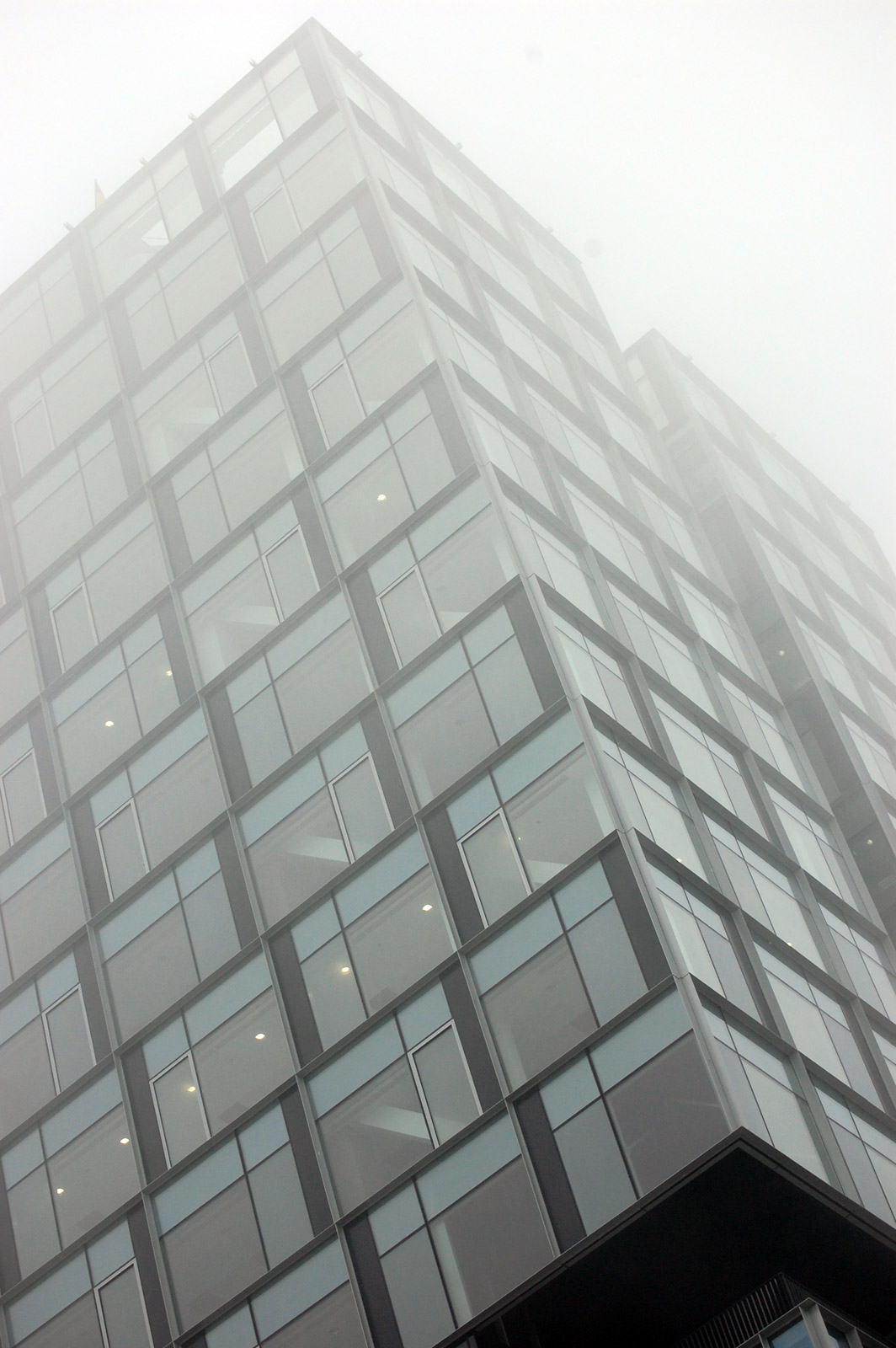 I even thought about going to culinary arts school for a while. The discovery channel used to have these really fantastic cooking shows on in the afternoon, after I got home from school. They were shows like "Great Chefs of the World" and they introduced me to a whole different world of food. I had visions of making quail and foie gras tureens. But not desserts. No siree bob. I had enough of that working in the bakeries.
By the time I went to college, I had settled on engineering. I was leaning toward audio engineering, but was very open to other fields. I'm handy; I understand the sciences and physics. I'm relatively good at math. I come from a long line of engineers. Engineering it was!
Until I actually enrolled in college, that was. By the time I had completed my first year of college, I had switched my major to History. And shockingly enough, I managed to stick with it for the rest of my college career, minus a small dabbling in sociology.
And now, I make my living by writing. HA!
What do I want to do when I grow up? Heck if I know!