This Ways to Save Money when Shopping Online conversation was brought to you by Coupon Chief.  All opinions are my own.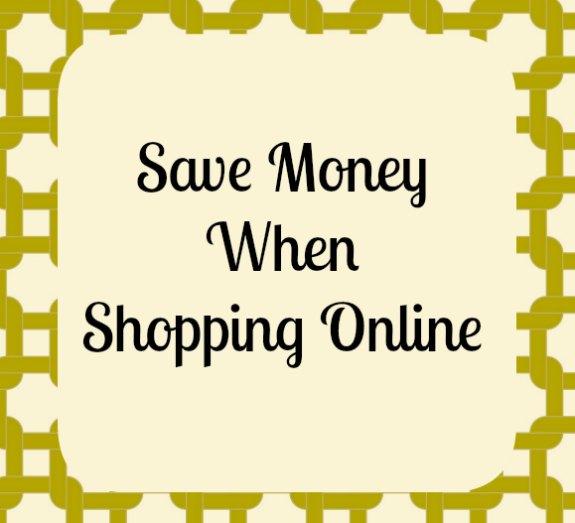 When you mention coupons or couponing to people, they usually think of extreme couponers.  We've all seen them – the people with their giant binders and their carts full of 9,000 bottles of ketchup.  Perhaps you remember your childhood of having to cut out millions of paper coupons from the Sunday paper?  Well, couponing doesn't have to be like that. 
I'll even admit it – I print coupons and cut them out when I remember to buy a paper.  However, I rarely remember to bring them with me to the store.  If I'm shopping online, though, you can bet that I'm searching out to see what kind of deal I can find. 
One of my favorite ways to save money online is to look for coupons for websites.  There are tons of sites out there that do the work for you.  No longer do you have to scour the deep, dark recesses of the internet to find these coupons to the sites.  Sites like Coupon Chief have done all the hard work for us.  They aggregate the coupons that are available so you can choose the one that fits your purchase.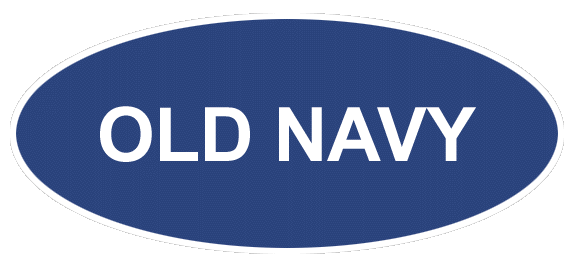 Take Old Navy for example.  They may have two coupons available – a $10 off a purchase of $50 or more and a Free Shipping coupon.  These coupons aren't stackable, and you just want to take advantage of a 2 for $10 T-Shirt sale.  In this scenario, the free shipping coupon is probably the better deal for you. 
The Coupon Chief site is loaded with multiple coupons for just about any site or company you can think of.   Target, Forever21, iTunes, the Apple store, Nordstrom, and more.  Nearly every single store that has an eCommerce enabled website will have some kind of coupon available. 
Before you place that next order, check to see if you can save some cash!  What are some of your favorite ways to save money online?