I am taking part in a compensated campaign for Hpnotiq Bling It On. All opinions are my own.
For a few weeks now, I've been telling you about the super awesome Hpnotiq GlamLouder Bling It On contest. We talked about awesome blinged out nail art and manicures, shoes that were beyond ridiculously hot, and even the gorgeous amazing makeup looks.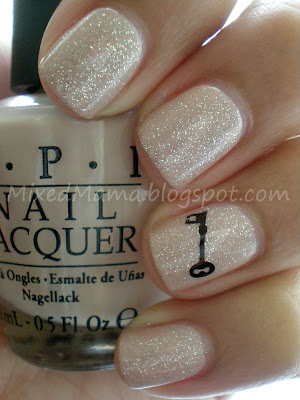 Not only was there hawt eye candy, but there were some pretty awesome prizes available for those participating in the contests. For those that entered, Hpnotiq loooovvvvveeeedddd your entries.  They enjoyed seeing what inspires you, what you love, and what you consider to be glam.
Welll…now we're down to the final phases.  The winners of the Glammest Look, Nails, Makeup, and Shoes challenges are facing off against one another for the grand prize.  What's up for grabs, you ask?  Ohhh, nothing much.  Just a trip to LA to go shopping with Khloe Kardashian.  And a makeover. And a professional photo shoot.

Here's where you come in!
Hpnotiq needs help deciding who should win the grand prize. Go vote for your favorites, and help determine which of the lucky finalists will go to LA.  While you're there, be sure to check out all the other entries, including Hpnotiq's favorite looks.
To cast your vote, visit Hpnotiq's facebook page, or click here. Don't forget to share with your friends, so they can vote, too! As everyone knows, every vote counts!  Voting opens August 12, and goes through August 21, 2013!
What are you waiting for?  Go vote, people!