Food trends.  Ahhh…that elusive beast.  Everyone has their predictions, and sometimes, you're really surprised by what takes off.  Who woulda thought that food trucks would become gourmet restaurants on wheels?!?!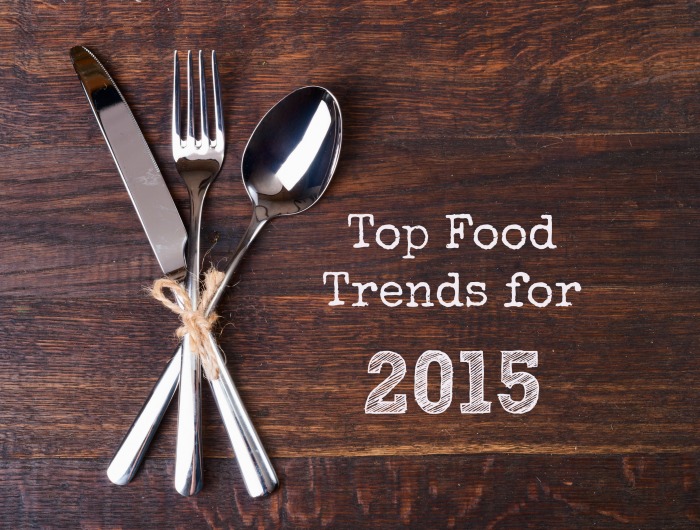 You're never quite sure what food trends will be hot and which ones will be forgotten by time. However, Nation's Restaurant News recently put together some of the major anticipated food trends for 2015. Keep these trends in the forefront of your mind as you plan your menu for the New Year, and you'll be rivaling the trendiest restaurants on the block, at home.
2015 Food Trends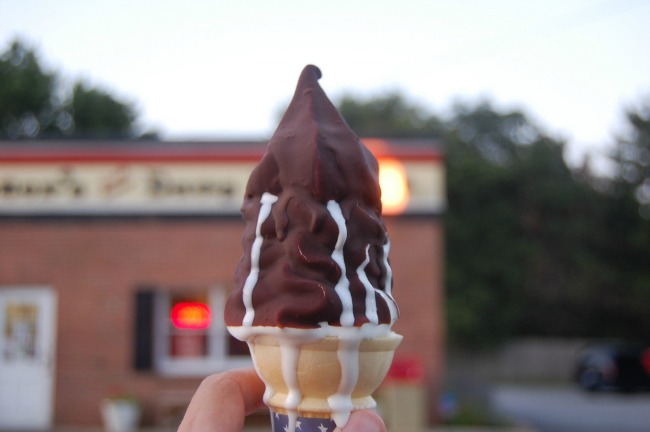 Soft Serve
It appears that the long and illustrious reign of frozen yogurt may be drawing to a close. What frozen dish has stepped up to take its place? Good old-fashioned soft serve is one of the 2015 food trends.  Who wants to go get a chocolate dipped cone?
Flasks
To celebrate the New Year, try serving up drinks in flasks. You can even take things up a notch and create unique souvenir flasks that guests can take home with them. What better way to show the world that you know how to have a good time than handing out personalized flasks?  This is one of the fun 2015 food trends.
Gaming
Restaurants and bars are increasingly offering customers entertainment in forms other than television. Games are one of the hot 2015 food trends.  A great example is entertainment platform, Buzztime, a popular platform that keeps guests engaged through games. You don't just have to stick to board games, though they are a definite classic. You can offer video games, trivia, cards, or darts. Learn what excites your patrons the most and stay up to date on the latest trends here.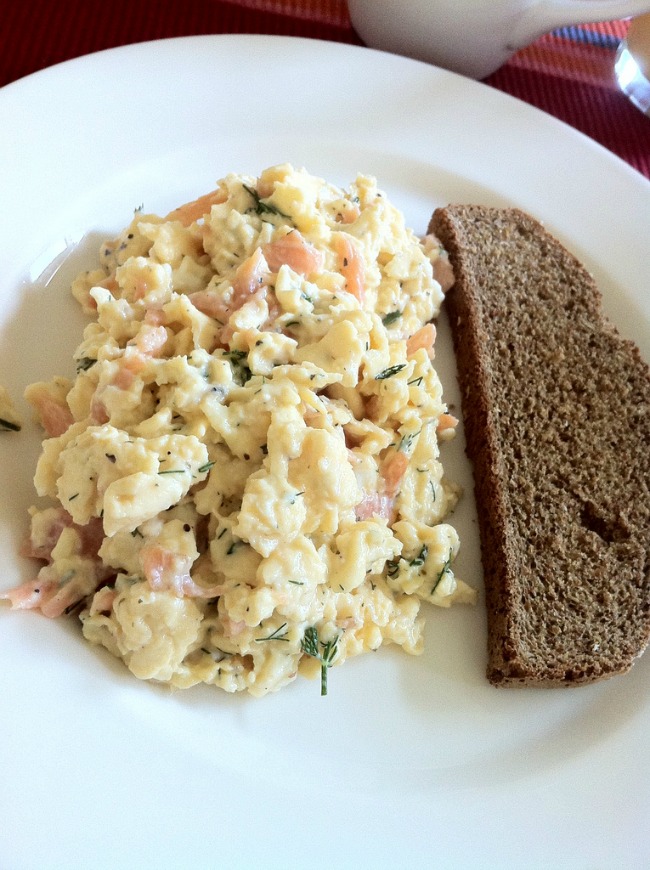 Scrambled Eggs
Long an essential breakfast food, scrambled eggs are on their way in. Versatile, delicious, and trendy, scrambled eggs easily lend themselves to a variety of dishes. Try serving them up with a traditional breakfast, or add them as a fun side to a hamburger or hot dog.  This is one of the 2015 food trends I definitely won't be trying.
Gin
It's time to pull your stock of gin off the back shelf and place it somewhere prominent. 2015 will likely see a spike in gin drinks, so make sure that your bartender brushes up on their gin recipes.
Mini Cocktails
Gone are the days of oversized margaritas. Dainty, delicate, and chic, mini cocktails will rule the bar scene. Make sure your home bar is ready by purchasing mini glasses and napkins.  I think this is among the 2015 food trends that will last for a few years.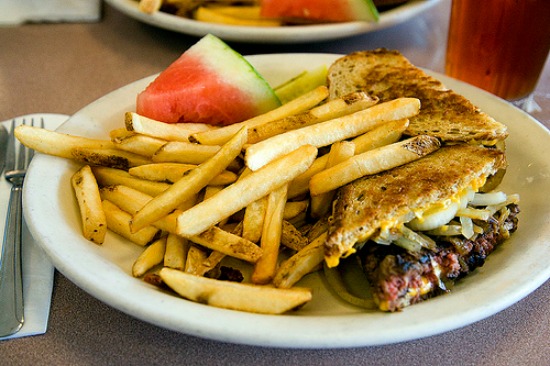 Patty Melts
The growing complexity of hamburgers is enough to confuse even the savviest of chefs. The add-ons just keep coming – bacon, various kinds of cheese, pickled onions, avocado, potato chips, bell peppers, peanut butter – the list goes on and on. However, 2015 will signal a movement back to the roots of the burger dish. Simple and classic are what customers will look for. Embrace the patty melt again and say goodbye to the burger towers of the past.  I've been seeing patty melts popping up on menus already.  I can really get behind this 2015 food trend.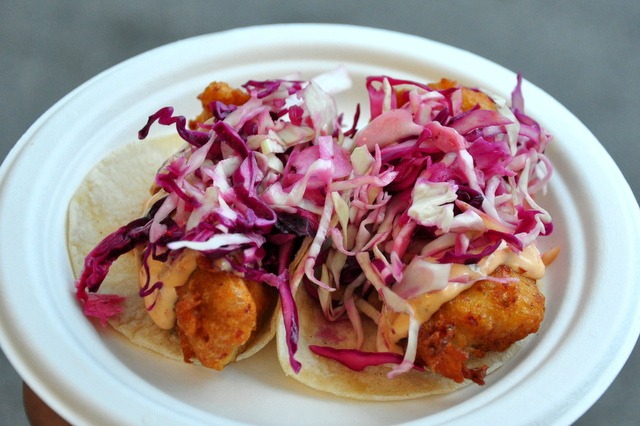 Tacos
If you've been thinking about venturing into Tex-Mex food, now's your chance. Tacos are going to be big in 2015, and for good reason. They're easy to make, extremely versatile, and available at several price points. Consider adding your own take on this classic dish to your repertoire.
No Customization
One trend in 2015 that may stun customers is a lack of customization. Restaurants are beginning to refuse to accommodate customer requests like an ingredient swap or an extra condiment.  I'm not so sure I'm down with this 2015 food trend, either.
Changing Food Scene
Keep these top trends in mind as you prepare for the New Year. It never hurts to be prepared, especially when your efforts pay off in the long run.  Who doesn't want to be on top of the food trends?
photo credit: Patty Melt at Mil's Diner  ice cream  Fish Tacos  (license)