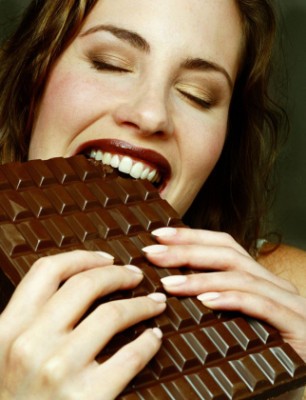 Today's topic is/was What food brings you intense joy to eat?
I like food. And I like to eat. But I think "intense joy" is a bit of a ridiculous term. Anyhoo. Here are some of my favorite foods:
Mandarin Oranges – Love them!
Bread Pudding with Caramel Sauce – I'm eating this right now!
Good Salads – Especially in summer!
Mustards! – On just about everything, please
Really good brownies
Mochas and Lattes.
Passion Tea Lemonade
Excellent BBQ
Cole Slaw
Peanut butter and chocolate together.
Granola
What's your favorite food?