We're heading into the holiday season, and if your life is anything like mine, that means that there's parties or gatherings to attend multiple nights a week. Some of that time will involve meeting friends for drinks or dinner.  After having a drink or two, your judgment may be impaired, even though you might feel okay to drive. After all, you don't drink and drive every day. What's the worst that could happen?  Having a few drinks isn't a bad thing. The problem is getting behind the wheel of a car after you've consumed a significant amount of alcohol.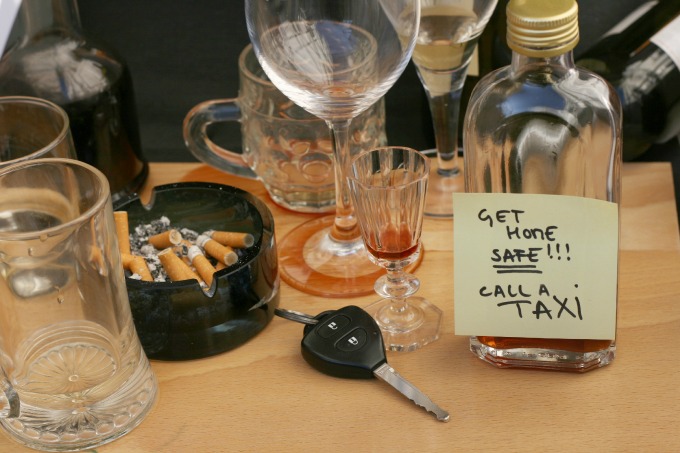 DUI is nothing to mess around with. Not only can you kill yourself – or someone else that's innocent and just happens to be out at the same time, but it can financially devastate you.
With the average cost of a DUI being about $6500.00,  a much better solution is to have a designated driver or call a cab or Uber if you've been drinking and need to get home.  Here are some things to consider before getting behind the wheel:
 What happens when you get a DUI?
 You could spend the night in jail
If you get picked up for driving under the influence, you can expect to spend the night in jail. If this is your first offense, you may be held for only a night, which is plenty of time for you to sober up. However, if you're a repeat offender, you may end up spending more than just one night in jail. You may be locked up for a few days, or even years if you caused a fatal accident.
Spending the night behind bars isn't great, especially when you just wanted to go out and have fun. Be sure to have a designated driver who will stay sober and get everyone home safely.
Your license could be suspended
Spending the night in jail may be terrible, but it's the least of your worries. You will probably also have your license suspended, meaning that you will not be legally allowed to drive for a while. Unless your family already employs a private driver, you will likely have to fork over hundreds of unplanned dollars toward taxis, rideshare (Lyft, Uber, etc.), or your friends if you want to travel by car. Realistically, though, your travel times will at least double because you'll have to take public transit, bike, or walk everywhere. You can certainly say goodbye to your freedom, in more ways than one.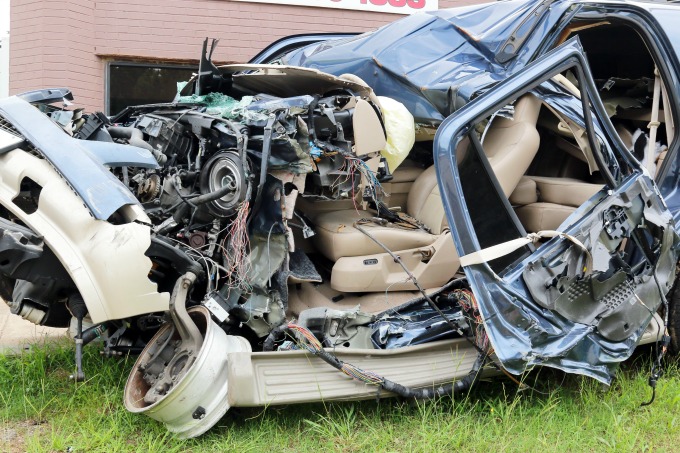 You may have to pay
If you're charged with a DUI, be prepared to shell out a lot of cash. DUIs can be expensive. You'll have to pay your lawyer, pay for any damages and pay any fines that the law demands. The average cost of DUI is about $6,500. A DUI can easily put you in debt. If you want to avoid the financial burdens that come with DUI, don't drive under the influence.
You'll end up paying more for insurance
Your driving record affects your insurance rates. A bad record will raise your insurance premiums. Because insurance providers will consider you a risk to insure, they'll charge you more. Some insurance providers will even go to the extent of dropping you as a client.
If you have a bad record, CoverHound, an online auto insurance quote comparison platform, can help you find a better deal. Don't try to hide the fact that you've been charged with a DUI from insurance providers. This information will surface later, causing even more problems for you. Be honest from the get go.
You'll have to miss work to attend court
The court doesn't care about your work schedule. Dates will be set for you to appear in court and you'll have to comply. There aren't many employers who sympathize with a drunk driver, and this time will likely be unpaid, significantly increasing the overall cost of your DUI. You may even end up losing your job all together.
Keep your driving record clean by avoiding driving after drinking. If you want to enjoy your Pineapple Mojito and be free to see the sun rise, be sure to have someone sober drive you home.