It doesn't seem like it, but before we know it, it's gonna be Father's Day. Why is dad so hard to shop for? One thing that most guys like are fun t-shirts. The internet is a great source for crazy shirts. These are a few of my favorites.
Busted Tees
I love Busted Tees. They're regularly funny. Some are a little risqué, or with double entnedre, but they're rarely flat out vulgar. They have kid + lady shirts, too. Most of their shirts run between $15-$20.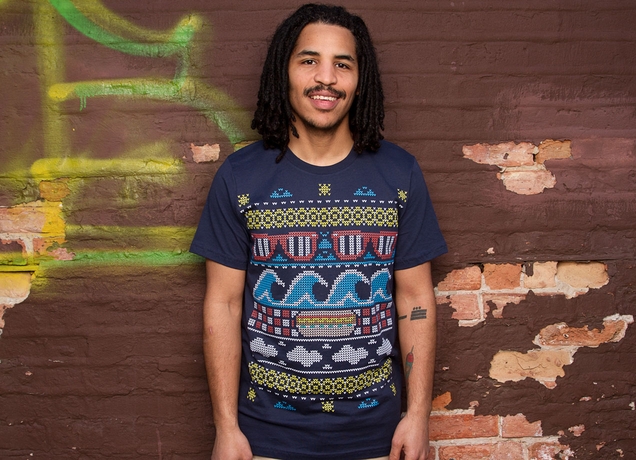 These tend to be a little more arty, less punny. The designers featured change on a regular basis. The one shown is called
Ugly Summer Sweater
and I love it!
TwoEightNine's shirts have a sports theme to them. A tad bit retro inspired, most are Buffalo-centric. Lots of hockey-themed shirts. Sometimes, he'll even make special request shirts! Awesome.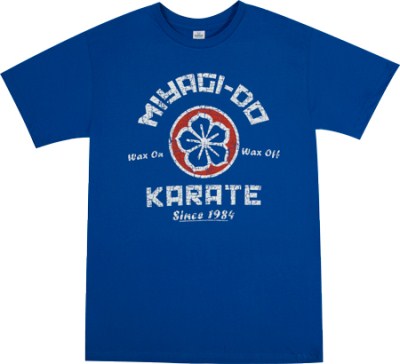 Tons of retro stuff here. You'll flashback to your childhood (or young adulthood) immediately. Who didn't love Karate Kid?
What are some of your favorite tee shirt places? Let me know in the comments!