Thanks to U by Kotex for sponsoring this Summer Essentials discussion.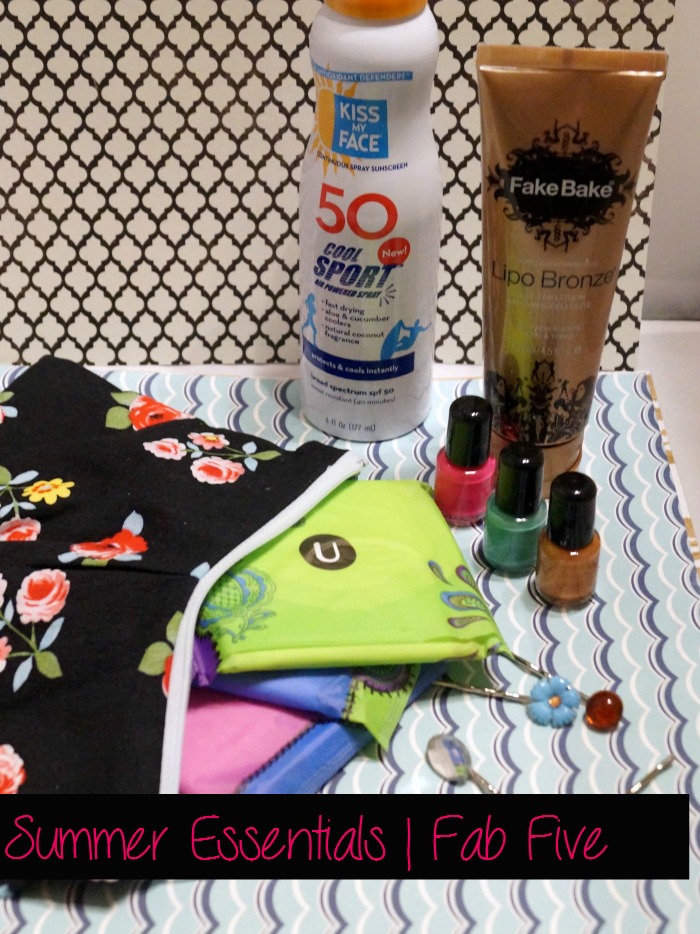 We just discussed the top trends for Summer 2014.    We're less than a week away from the official kickoff of summer! Let's face it, though – summer is already upon us. Now, these are some of my absolute summer essentials!
Absolute Summer Essentials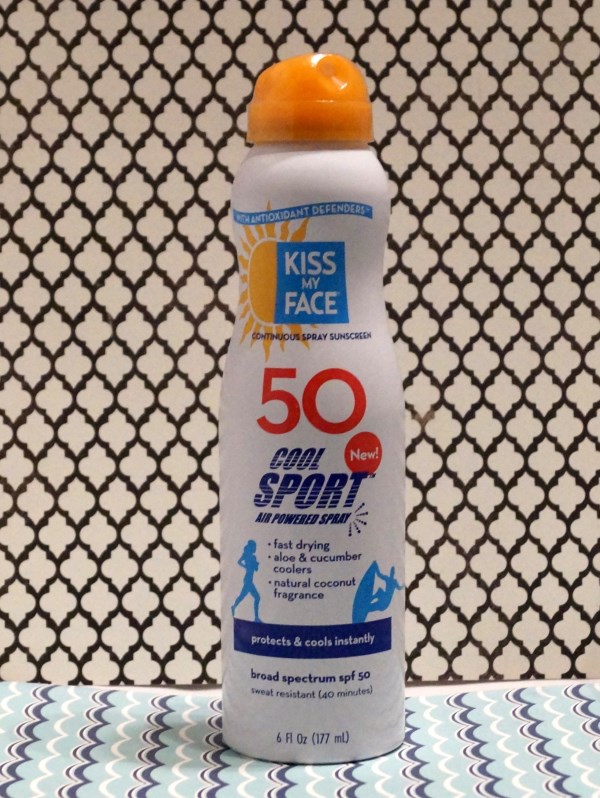 Sunscreen
Of course sunscreen is the top summer essentials!  Sunscreen is one of the absolutely most important things that you can do for yourself. It protects you from the sun's damaging rays, keeps you from getting burnt, and prevents that lobster look. The lobster look is so not cute. Personally, I really like the aerosol spray sunscreens like Kiss My Face Cool Sport with an SPF of 50.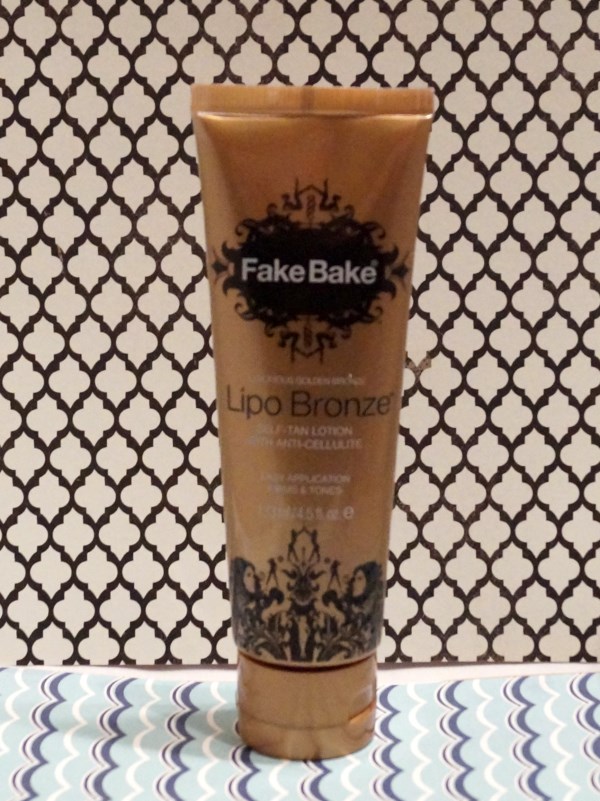 Self-Tanner
Of course, you don't want to be super pale all summer, either. Nope. That's where a good quality self-tanner comes in to play. Fake Bake's Lipo Bronze self-tanner does double duty. It's not only a self-tanning lotion, but has anti-cellulite properties built in as well. How awesome is that?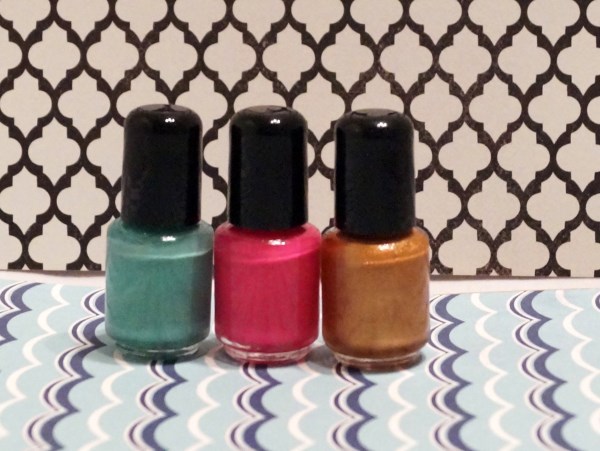 Nail Polish
I have to admit, I am a nail polish addict! Nail polish is not just one of the summer essentials, but a life essential for me! Love the various colors, textures, and finishes that polishes are available in today. One of my favorite brands currently is Smallish Polish. They're an indie line that offers all small bottles.   Because really – how much of that neon yellow matte do you really need? I don't know about you, but I have never ever ever used up a whole bottle of nail polish, either. Smallish Polish is the perfect size.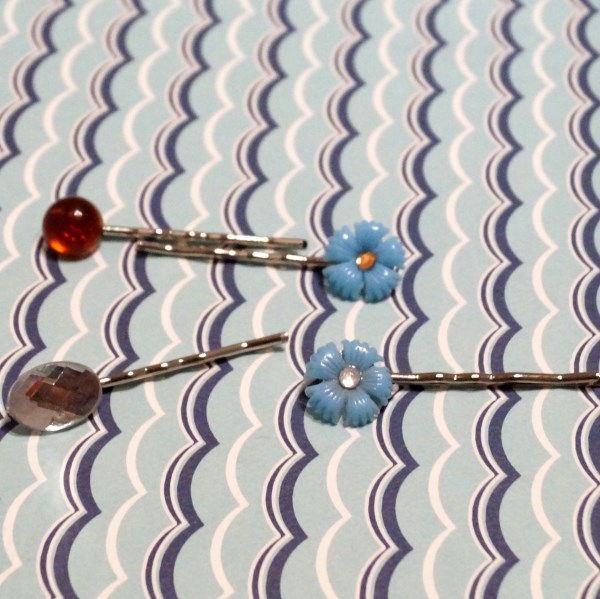 Vintage Jewelry
I love color, and I love vintage. I bet you couldn't guess that though, could ya? One of the things that I really love is vintage Lucite jewelry. I love the bright, vivid pops of color, the hues, and the shapes and textures of the beads. I particularly adore these hair bobbies from Sweet Chiquita.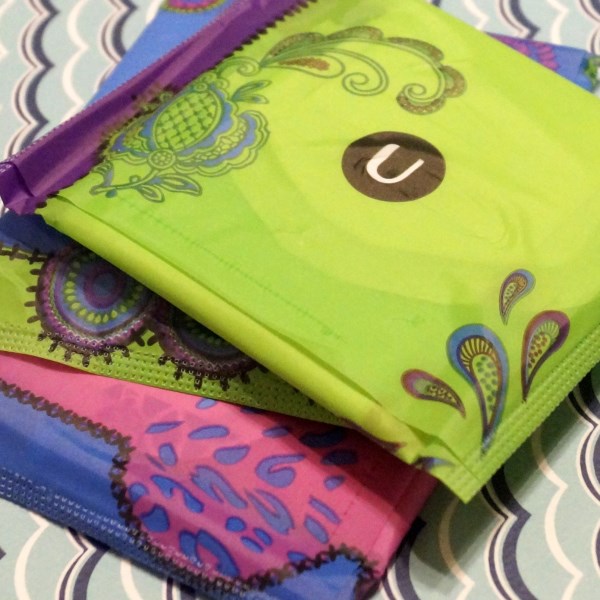 U by Kotex
Let's face it – as ladies, we all need products for that time of the month. The new U by Kotex line is fab! The 3D Capture Core wicks everything away. Better than that, it locks in the wetness to help prevent leaks. The uniquely shaped wings prevent the pads from shifting, and help to protect your panties.  You can even get some free samples to try out!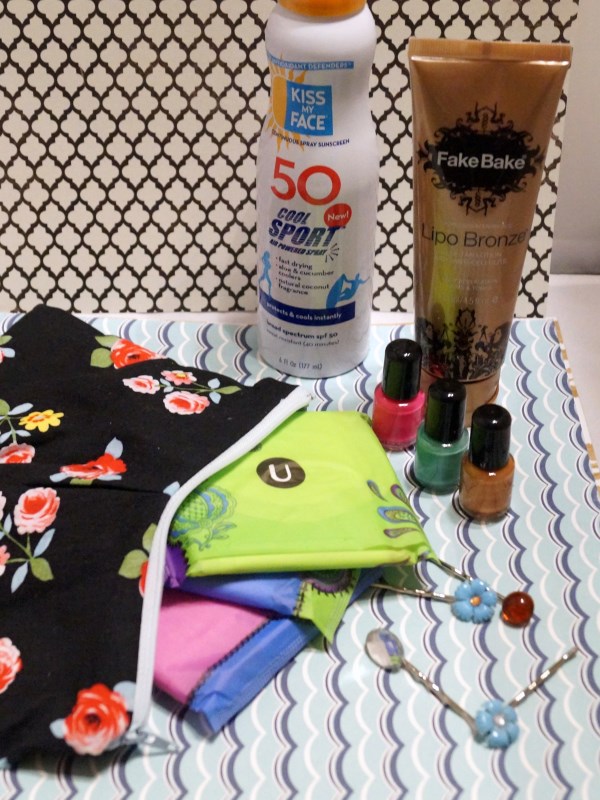 These are my fab five summer essentials?  What are among your summer essentials?