It's a really crazy and trying time right now. I'm not even gonna try to sugarcoat it.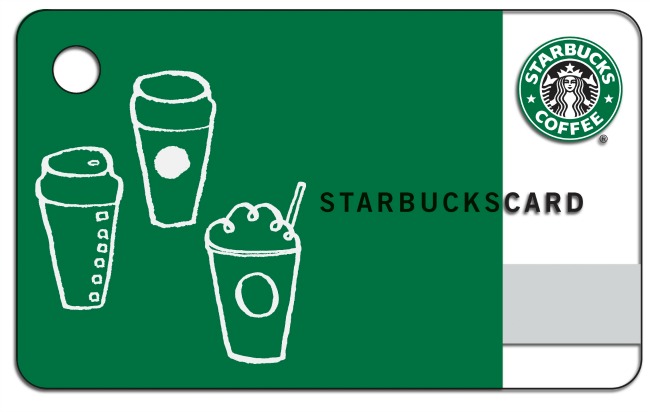 One of the best wayswe've come up with to help is by helping people take their minds off of what's going on. Whether it's a great recipe, a fun craft, or even just a little escapism. To that end, we're giving away a $25 Starbucks gift card.
Yep, that's right, I'm going to send one of you on a coffee date. YAH BUDDY! We're giving away a $25 Starbucks gift card to anywhere in the world that I can email you an e-giftcard,.
It's the perfect time to take a friend for a cup of coffee. Or a casual date. As long as you're practicing social distancing, that is! Or just treat yourself twice. It's all good here. Ready to enter? Do so in the Rafflecopter widget below. Open WW, except where prohibited by law.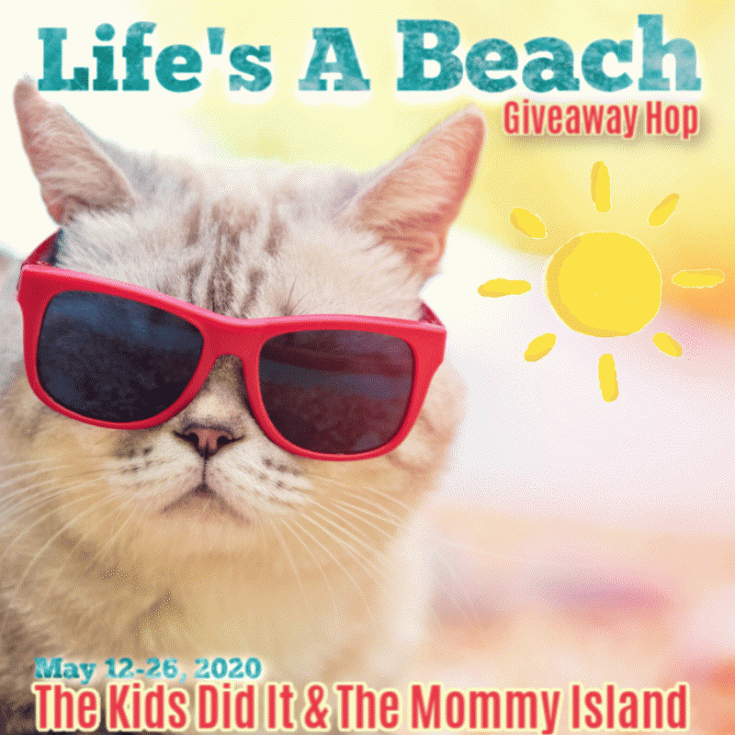 This giveaway is part of the Life's a Beach hop, hosted by The Kids Did It + The Mommy Island. Now that you've entered here, hop on along to see what other faboo prizes are up for grabs.