Special thanks to Massage Heights for sponsoring this giveaway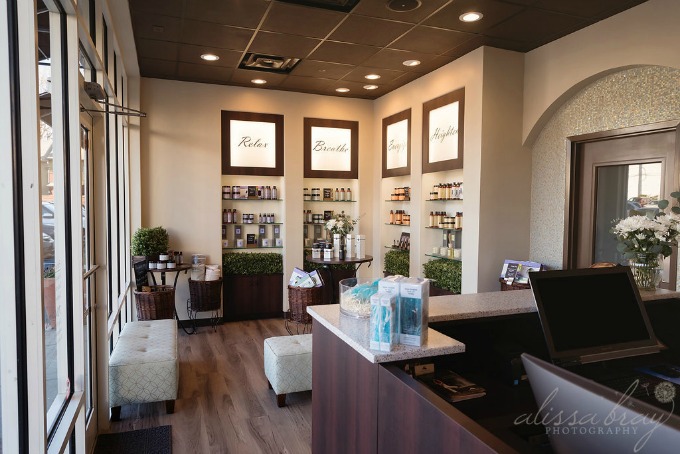 Mother's Day is coming up.  Quickly. So often, we don't know what we should get mom.  Would she like a kitchen gadget?  What about some new perfume?  While those are good ideas, mom wants to be spoiled. One of the great ways to spoil mom is with a fantastic massage.
Think about it – it's a total luxury that mom won't always choose for herself. In fact, most women forego getting a massage because they think it's too expensive, or something they don't deserve.  That's just sooooo not true!
Massage Heights, the massage chain, has put together a great massage package for Mother's Day. They're offering a Mother's Day Massage Package that includes the following:
90 Minute Body Massage
Hot Stone Therapy
Revitalizing Facial Massage
Reviving Foot Scrub
All of this is under $100!  Whoa, right?  Doesn't mom (or y'know, maybe you?) deserve this kind of luxe present?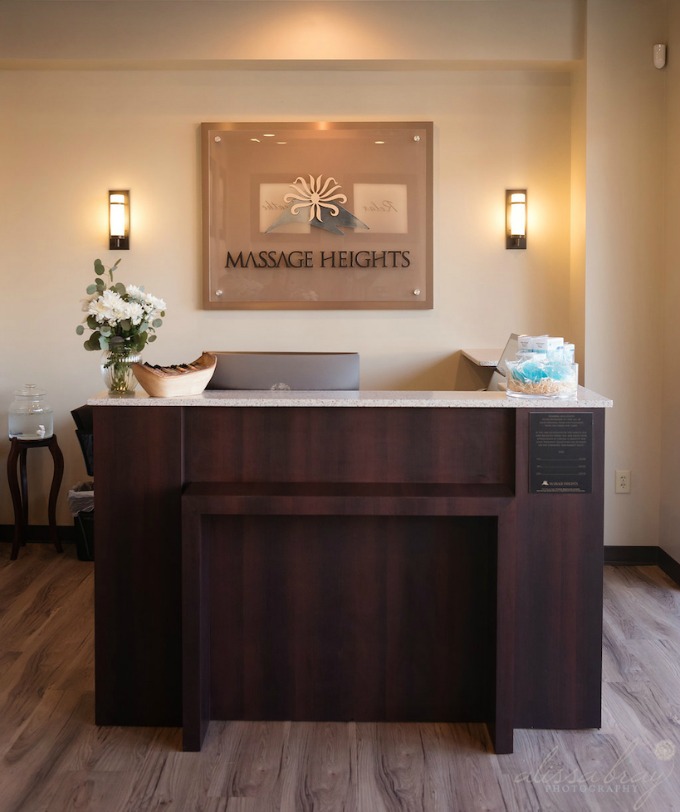 About Massage Heights
Specializing in attainable luxury,

Massage

Heights is dedicated to elevating the guest experience by offering world-class spa treatments at an affordable price point. With retreats thoughtfully designed in the likeness of a resort spa, emulating the look and feel of a five-star experience sans the hefty price tag,

Massage

Heights offers a plethora of pampering services including, revitalizing facials, microdermabrasion, hot stone and aroma therapy, Swedish

massage

and much more. Also, starting this Spring,

Massage

Heights is planning to roll out their custom, 30-minute targeted treatments designed for the guest on-the-go, no membership needed to indulge. The therapists at

Massage

Heights are dedicated to improving the lives of those they touch, and providing spa services that help people to achieve a balanced, healthy lifestyle in a resort-style environment.
Massage Heights locations are all over. With almost 150 locations, there's bound to be one in your area.
Ready to Enter?  Do so in the Rafflecopter below!