It's easy to reduce your energy usage. There are some simple, and not so simple, changes that you can make.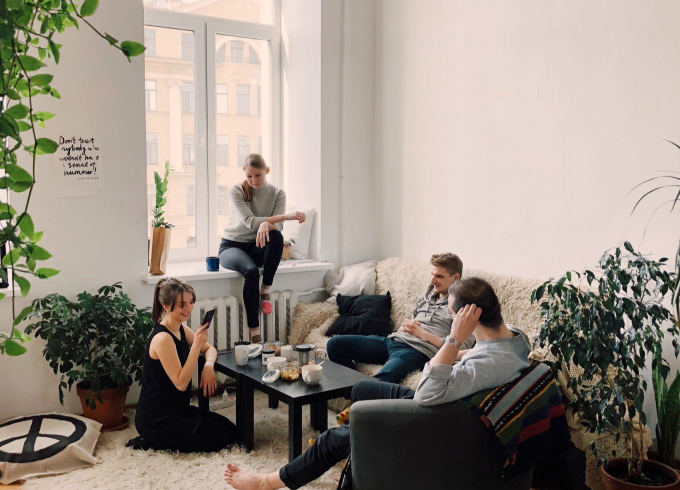 While some of these energy saving changes take some investment and elbow grease, many are easily done with little to no time or money.
Utilize Saving Energy Strategies in your home to Support Your Electric Resource
So… you want to reduce your energy usage so you can save money on your monthly utility bills. You'll need to figure out which energy reduction strategies are best for your home. If you live in a sunny climate, switching to solar could be a viable alternative power option.
Change the Way You do Laundry
Lots of us wash our clothes in hot water. Unfortunately, the production of hot water uses a water heater. For most of us, that means extra electricity consumption. An easy way to save on your electric bill is to wash clothes in cold water. There are even laundry detergents on the market that are made specifically for cold water.
When the weather allows, consider hanging your clothes to dry. This also saves a lot of energy, and helps extend the life of your clothing. Plus, clothes dried on the line often smell amazing and fresh.
Make Sure Your Home is Well Insulated
If you want to save money on your energy bills, make sure that your home is well insulated. From the top of your home to the bottom, adding a little more insulation will really cut your electric bills. Use this time to check for gaps and cracks around doors and windows, too. Then, seal up every crack, gap, and air leak in windows, doors, roofing, and in your attic. The type of insulation used depends on the area that needs to be sealed up. For instance, if you have leaks in your windows that seep out cold and hot air, you need to use caulk around your window seals. Or if you are concerned about air seeping out of your attic, you may need to replace the old insulation in the attic with all new insulation.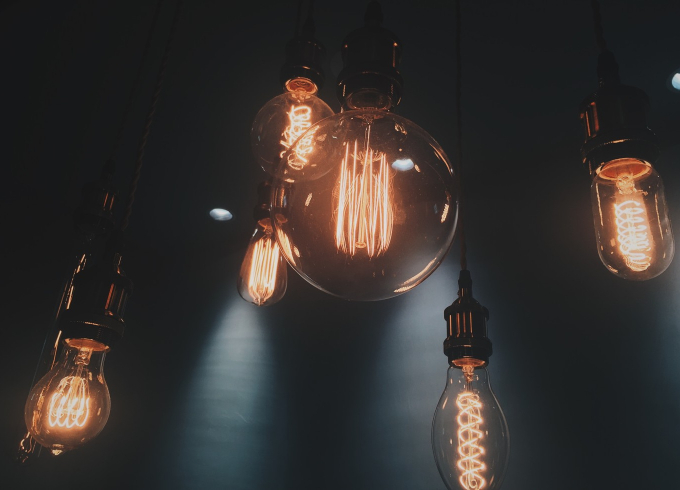 Only Buy Energy Saving Light Bulbs
If you want to save more on the cost of electricity, its important to check your light bulbs. Changing out your older inefficient light bulbs with compact fluorescent or LED bulbs is so easy. It's also one of the best ways to cut down on your utility bills each month.
Be Proactive During the Cold and Hot Seasons of the Year
Being proactive with your home's air and heating systems are an excellent way to keep the cost down and reduce your energy consumption. Replacing your old air filters with a new filter regularly helps your HVAC system last longer, and reduces your energy consumption. It also helps keep the air cleaner inside your home. Schedule regular checkups on your HVAC unit, too. This should be done once or twice a year.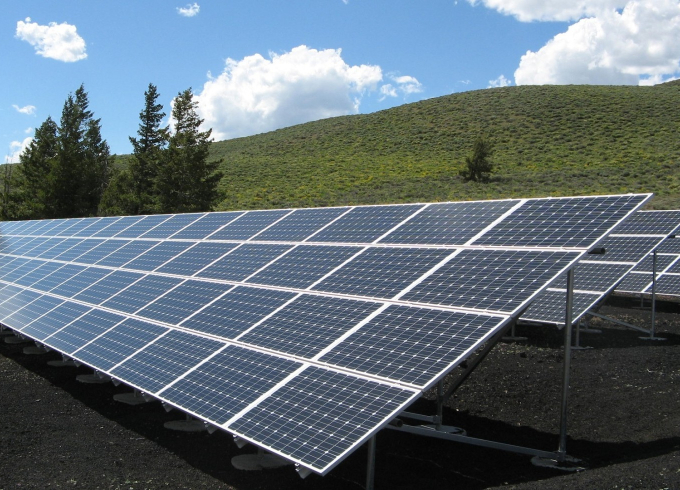 Add Solar Electricity to Your Home
Solar is a great way to reduce your energy costs. It's not necessarily the easiest, since you have to install solar panels. But it's definitely worth looking into. In many cases, you can get a grant from your local energy provider or your community that helps pay for the panels. After a while, you'll be amazed at how much you're saving on your electric bills. Depending on our space, and your energy consumption, you may even be able to go completely off the grid, and even sell some of the power you generate back to the electric company.
These simple ways to conserve electricity, and increase your home's green aspects, can really make a difference. Before long, you'll see your investments paying off in your monthly bills.