I am participating in a Glam Makeup campaign for Hpnotiq.  All opinions are my own.

I am a huge makeup girl.  Love love love it.  You can do anything you want, and become whoever, with makeup.  While I generally lean more towards the subtle, everyday kind of looks, there are times when I like to get wild with my look and glam it up!
Well, Hpnotiq knows that I'm not the only one like this.  At least they think I'm not the only one.  Share a picture of your best GLAM makeup look, and be entered to win a $1200 Beauty Gift Card to either Sephora or Ulta!  Who couldn't use more makeup, right?  Oh yeah, there are 4, yes, count 'em FOUR winners of these awesome gift cards.
Here are the rules to enter to win!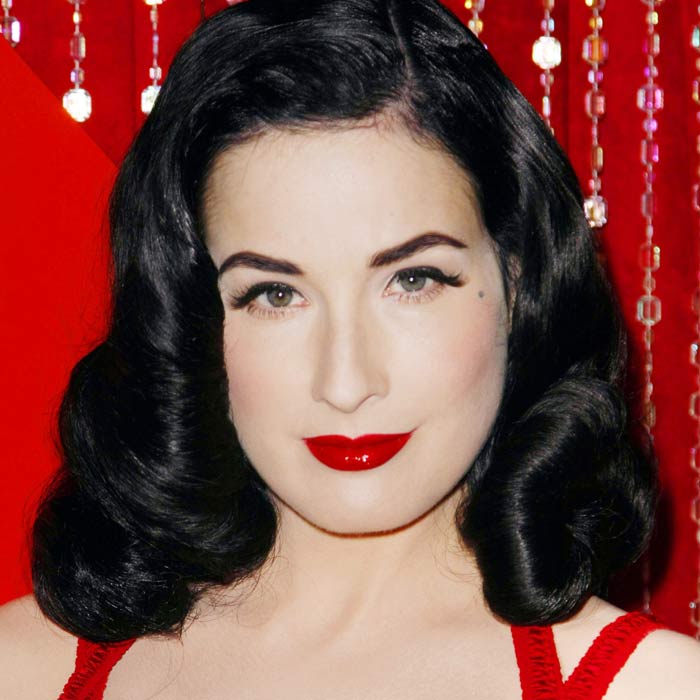 Love glam things? From now until July 28th 2013, Hpnotiq wants you to show them how you GLAM LOUDER to win fab prizes! During the remaining 2-week challenges you can submit photos in different categories to win – including the glammest makeup and overall look. Entries can be pictures you snap yourself or images you find online.
Ready to Bling It On!? Here are the glamorous prizes that are still up for grabs: A $1,200 gift card to Sephora or Ulta, and a handbag of your choice valued at up to $1000.
Want to enter? Hpnotiq's Glammest Makeup Challenge is going on RIGHT NOW – but hurry – the entry period for the glammest makeup ends at 11:59:59 a.m. EST on July 14th! For this challenge Hpnotiq wants you to show them your very best head-turning, eye-catching makeup style! You can enter as many times as you want! Snap a pic of your own, or find a pic online.
For this round, they're choosing 4 lucky winners to win a $1200 beauty gift certificate to Sephora or ULTA!!! If you're one of the 4 winners, you'll also be able to compete in the final round for a chance to win the grand prize trip for you and three friends to go shopping with a celebrity Los Angeles! Even better – the grand prize winner will star in a professional photo shoot for the chance to be in a real Hpnotiq Ad!
To enter visit http://9nl.it/irby/, or visit Hpnotiq's Facebook page OR follow @Hpnotiq on twitter and tweet them your picture using the hashtag #GLAMLOUDER.
Read the full rules here.

Are you going to take part?  I'd love to see your pics too!  And don't forget the #GLAMLOUDER hashtag!  That's how we see the entries!