This post is sponsored by Sivan Social. All comments and opinions are my own.
A good pair of shoes can make a world of difference. When your feet hurt, it affects you whole day, and your energy gets drained.
Whether you want sneakers, boots, or even a great pair of clogs, Macy's has something for you during their Finish Line sale. Even better, you can get great shoes for the whole family at up to 60% off. Oh yeahhhh…
We've rounded up a few pairs of our favorite shoes for the whole family.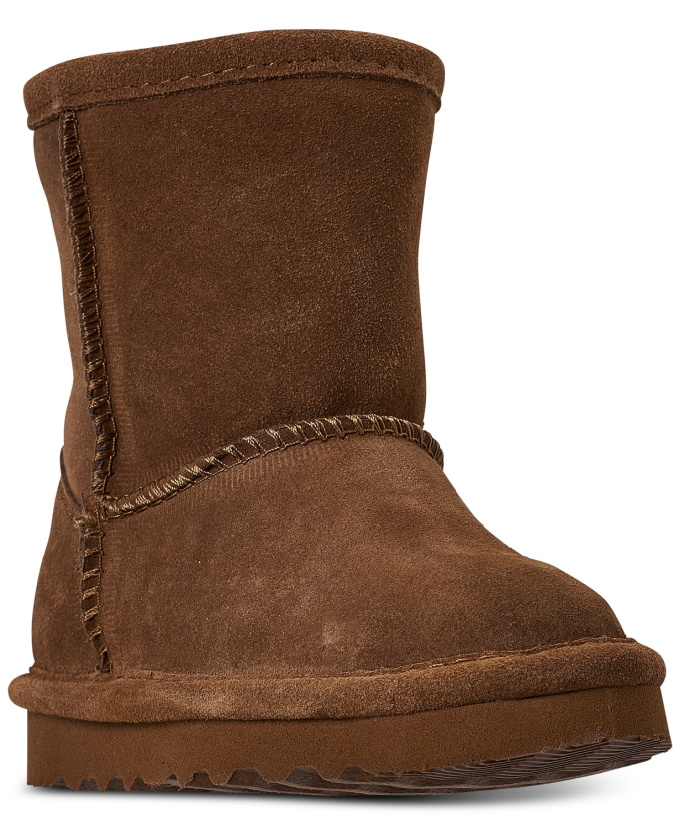 Bearpaw Elle Toddler Girl's Boots
I'm going to confess something – I love little kid and toddler shoes, and these Elle boots from Bearpaw are no exception. I just think they're adorable, and you can go twinning with mom or your favorite aunt.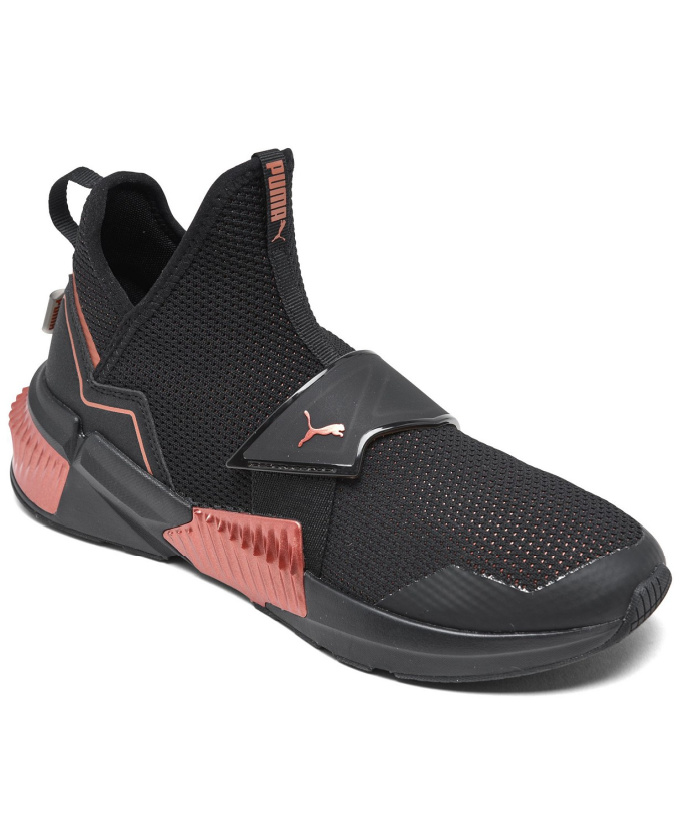 Puma Women's Provoke XT Mid Stay-Put Closure Slip-on Casual Training Sneakers
The Puma Provoke XT sneakers have the best of both worlds – a sporty stylish look and a great cross trainer. Whether you want to get in shape, or just love the athleisure look, these are a great addition to your shoe wardrobe.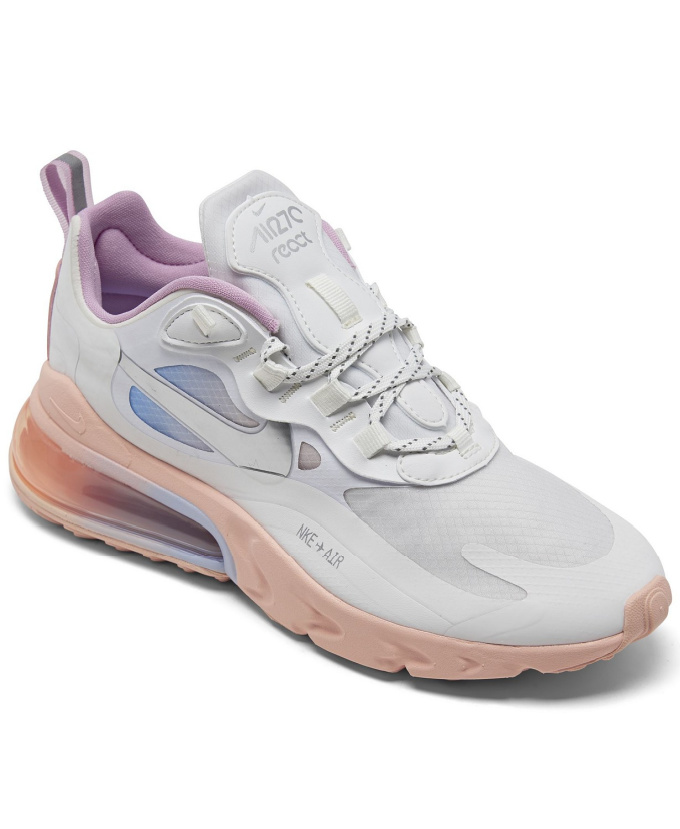 Nike Women's Air Max 270 React Casual Sneakers
Loaded with comfort and style, you'll reach for these shoes again and again. They're the classic Nike Air Max you know and love, updated with modern materials and styling. You seriously can't go wrong here.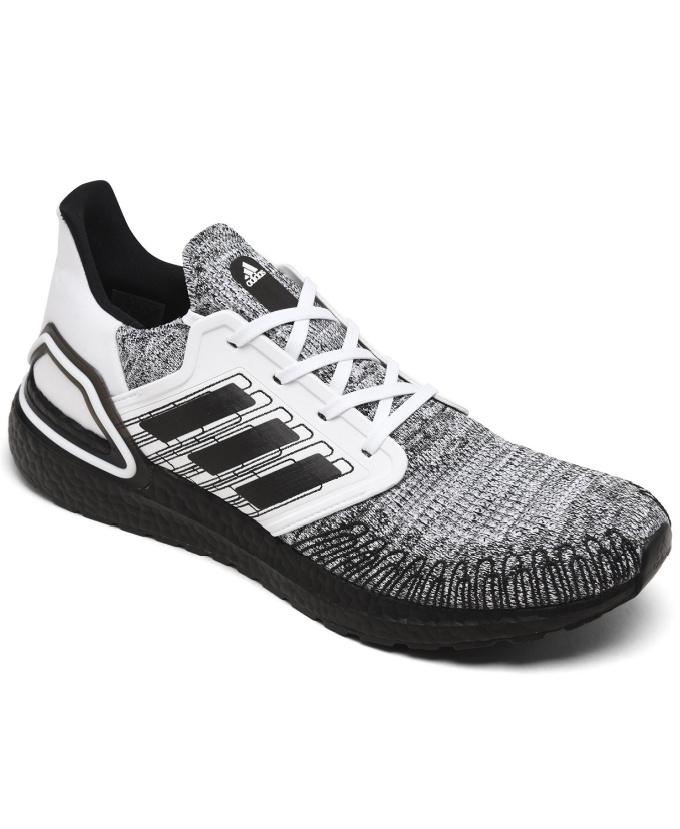 Adidas Men's UltraBOOST 20 Running Sneakers
My boyfriend has a pair of these Adidas UltraBOOST that he absolutely loves – and boy, that man is picky! He runs about 75 miles a week and swears by these sneakers. If you have a runner in your life, or just someone that wants a fab pair of kicks, check 'em out.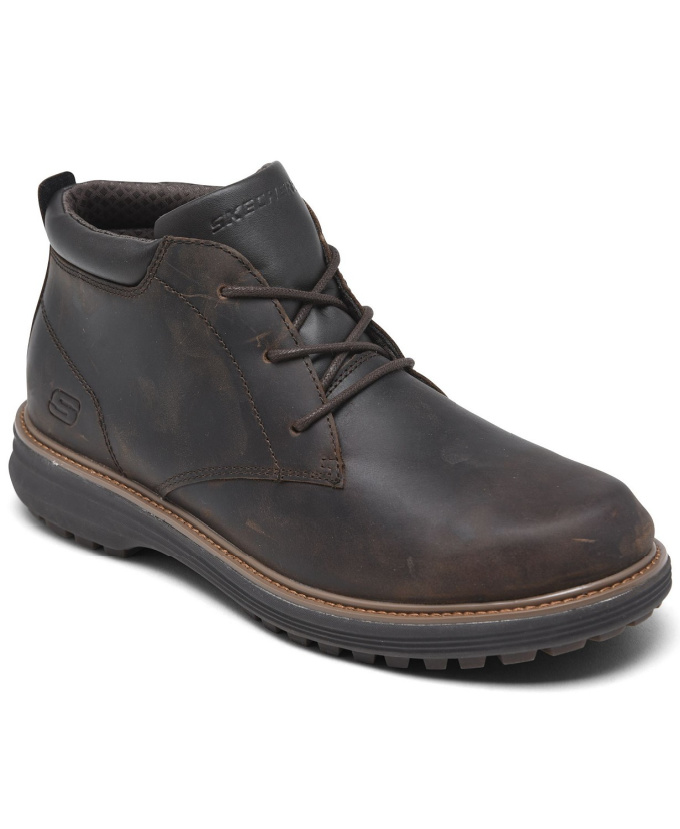 Skechers Men's Wenston – Osteno Chukka Boots
If the guy in your life needs a pair of shoes other than the athletic variety, these Chukka Boots are a great option. Casual enough for day to day wear, but great for date night or when he needs to wear something a little nicer. Plus, Skechers are ridiculously comfortable. That's a win!
Be sure to check out some of the other hundreds of styles that are on sale with the Finish Line sale at Macy's through January 18, 2021. Some restrictions may apply.