Sponsored
Back in the day, longboards were all the rage. Skateboards, surfboard, etc. Then the 1980s and 1990s came, and they weren't en vogue any longer.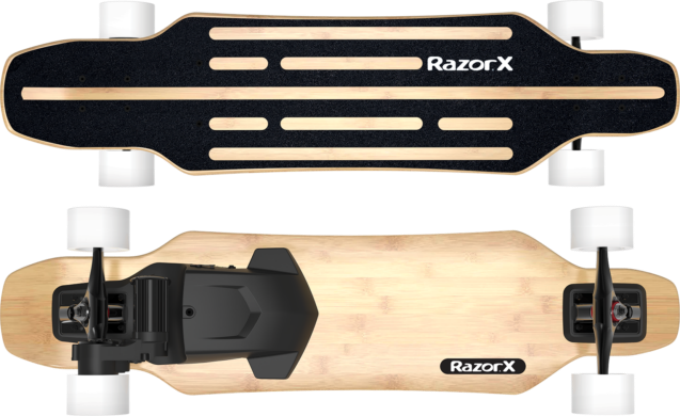 In the past few years, longboard skateboards have been making a comeback. This electric version from Razor is a thoroughly modern twist on it.
New for 2018, Razor introduced a couple of new electric skateboards. The longboard and the cruiser. We're featuring the longboard.
Features of the Longboard
Kick to start – Just like the classic kick push, the electric longboard skateboard has a kick to start.
Remote controlled – This allows you to easily control your speed.
Exhilarating ride – The lithium ion battery allows the rider to go up to 10 mph and for up to 40 continuous minutes before needing to be charged.
Pre-assembled – The Razor Electric Longboard Skateboard even comes pre-assembled. Just take it out of the box, and you're ready to go.
Bamboo Deck – The 37 1/2 inch deck is made from 5 ply bamboo, and already has grip tape.
Great for adults too – The recommended age bracket is 9 and up, and the skateboard can hold up to 220 lbs. Let's get our skateboard army and goooO!!!
Guess what??  We've partnered with Razor to give one lucky reader an Electric Longboard Skateboard of their very own!  WHOO!!! Enter in the rafflecopter widget below.
This giveaway is part of the This & That Hop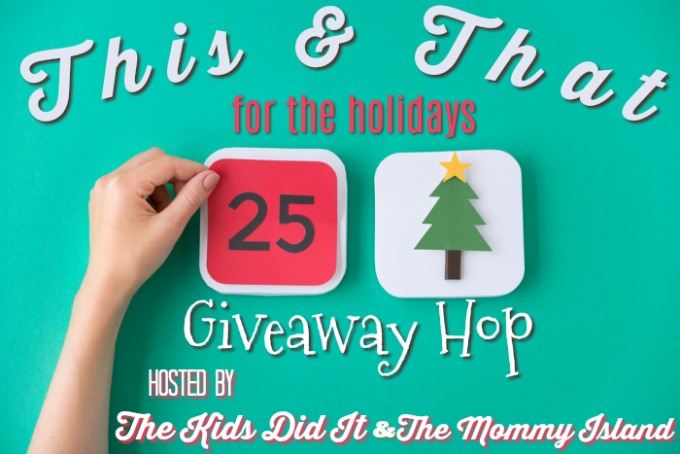 Now that you've entered here, hop on along to see what other prizes there are.