Pretzel Making at Home was provided for editorial purposes.  All opinions are my own.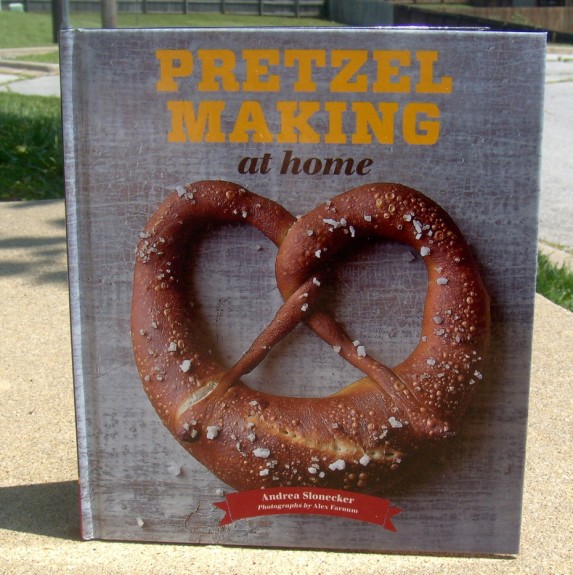 Pretzels have always been one of my favorite foods.  When I was a wee child, like three or four, there were snack food pretzels that had a really buttery taste, and that got me hooked.  A couple years later, I was introduced to soft pretzels and my whole world changed.  The older I got, the more adventurous my eating became.  I started trying all kinds of different pretzels and their accoutrements.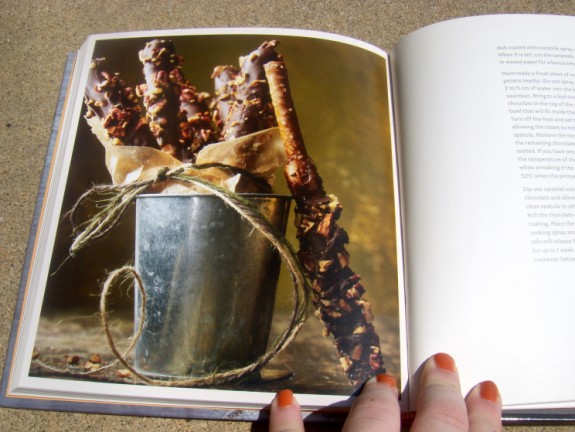 The area I currently live in is sort of a pretzel wasteland.  I mean, sure, we can go to the mall and get one of those soft-baked pretzels, but that's about it.  When I received a copy of Pretzel Making at Home, I was pretty excited.  Now, I could make all of the things I love at home.
Pretzel Making at Home has a very in-depth section on the things that you need to make pretzels at home.  Covering not just the tools that you need, but also all the ingredients.  Pretzels take some special ingredients, and the author does a great job of explaining what the items are, and why they're important. There's also a list of suggested toppings for your pretzels that go beyond the traditional coarse salt.
But this book doesn't just have traditional pretzels.  Nope.  There are all kinds of other things to make too.  You can make all kinds of great mustards and dipping sauces to go with your pretzels.  There are directions on how to make a version of the famous pretzel croissants.  Learn how to make your own pocket sandwiches with pretzel bread or your own pretzel buns for your burgers.  There is even a recipe for pretzel stuffing.  Who would have ever thought about making pretzel stuffing?
If you like pretzels, like to cook, or even like collecting cookbooks, this is a great addition to anyone's library.
Pretzel Making at Home
Andrea Slonecker
Chronicle Books
$16.95 US