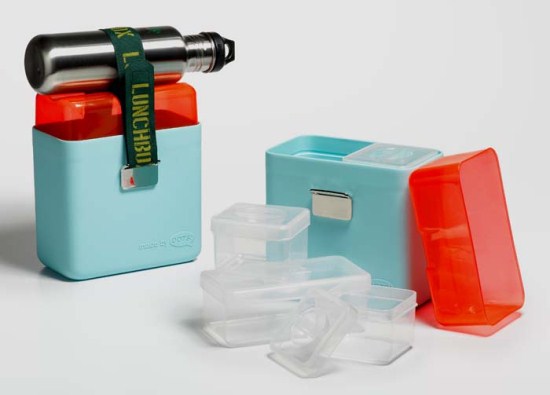 One of the things I am always on the lookout for is a cute or handy way to bring my lunch. I don't like the idea of single use plastic or paper items, so I tend to bring my lunch in a re-usable satchel with re-usable containers and utensils. I just received a new
OOTS lunchbox
– the Blue Deluxe Lunch Kit – and I thought it was really cute.
I have a big confession to make. I love to go out to lunch. I love to go, in the middle of the day, and have a nice meal. I don't particularly care for fast food, but if I could go to a restaurant, be waited on, and have a tasty hot meal at lunch, every day, I would do that. And then, after I had my lovely meal, I would drift off for a nap…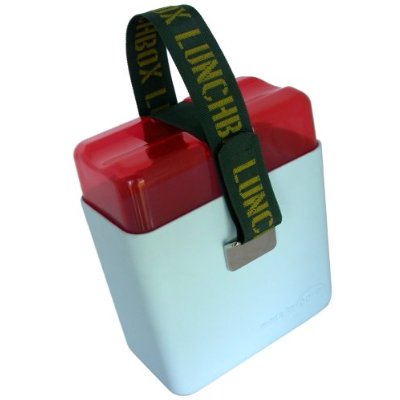 (SNAP BACK TO REALITY) Okay, the reality is that I bring my lunch from home every day. I do this for a number of reasons, and probably the most significant one is that I don't eat meat, and it is really difficult in a fast food and BBQ region to find any kind of food that is hearty, vegetarian, and quickly prepared at lunch time. Also with a limited amount of time and literally half the town is out at lunchtime, it makes it difficult to even get anywhere to eat, let alone something good. And then you start thinking about how many minutes you have to work to pay for that lunch, and, well, bringing lunch from home just seems like a great idea. Especially when you have a super cute Oots lunchbox!
Why the Oots Deluxe Lunch Kit Lunchbox?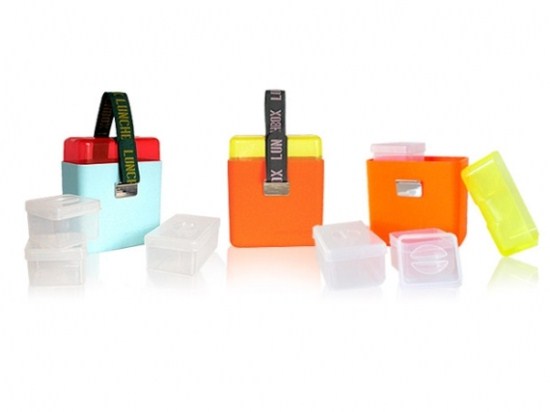 The Oots Deluxe Lunch Kit lunchbox is pink and blue hard plastic, and reminds me of the Japanese Bento Lunchboxes. It has five containers that fit inside, an elastic strap that securely hold a water bottle to the top, and a nice carry strap that also keeps the box closed with a Velcro fastener. The five containers – one large and 4 small – inside fit nicely, but I will say that you will still need other containers if you plan to carry any liquid or juicy items. The containers don't seal tightly; but they would be great for sandwiches and wraps, or vegetables, cookies, etc. I have a few small dressing containers, and the large Oots container will hold a nice-sized salad. I love the fact that it will hold a water bottle; it would be great, too, for transporting some snack while taking a day trip in the car. The entire Oots lunchbox is dishwasher safe, and is very easy to keep clean. It's also BPA free and Pthalate free,