HEYYYY!!!! It's Back to School time! No matter how you're choosing to go back – homeschool, distance learning, in person, unschooling, or some kind of hybrid of these, it's gong to be a wild ride.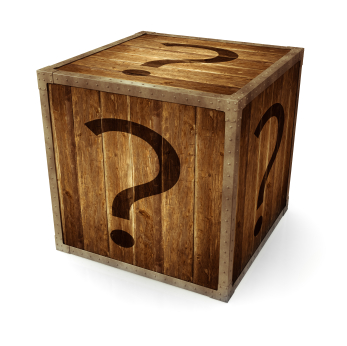 Anyhoo…I've been cleaning out my office and work area. And I've come across a ton of great swag, items I have duplicates of, and extra things like that. Sooo…what better way to pass them along than to do a mystery box giveaway?
So, I'm putting together a Mystery Box that's worth at least $100. Woohoo!! Could be more (probably will be.) Could be A LOT more, depending on what I find, and what I can fit in the box. NOW – These are items from my office. They're all brand new and unopened/unused. And, of course, they'll be sanitized before I send them off to the winner. Sorry, this one is US only.
Sound good to you? Then enter in the Rafflecopter form below.
This giveaway is part of the Return to Learn hop.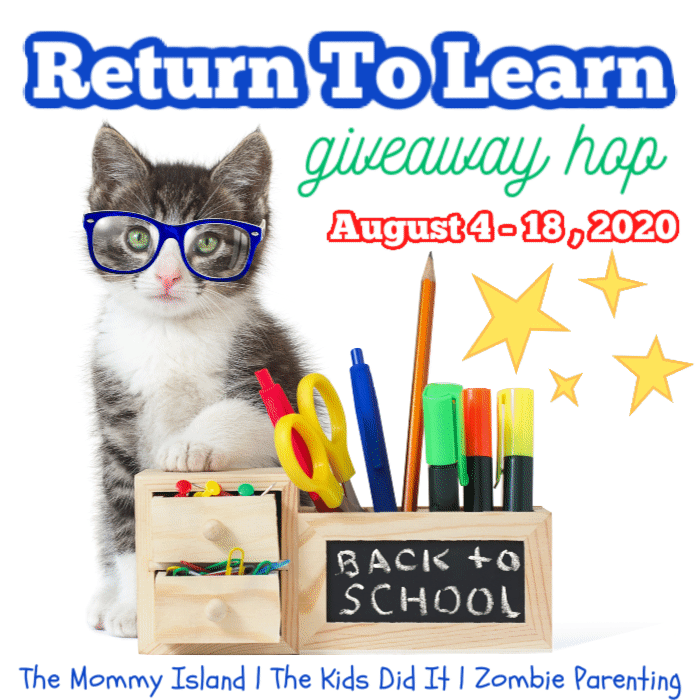 Now that you've entered here, hop on along to see what other great prize packages are out there.