These summer survival items has been compiled by us at How Was Your Day?  Samples may have been provided.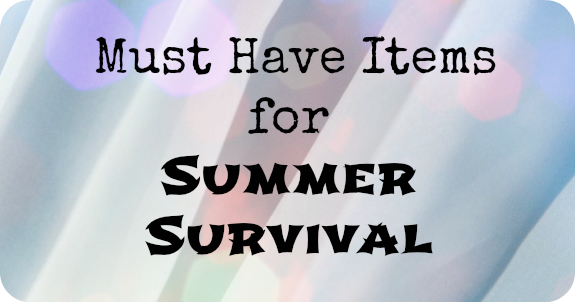 Summer is in full effect!  Hot steamy days, hot steamy nights.  Weekends at the lake.  And we're  living on iced tea and air conditioning!
These are some of my favorite items for Summer Survival
Pacifica Take Me Away Set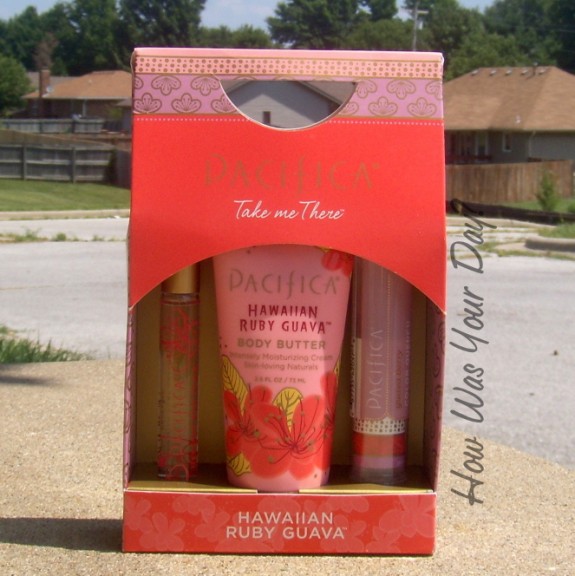 The perfumers at Pacifica have created a ton of different and unique scents that are just perfect for summer.  Scents like Malibu Lemon Blossom, Mediterranean Fig, Lotus Garden and Thai Lemongrass are gorgeous additions to your summer scent arsenal.
Hawaiian Ruby Guava is another great scent for summer and beyond.  The Take Me There kits have a tinted lip balm, perfume roll on, and travel sized body butter.  The pieces are perfect for scent layering and are totally portable, even in the smallest of bags.
The Body Shop Absinthe Hand Products
I am loving the Absinthe line form The Body Shop.  With Hand Butter, Hand Cream, and Purifying Hand Wash, your hands will never look better!  With Absinthe extract, cocoa seed butter, shea butter, aloe, and other skin-loving ingredients, it's really a must have.
I adore the scent of the Absinthe line, as it's clean and fresh, not flowery and fruity.  It's also not overpowering, and wonderful for both the guys and the ladies.
Wanna know a secret?  I've also been using this on my feet & elbows to help keep them soft and looking good.
Twistbands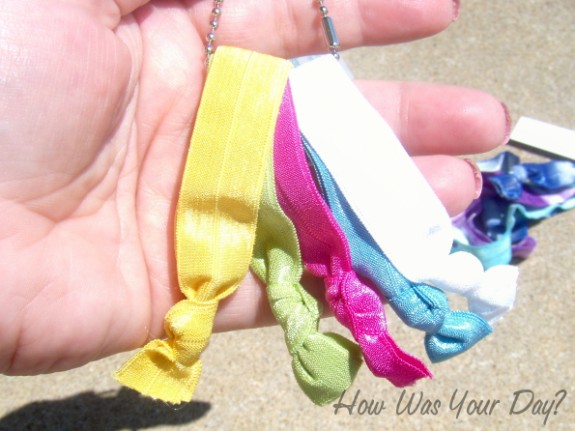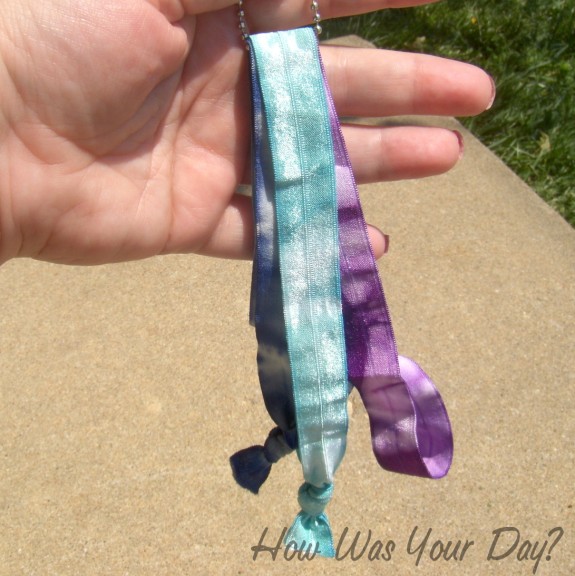 A girl's gotta keep her hair off her face somehow.  Why not do it in style?  I'm sure you've seen the elastic headbands and hairties that don't crease your hair, right?  Well, Twistband is the originator of these great hair accessories.  They're available in about a million colors, designs, and assortments in both hair ties and headbands.  When it's hot and steamy, you gotta have something that helps you survive the summer!
A Good Book
One of the things that I love to do is sit outside and read.  In order to do so, you've gotta have a good book.  My taste runs the gamut from true crime to biographies to humor, fun, and even some mystery or romance.
A Fantastic Pair of Sunglasses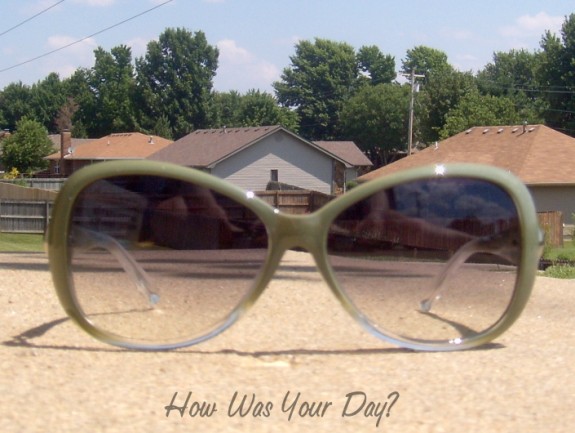 My eyes are on the sensitive side, so I always wear sunglasses when I'm outside.  I like to have a few pairs on hand that I can swap out,  depending on what I'm doing for the day, or what my mood is.  This pair from Firmoo is good for overcast days.   We all know it's never overcast in the Midwest, right?
What are your favorite must have items for summer survival?