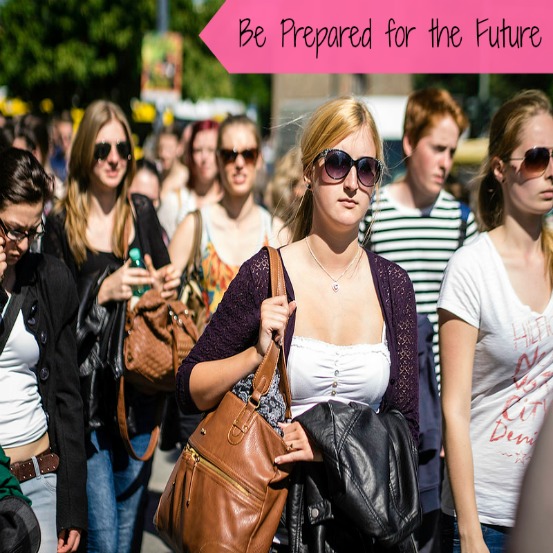 Let's talk about money, and being prepared for the future. Now, we're not talking about retirement, or planning for 40 years from now or anything like that. I want to talk to you about what you would do if your world was shaken. Tomorrow. Or next week. Or if, heaven forbid, a member of your immediate family was in an accident. What would you do then? Do you have a contingency plan?
I have a confession – for a really long time, I didn't have a contingency plan. If something happened to me, what would I do? I HAD NO IDEA. Since it was just me, I totally didn't think I needed a plan. And as a relatively healthy adult, I didn't think I really needed health insurance. I'd just pay in cash when I needed to see someone. Win-win. I'd save the monthly premium from health insurance, and would have more money in my pocket.

Until I got sick. Somehow, I ended up contracting Pertussis. I was ordered to stay home by my doctor. This meant I had weeks off work. If you've ever had Pertussis, or Whooping Cough, you know it's no joke. If I had insurance, and a supplemental critical illness plan, like AFLAC, this would have been a very different situation for me.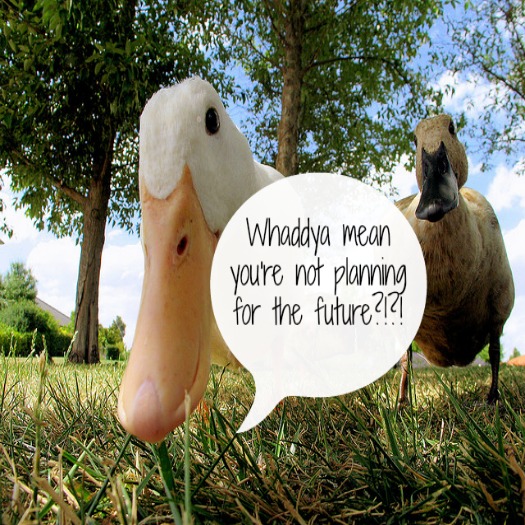 Unfortunately, I'm not different, or special, or unique. Nope. I am just a member of the Millennial generation. We've chosen to forego health insurance for some extra cash. Whether that's because we feel invincible, don't have health insurance offered at our jobs, or simply cannot afford it, depends on an individual's circumstance.
With Open Enrollment season coming up fast and furiously, it's time to reevaluate your benefits. Maybe you need to re-evaluate your healthcare plan. I know that's going on here! Or you may want to consider adding an option like Aflac. Of course these options aren't mutually exclusive.
Aflac can help pay your bills when you can't. They help to pay your rent, gas, childcare, and even groceries. They've also been rated as one of the most ethical companies for the past 8 years.
Most people are one emergency away from financial disaster. Don't let an unexpected medical bill derail your credit or wipe out your savings. Plan now.
I was selected for this opportunity as a member of Clever Girls Collective and the content and opinions expressed here are all my own.