Special thanks to Max Studio for sponsoring this conversation.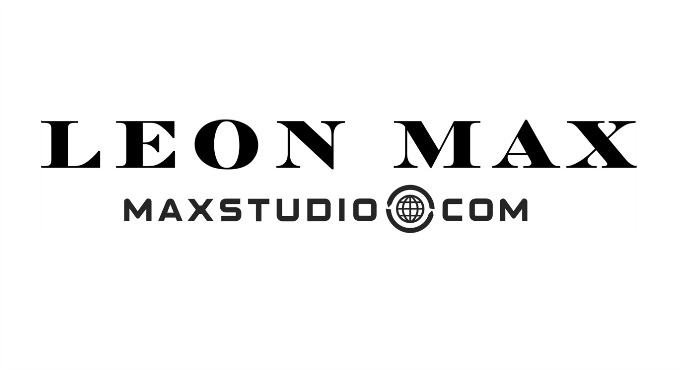 Are you familiar with Leon Max or Max Studio? Chances are, you are familiar with the brand and just didn't know it. Max Studio is a mix of totally modern and old world tradition. The brand is a favorite of style maven celebrities like Olivia Wilde, Zooey Deschanel, and Sarah Jessica Parker, just to name a few. Oh, and some chick named Greta Brinkley.
While I am not the style icon of the other three ladies, I like to believe that I have good taste and a pretty decent sense of style. My personal style is what I like to call "eclectic sophistication." It leans a little more towards preppy with some serious boho elements tossed in. Max Studio has a lot of these same kind of aesthetics in their designs. From sleek, slim pants to long, flowy tops, there's really something for everyone. And most of the designs from Max Studio work fairly well together.
I put together two outfits that consist of pieces from Max Studio. I had originally planned a work wear outfit and a weekend outfit, but when I was looking at them, I realized that both were work appropriate. And both are pretty great for going out, too. The skirt can be styled to be more casual or dressier, depending on the accessories and the shoes.
And I know what you're going to say about the peasant top. "But Greta, it feels like the surface of the sun outside. Long sleeves in grey? You're crazy, girl." Maybe. But it's not as crazy as it sounds. Silk is a natural fiber that breathes. It helps to keep you cooler on those blazing hot days. And when you're inside in the air conditioning, who cares anyway?
Items featured in the two outfits above:
Lace Short Sleeved Blouse – Regularly $78, on sale for $48. Embroidered Cotton Dobby Skirt – Regularly $90, on sale for $48. Fiore Wooden Wedge Sandals – Regularly $198, on sale for $128. Gold Frame Aviators – Regularly $90, on sale for $48. Stretch Silk Shirred Blouse – regularly $298, on sale for $198. Pleated Trousers – Regularly $98, on sale for $38. Etienne Slashed Leather Stiletto Sandals – regularly $298, on sale for $188. Vanessa Tortoise Sunglasses – Regularly $90, on sale for $48.
So now that you're also totally in love with Max Studio, I'm gonna let you in on a little secret. They are having a sale right now. Not just any sale, a pretty awesome one. The annual Summer Sale is currently running, with discounts of up to 50% off. Their garments really transcend seasons, and are so well made that they're a great investment.
You can connect with Max Studio on Facebook, Twitter, and Instagram too.