This family planning and birth control discussion is part of a sponsored campaign from Bedsider.org All opinions are my own.

They go by many names. Nightstand. Bedside table. Shelf. Mini chest. Whatever type of furniture you have next to your bed, chances are really good that you have a myriad of treasures in it. But what kind of treasures? That's the real question.
What do I keep in my bedside table?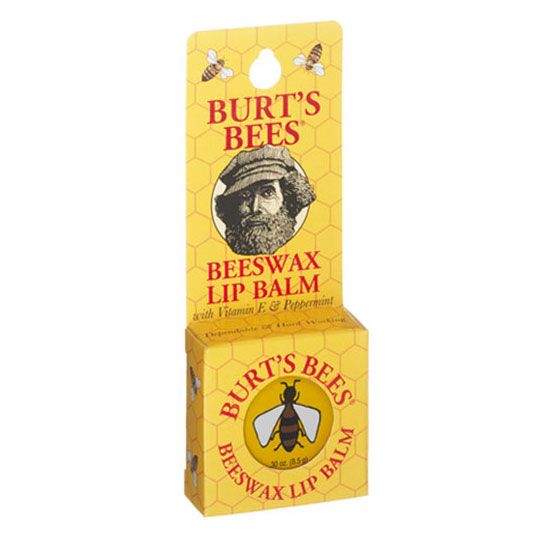 Lip Balm
Yes, this is one thing I cannot live without. I think I am literally addicted to it. And, no. I'm not using literal as an exaggerator. I generally have 3 or 4 different brands, types, or flavors.
Remote Controls
Unlike most people, I only have one television set up in my home. This television, and all its related devices, happens to be in my bedroom. Therefore, I have a ton of remote controls for my TV. Like four or five of them. For some reason, I've never gotten one of those universal remotes.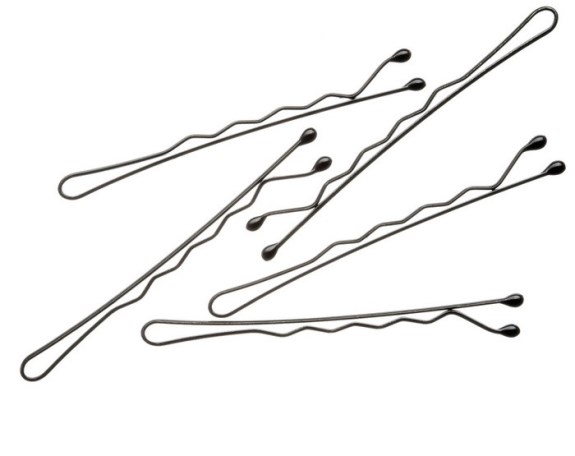 Hair accessories
Assorted rubber bands, ponytail holders, headbands, head wraps, and bobby pins. Lots of bobby pins. I swear, I think they multiply.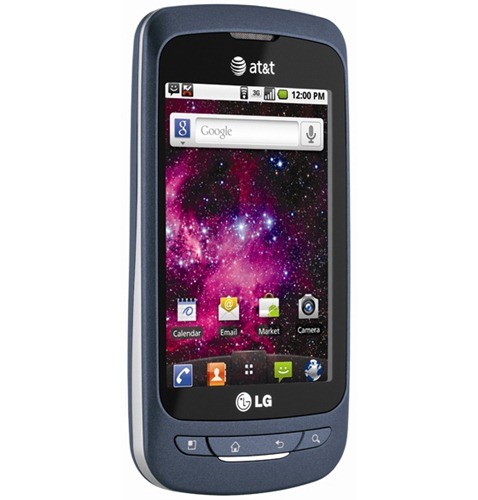 My phone
I've always had this somewhat irrational fear of something happening, and no one being able to get in touch with me. Due to this, and this alone, I sleep with my phone.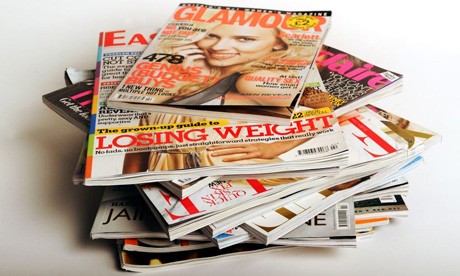 My latest read
You never know what it's going to be. Sometimes it's the latest Rolling Stone magazine; sometimes it's Martha Stewart Living. It could be a juicy biography, or even a good hockey fanfic.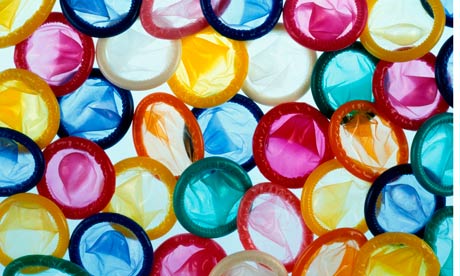 Condoms
You never know when the mood might strike. While I do take the pill, you can't be too careful. Besides, the pill doesn't protect against STIs. A combination of condoms and the pill are great for my family planning.

Family Planning & Birth Control
Family planning and birth control are such personal decisions to make. When do I use it? What kind should I use? What's best for me, my body, and my lifestyle?
I consider myself to be a fairly modern, well-informed woman who researches these types of decisions. I have to admit though, when I went to check out the Bedsider website, I was surprised at the selection of available methods of birth control. I suppose I knew about all of them, but to see them laid out, in such a visual manner, was a little shocking. Shocking in a good way, though. It's great to have nearly 20 different methods of contraception available. Perhaps even more important than the types of contraception available is the ability to get it.
What's Bedsider? Bedsider is a great site that help empower women to take control of their family planning and birth control needs. It's totally free, and helps teach women how to use contraception methods effectively and responsibly. Even better, they take no funding from the government or from pharmaceutical companies. Why is that important? It means that they can maintain total autonomy and offer completely unbiased opinions. That's awesome, right?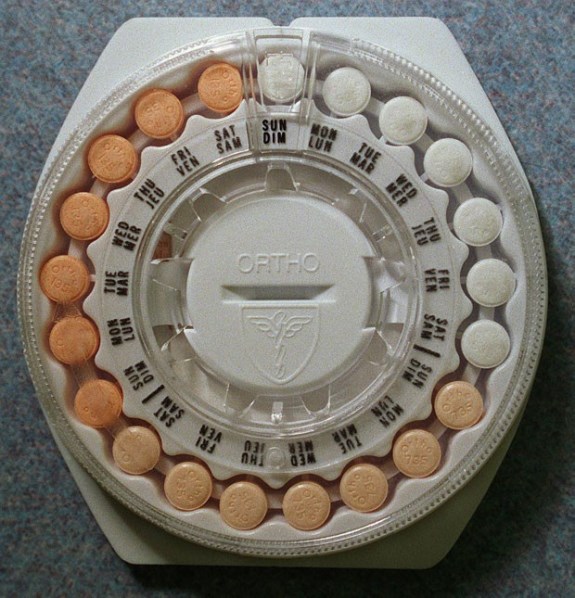 Like many women, I've been prescribed the pill to help regulate my period. While I've looked into other methods, like the shot or the implant, but, along with my Doctor, decided those weren't the best options for me. Therefore, we have decided that a combination of the pill + condoms is the best solution to my family planning needs.
I mean, I totally want kids, but not until the time's right. As my life currently stands, the timing isn't right to start a family.
Bedsider.org is running a really fun contest with all kinds of super awesome prizes, including gift cards from places like Bloomingdale's, American Express, Amazon, the Apple store, and more! Here's how to enter.
· Follow Bedsider.org on Pinterest.
· Create your own Pinterest board titled, "What's in My Bedsider Drawer?"
· Repin this rules pin found here and at least one Bedsider's 15 contest images found here from their board titled, "What's in My Bedsider Drawer?" Be sure to tag each pin with the hashtag, #BedsideDrawer.
· Pin at least 5 additional images to represent your ideal bedside drawer. Tag each pin with the hashtag, #BedsideDrawer.
· Share your board's URL on the Bedsider's Facebook page here. Make sure to enter by 11:59 PM PST on May 29, 2013!
Every girl has that bedside drawer that holds the bedroom essentials: their Kindle, a pair of reading glasses, sexy lingerie. – whatever fits their personality. No matter what your drawer says about you, there's birth control that will fit right in. Find the best method for your routine and style at Bedsider.org.

This is a sponsored post written by me on behalf of Bedsider.org.