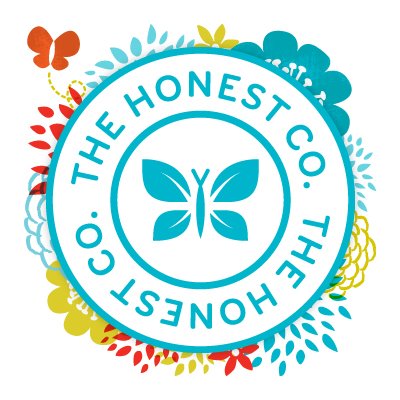 It seems like everywhere you turn, people are talking about being eco friendly, or green. This item claims to be eco friendly because it was made locally, or this one's fair trade, so we should buy that. Or this cleaner has natural ingredients, so that's better for us to use in our home. Truth be told, it can all be a little mind boggling.
This process occurs with every single item that we come in contact with. Recently, my local grocery store started adding signs on items that were made in semi-local plants, claiming that if you purchased those, that you were buying local. Unfortunately, that's not really what "buying local" means, either. But they wanted to capitalize on the buzz surrounding it.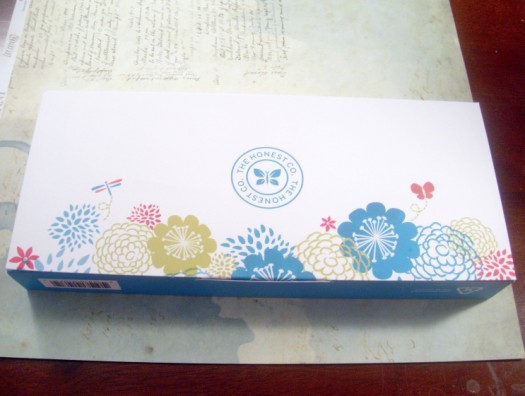 How do you cut through all the noise in the marketplace? You have to seek out the companies that are reputable and that can be trusted. The Honest Co is one such company. The Honest Co is a certified B corporation. What's that, you ask? That means that they're dedicated to social change and protecting people, as well as the planet. This is similar to a Fair Trade or LEED certification, except it's for businesses.
Some of the things that make The Honest Co so great:
The products are made in America
No Animal Testing
Products we want
Friendly design aspects that appeal to today's modern lifestyle
They donate to charities. Not just money, but they donate time and resources as well. Their current charitable partner is Baby2Baby.org
For a long time, in order to get eco friendly products, you had to make trips to about a million specialty stores. And when you got the items, they were super bland. Like grey or brown colored and not very pretty or interesting. Then, for a while if something was eco friendly, it had to be the color green. Why? I don't know. I assume it's because it was the only way someone would KNOW.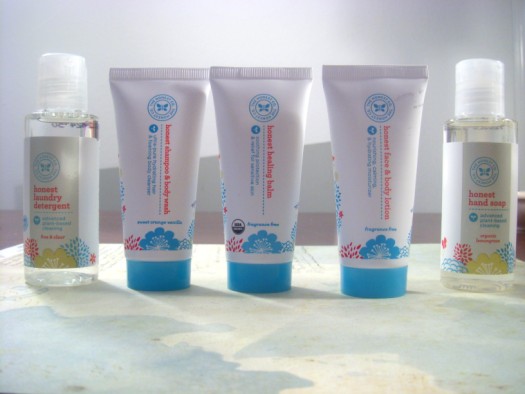 That's another reason that The Honest Co is so great. You don't have to go anywhere. You can log onto the site, choose the items you're interested in, and they're delivered straight to your door! No going anywhere, no tracking it down, and really, it's pretty affordable. For about the same amount as you'd pay for a regular, run of the mill brand of laundry detergent or cleaner, you can get something that's good for you and not have to go anywhere. Not to mention the fact that The Honest Co makes good quality products. That is a major bonus, too!
I have to admit, my parents are kind of crunchy-granola. They're the ones that subscribed to Mother Earth News and built their own earth-sheltered house. So, the eco friendly thing is just something I was raised with. While it's somewhat of a conscious decision to purchase the right products, it's already part of my subconscious buying habits. Now you can make great buying decisions from the comfort of your own home.
The Honest Company was started by a mom and a dad who, like many modern parents, were increasingly worried about products made with questionable chemical ingredients. But the alternatives they found were often expensive, inaccessible, bland, or ineffective. In response to this clear need for something better, they created The Honest Company to ensure that parents (or anyone for that matter!) could easily find natural and non-toxic eco-friendly products that are beautiful, effective, and affordable. From customized product bundles to diapers and wipes to an ever-expanding line of cleaning and personal care products, you can find everything you need at Honest.com and have it delivered directly to your front door.

Give it a try! Click here to become a member of The Honest Company community and start your free trial today.

This is a sponsored post written by me on behalf of The Honest Company. The opinions and text are all mine.