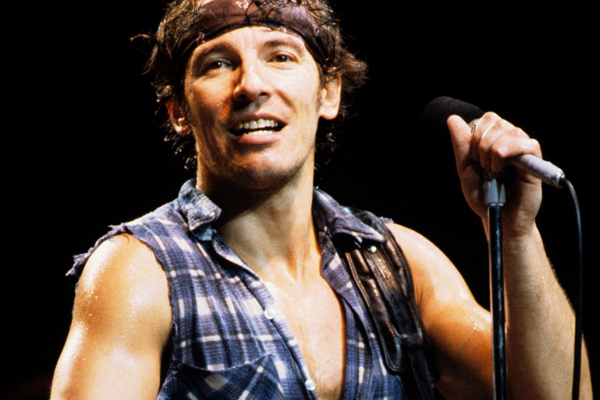 In a former life, I used to travel quite a bit. Granted, it was mostly for work, but that still counts, right? One of my favorite things to do when in a strange town was to spend an evening painting said town red. A nice evening out for me would consist of dinner somewhere and maybe a little evening sightseeing.
Imagine a night out in London…Having a fantastic dinner and then heading to the West End theatre district to take in one of the hit shows. Or maybe a sporting event is more your style. Wouldn't the soccer lover in your life love taking in a footy game in England? How about seeing your favorite band across the pond? It could be the ultimate fan experience!
If I want to go to a sporting event, a play, or a show in the States, I know where to look for tickets. But where would you get tickets if you were in London? I think I'd use www.bigticketshop.co.uk.
The Big Ticket Shop website is super easy to use, too. You just type in the event you want to see, and a page comes up with the various places that it's occurring. I used Formula 1 racing for my trial. There were about 8 or so upcoming races, all around the world, that came up. I could click on any of them, and tickets for different days and sessions had varying prices. The Friday practice sessions were cheapest, followed by Saturday practice & qualifying sessions, and the tickets to Sunday's races were the priciest.
Cruising around the site, I found tickets for all kinds of super great events, like Josh Groban, Bruce Springsteen, Wicked, The Book of Mormon, and a ton of other things I'd totally want to go see! Next time I head to the UK, I know where I'll be looking for my event tickets.