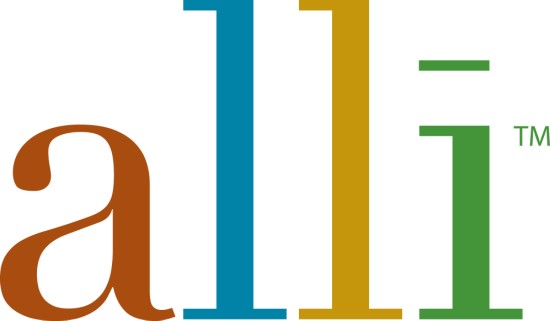 One of the biggest New Year's resolutions is to lose weight. I've made that very resolution myself a time or 20. One of the better resolutions is to be healthy. Alli can help you with this resolution.
If you haven't paid a visit to Alli's Let's Fight Holiday Fat website lately, you really should consider it. Especially if you're trying to get healthier. Once you get to the Let's Fight Fat website, you can register to gain access to all types of great tools and fitness plans.
Once you register, you're greeted with a short questionnaire that asks which type of workout routine you'd like to do. I really wavered between Toning and the Yoga/Pilates hybrid, but I decided on the toning routine. I looked at the routine, and WOW – it's a complete workout that burns about 320 calories. Of course, the calories burned varies by your fitness level and body shape/weight.
The Let's Fight Holiday Fat site also has a huge collection of recipes. I was really surprised that they even had an extensive selection of vegetarian recipes. And they were things that sounded really tasty – like cornbread stuffed acorn squash or almond rice pilaf!
Another feature of the Let's Fight Fat site that is fantastic is the food diary. In 2010, I lost 40 lbs with very few changes to my diet. I started walking a little bit every day until I built up my endurance to walk a few miles at a time. And I kept a food diary. With the food diary, I was able to see where the empty calories were killing me. Did I really need that handful of M&Ms from the jar at work? No, not really. It also allowed me to see that the "healthy" decisions I thought I was making really weren't.
The site also has great tips to avoid stress eating, make healthier decisions regarding food and fitness, and help you realize why and when you eat. Oh, and did I mention it's free? All in all, if you're looking for a great site to help you get healthy, check out the Let's Fight Fat site.

I participated in a campaign on behalf of Mom Central Consulting for alli. I received a promotional item as a thank-you for participating.