HSN is providing a promotional item for sharing about The World's Largest Cooking Lesson.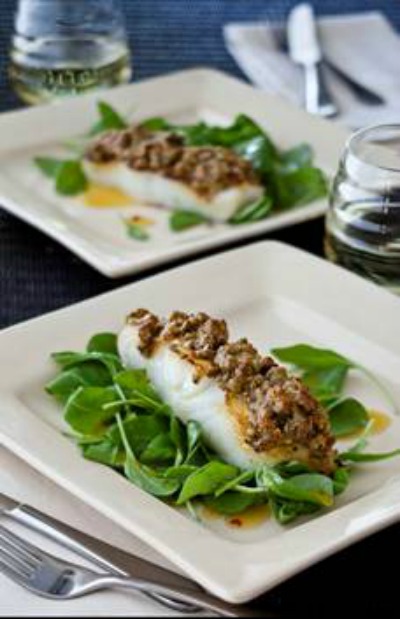 Do you love to cook? Are you an avid fan of all the great kitchen and cooking shows, always wanting to make whatever yummy looking dish they have going on? Perhaps you're lusting after their great kitchen gadgets that they have. "If only I had a mandolin like that, I could be a gourmet chef, too!" Well, you're in luck!
On March 15th, 2015, (that's this Sunday!) HSN is presenting the World's Largest Cooking Lesson. It's an all day event, featuring your favorite celebrity chefs like Curtis Stone, Robert Irvine, Lorena Garcia, Ingrid Hoffman, Eduardo Garcia, and more!
What's Happening with the World's Largest Cooking Lesson?
Exclusive Sales on Kitchenware – HSN Cooks will give viewers a one-stop shop for all of the cooking needs with compelling special offers on kitchen and food products
Chat LIVE with the Chefs – Viewers will have exclusive access to celebrity chef personalities and the creators behind the products with the ability to call in and discuss products while on-the-air
Cook Alongside the Chefs – Make recipes with each chef as they give you insider tips and their favorite recipes
Be sure to tune in on Sunday to see what's happening, and maybe learn a few tips & tricks. Check your local listings for the channel!