Isabella's Cookies sent us a You Complete Me box for editorial purposes.  Opinions are our own.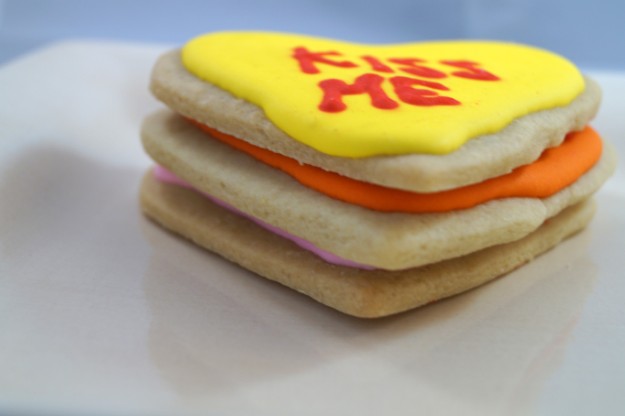 Valentine's Day is a day for lovers. There's no doubt about it. It's easy to figure out a gift for that special person, but what about those that are single? How about your platonic friends? What can you get that makes a great gift without being too personal?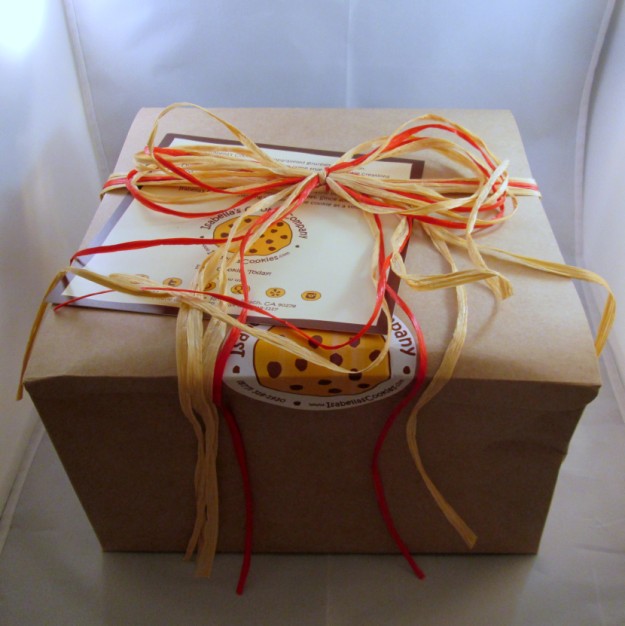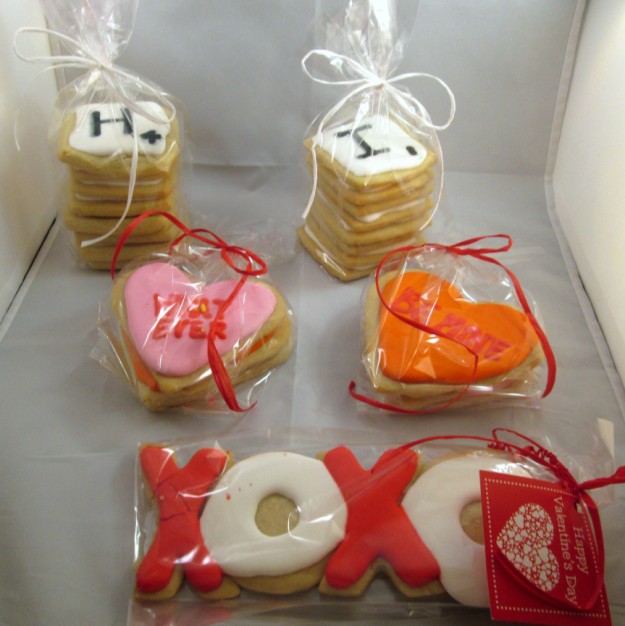 Designer sugar cookies! The fabulous folks at Isabella's Cookies sent us over their You Complete Me box, which contains an assortment of their fun Valentine's Day decorated cookies.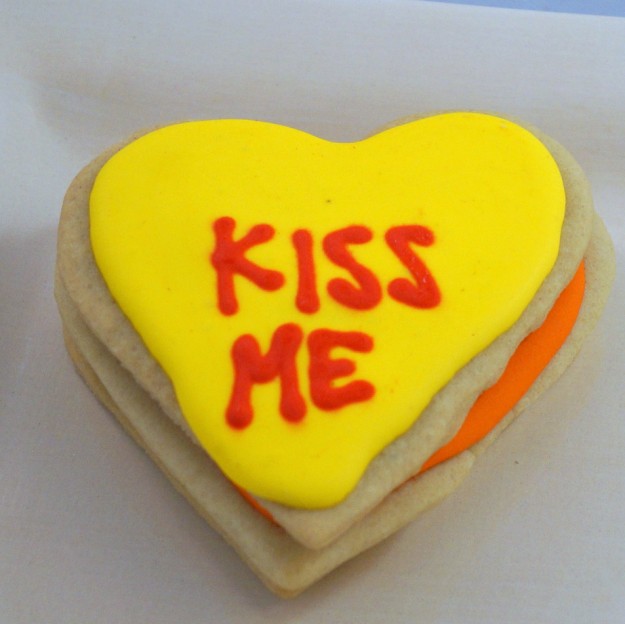 First up were the Conversation Hearts cookies. These were very large cookies that were frosted in vivid, almost neon colors with cute, witty sayings. There were two sets of these, each with different sayings. This package has Whatever, Kiss Me, and Be Mine. The other package was devoured before I got the chance to get pictures.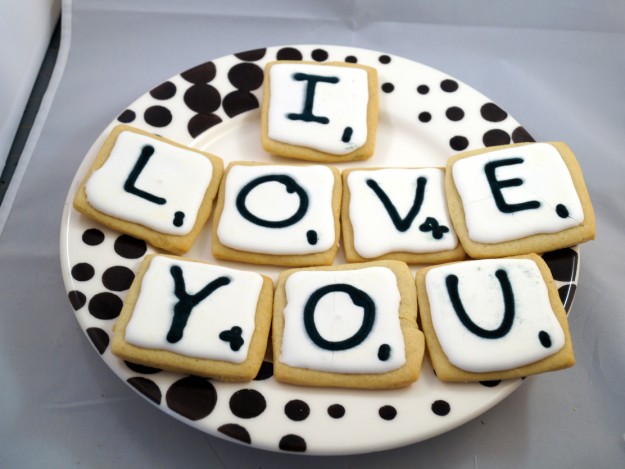 Next were the Tile Cookies that are designed to look like Scrabble tiles. Very cute!! These looked like they were hand cut, rather than cut using a cookie cutter. There were 8 of these cookies in each package. One package said HUGS KISS while the other said I LOVE YOU. Again, the HUGS KISS cookies were eaten before I realized that there weren't any pictures.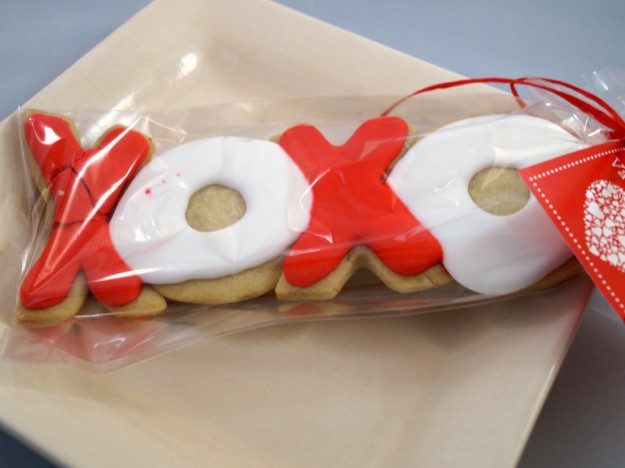 Finally, there was an XOXO hugs and kisses cookie. This one is gigantic, clocking in at around 4 x 8 inches. How cute is that?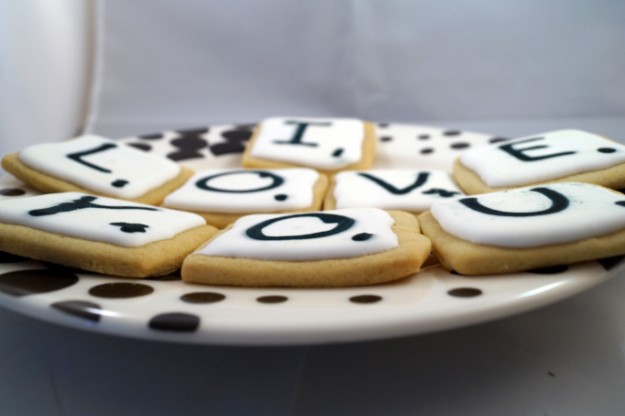 The cookies themselves seem to be a combination of sugar cookie and butter cookie. They were somewhat tender like sugar cookies, but had a flavor more like butter cookies. Isabella's Cookies always uses real ingredients like cream, sugar, and butter that also happen to be kosher.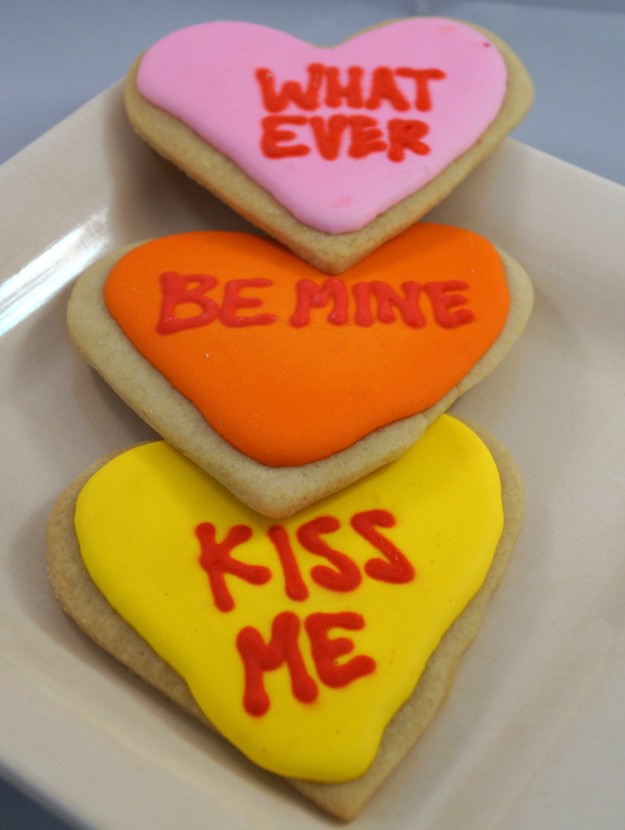 You can connect with Isabella's Cookies here. Give them a like on Facebook or a follow on Twitter, too.