Special thanks to Gillette Venus Swirl for sponsoring this conversation.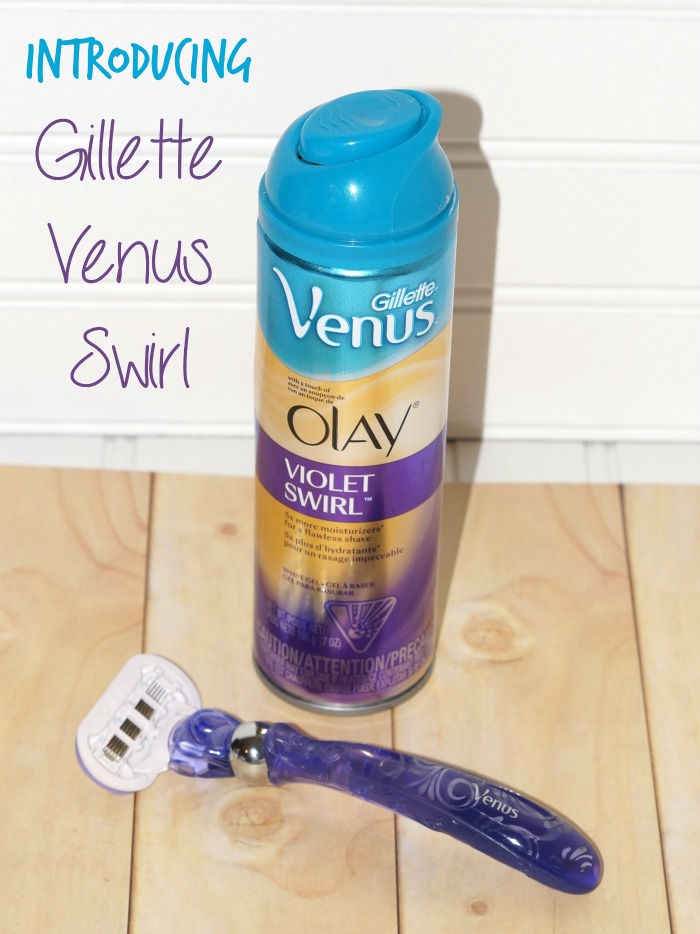 I, for one, am glad Spring has finally arrived. Especially since this past winter was miserable. 20 inches of snow in two weeks? Uh, no thank you. Winter has one distinct benefit, though – you can go most of the season without having to shave your legs. That's a total win.
Now that Spring is rolling around, I need to take care of that forest of hair growth on my legs. TMI? Maybe. *shrug* But I know I'm not alone! You see, there are lots of women that are starting to forego shaving when they don't have to. And now that we're starting to wear dresses and shorts again, we need to take care of what we neglected all winter.
One of the best ways to do this is the one-two punch of the new Gillette Venus Swirl razor and the companion Gillette Venus Violet Swirl shave gel.
Why Gillette Venus Swirl?
Yeah, so…most of us use plain ol' soap or body wash to shave our legs. If we're really fancy we might use a shaving soap. I'm gonna tell you why the Gillette Venus shave gel is better.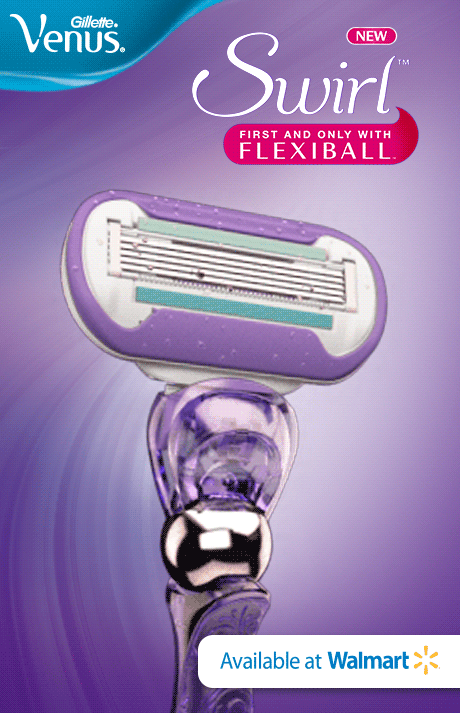 But first – why the Gillette Venus Swirl razor? First off, this razor has 5 blades. FIVE. That means the days of having to go over the same spot repeatedly are over. In the event a hair or two get missed, one of the other blades will pick it up. Not only that, there's a micro comb that guides the hairs to the blades. As if that wasn't enough, there is a water activated MoistureGlide serum that helps ensure that the Gillette Venus just glides over your skin.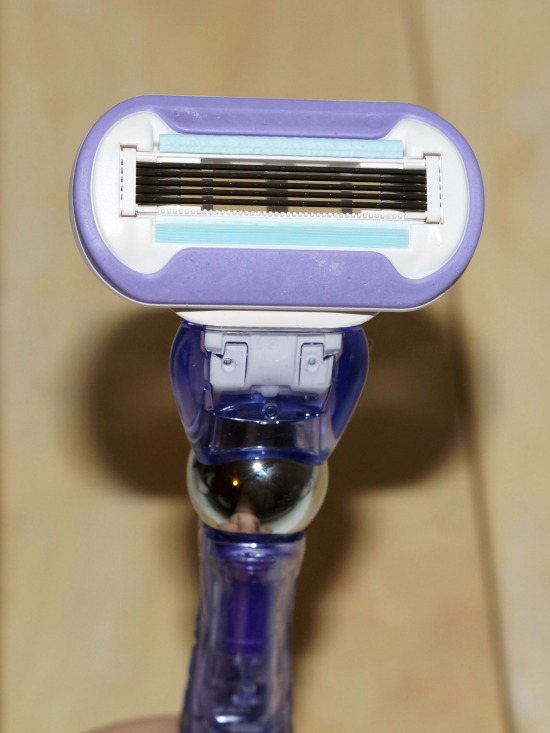 I know what you're thinking "Yeah? And? There are other razors out there that have these features. And not just the dude razors." It gets better. The Gillette Venus Swirl has FlexiBall, which is a pivoting ball built into the neck of the razor. Now, the whole top part pivots, to give you the best shave possible. Even around those difficult to reach curves and bumps like ankles and knees.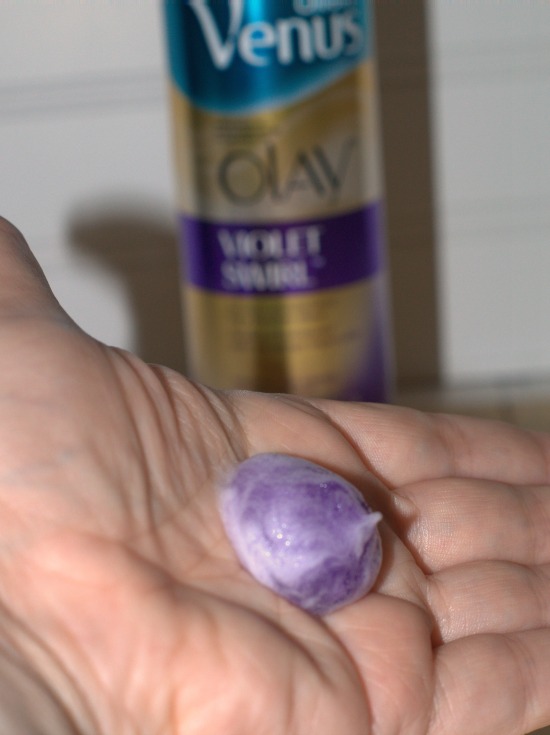 To help with the glide, there's also the Gillette Venus Violet Swirl shave gel. This has 5 times the moisturizers of that bar soap that many of us are using to shave our legs. More moisture means we get better control of the shave. It gives better lubrication to help combat those nicks, cuts, and ingrown hairs.
With this one-two punch, your legs are going to be hair free for Spring without the battle of the razor blades.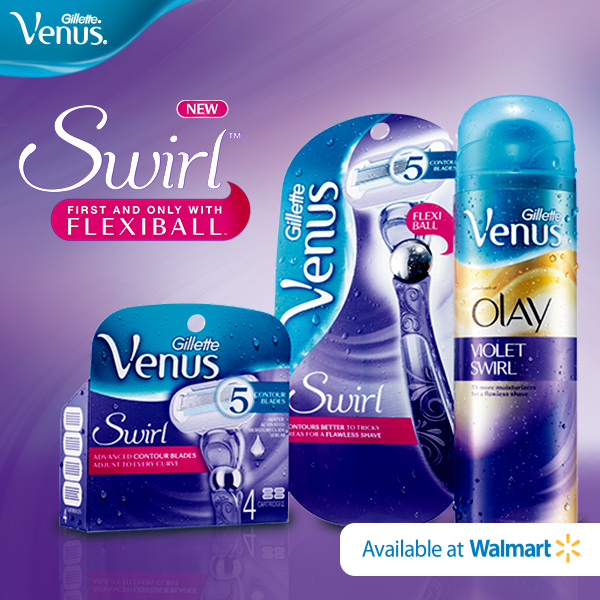 We want to give you the opportunity to try these great new Gilette Venus Swirl products for yourself.  One lucky How Was Your Day? reader will win a $20 Walmart gift card!  Enter in the widget below.