Special thanks to Square Cash for sponsoring this post. Download the app for Apple or Android to make paying your friends quick and easy.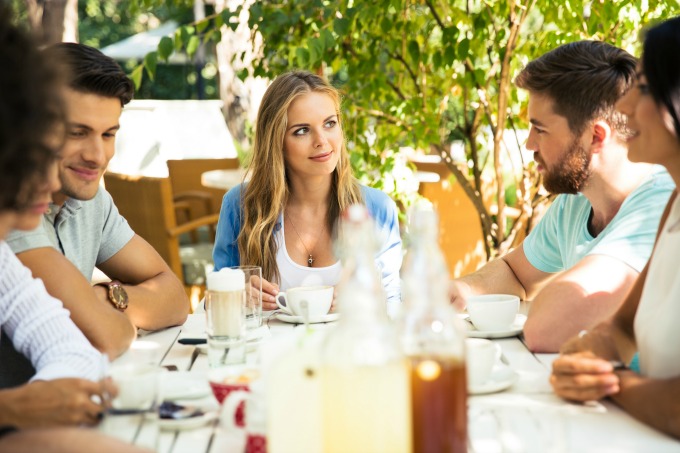 There are certain conversations that are so difficult to have with your friends. One of these is discussions about money.  Now that the holidays are upon us, we're spending more and more time together, and meeting up places. Whether it's going out to dinner, cocktails, lunch, or somewhere else, there's always that time that something doesn't get shared, even with split checks.
How do you delicately broach that topic? Saying something like "heyyy…I know we're friends and all, but I paid for that bottle of wine you drank half of." Isn't really what you're looking to do. Sure, it gets your point across, but not in the way you intend.
Introducing Square Cash
That's where Square Cash comes in.  You can send money to anyone, quickly and easily. It's so simple to pay for that appetizer that was placed on the wrong bill, or that autographed baseball that your bestie picked up for your boyfriend, so you wouldn't miss out on a great gift opportunity. Simply download the app to your iPhone or android phone, and sign up for an account. Connect a debit or credit card so you have a funding source, and you're good to go.
How to Use Square Cash
You can even claim your own $cashtag, which makes it even easier for people to pay you.  Whoa!! Know something else?  Unless you're paying with a credit card, Square Cash is free to use. For both parties.  YAAASSS!!!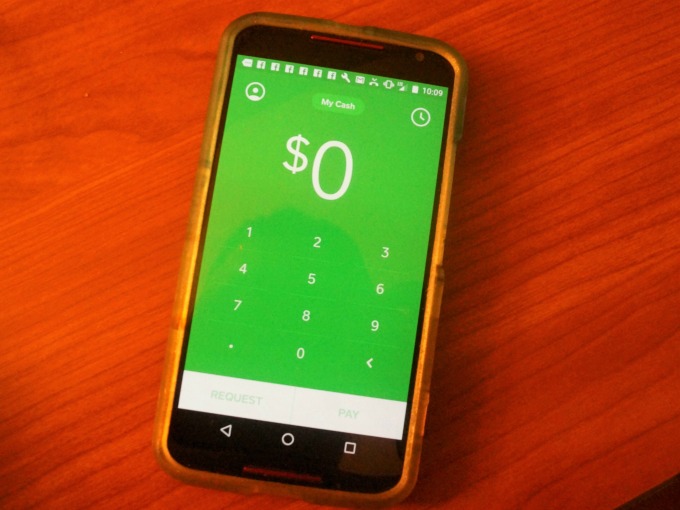 Using Square Cash is super simple, too.  Almost as easy as sending a text.  Just enter your recipient's $cashtag, phone number, or email address, and an amount. Then hit "pay" if you're sending money, or "request" if they owe you money.  Easy peasy!
Get Square Cash for Android or iPhone today!