Special thanks to Fatal Clothing for sponsoring this conversation.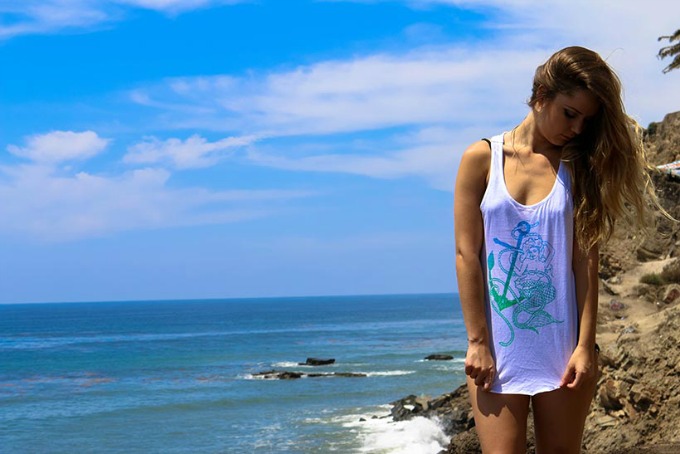 Style is such a personal matter. Some people are complete go with the flow types, while others like to stand out from the crowd. There are even others that really view style as a total free reign of self-expression. Fatal Clothing designs for those types of people.
Fatal Clothing takes me straight back to my days growing up in SoCal. I suppose that's a great thing, since the brand was founded in Southern California in 2004. It has that kinda beachy, kinda punky, totally laid back vibe. The brand's items exude cool without trying too hard.
Consisting of a lot of graphic tees, hats, and patches, Fatal Clothing totally has that Huntington Beach vibe going for it. It's sort of a ska-punky kind of trend, but yet not threatening. Your husband and your kids would both enjoy the brand.
They even have some different items, like handmade leather goods and skateboards for the guys.  I am totally digging the original vintage retro tattoo inspired artwork and designs.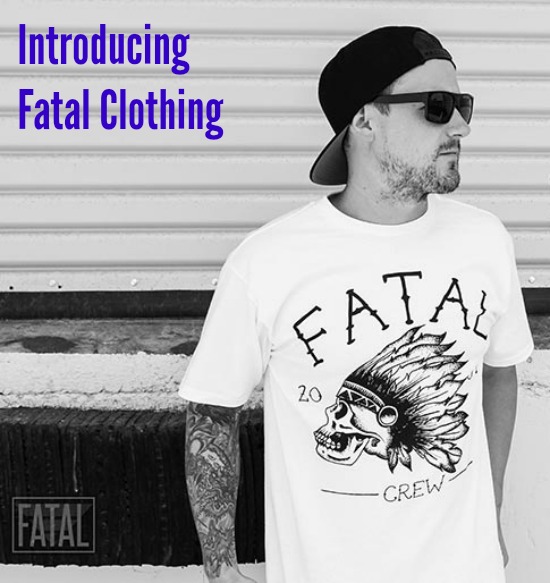 For a limited time, Fatal Clothing has a couple of really fantastic offers running. The first is that they're giving away a $500 voucher to their online store. That is an AWESOME prize, and can buy you a ton of their items. This ends December 16, so get to entering!
The other pretty great offer they're running right now is up to 20% off Fatal Clothing items. The prices are already really reasonable, and this just makes 'em better.
What are you waiting for?  Head on over and stock up on some pretty sweet threads.