When you're designing a new home with luxury in mind, it's important to consider what will be the best investment for your individual needs. Rather than creating another generic house that's just like the neighbors, it's much better to design and plan around your own idea.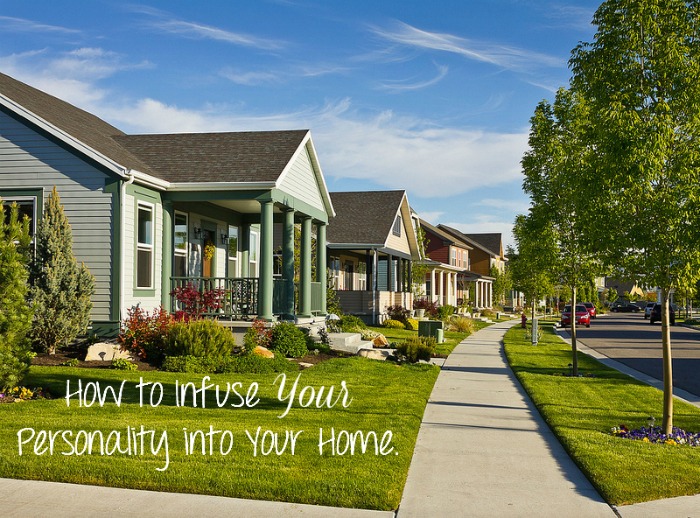 For instance, some people prefer a more traditional approach that utilizes plenty of wood and natural finishes, while a more modern aesthetic may incorporate sleek metals and glossy veneers.
When it comes to the major items and features in your home, consider what will help inspire and ease anxiety. You'll want to infuse your personality into your home.  Your bedroom should be a sanctuary where you feel cozy and secure. The size and structure of your bed along with the atmosphere of your room can greatly influence your sleep patterns and ability to shut down.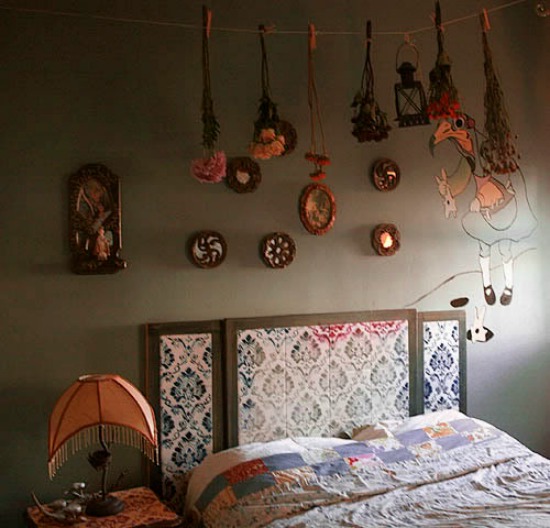 A bedroom ablaze in bright reds and oranges can overstimulate the senses, especially if you're prone to insomnia. That's why it's important to consider not only your decor and furnishings, but color scheme as well. When in doubt, simple white paint will turn your walls into primed canvases for a variety of wall hangings and art. This way, you can easily experiment with color and textures without doing anything too permanent.
The bathroom is another area where you can infuse personality into your home.  A bath retreat should exude an aura of relaxation. There are many high end bath tubs and showers to choose from. Several of them include whirlpools and water jets that can simulate the soothing decadence of vacation at a luxury spa. While there are specialty stores that cater to selling bath fixtures, you may be better off shopping online because of the sheer volume of choices, and possibly better pricing, available to you.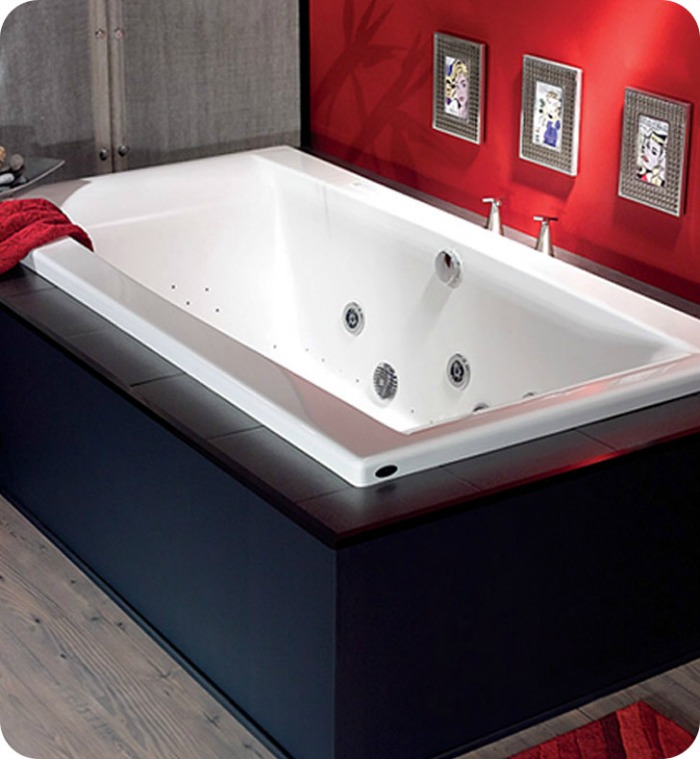 Modernbath.com is one example of an online retailer that boasts fixtures, sinks, tubs, vanities and more. Another perk to shopping online is that you can take your time choosing the precise look you want for your home, and each piece will be shipped to you directly.
In addition to considering the beauty of your home, it's also important to consider the practicality of certain products. You can make your home much more energy efficient by investing in toilets that use less water per flush, and stoves that require less energy to generate heat.
If you choose well, you can infuse your own personality into your home and save money, as well as the earth's valuable resources.