Think about all of the household expenditures that you and your family make on a daily basis. The average American household spends $51,000 on household expenditures every year. From newspapers to food and drink containers to bathroom and cleaning products, your shopping cart is probably chock-full of recyclable material.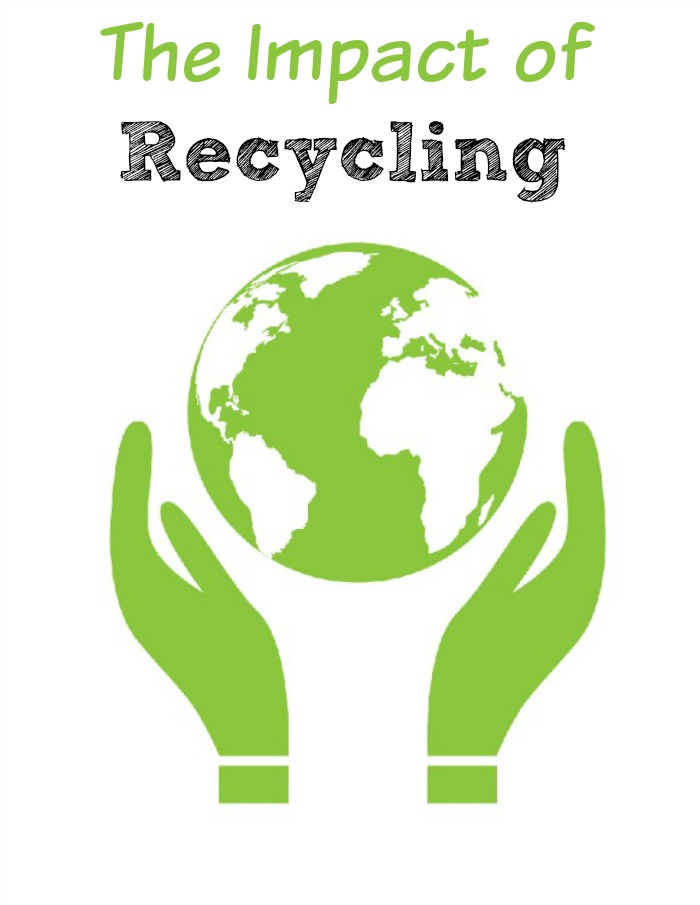 Approximately 75% of national MSW (municipal solid waste) is recyclable, but we only recycle around 34% of this waste (87 million tons). If every American simply doubled the amount what they recycled every year, we could recycle an additional 71 million tons that would otherwise go to waste in a landfill. Though this may seem like a lofty goal to achieve, it is not exactly unprecedented. Consider the fact that there has been a 25% increase in recycling in America since 1980. Consequently, from 1980 to 2012, we have reduced the percentage of waste ending up in landfills from 89% to 53.8%. With a renewed vigilance and a nationwide focus on conservation, we can easily double the amount that we recycle annually.
Over the past 30 years, recycling has made huge strides that have resulted in a positive impact on our environment. Let's make sure that we take the next step and recycle everything we can for a greener Earth and a brighter future. The infographic below has more useful facts and information about recycling.