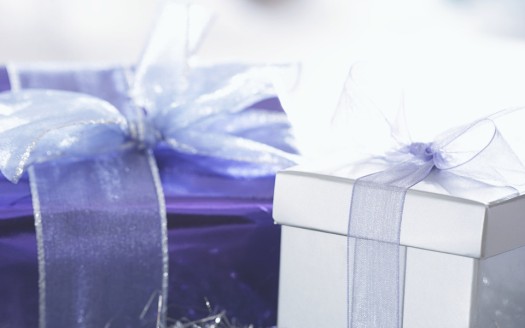 Many families give one large or high dollar gift for each person in the family. Sometimes, though, it's hard to come up with ideas for the luxe gifts. Here are some things that I think most people would love to have. Or, if you want to buy your favorite blogger a really awesome gift. Wink wink.

A fantastic watch
A great watch can be had in any price range. A decent watch can be had for approximately $75-100, and a nice watch can run from a few hundred dollars to thousands. And the prices just go up from there for more rare or collectors watches.

A great leather bag
A buttery soft leather bag is one of life's great luxuries. These bags are also the kind of item that gets better with age. A gorgeous leather bag can last a lifetime, with a little care and maintenance. This leather duffel bag is a prime example.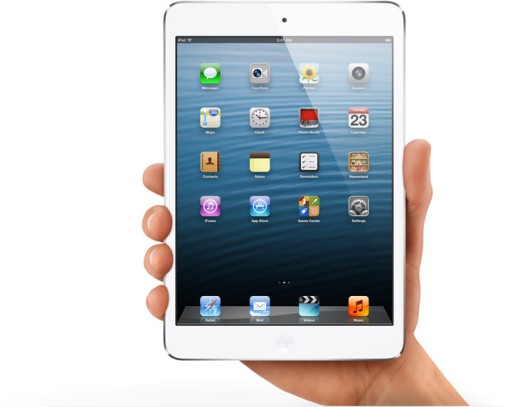 An iPad, or similar
Believe it or not, there are still a lot of people that don't have an iPad or any other tablet. And If you do have an iPad, what about the new iPad Mini? Or a Kindle? A video game system, like a Wii or Xbox, would be a fantastic family gift.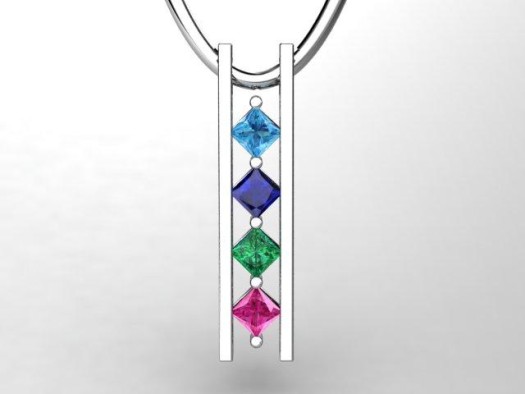 Jewelry
Every woman should have a great basic pair of diamond or pearl earrings. And if you're morally opposed to diamonds or pearls, how about a gorgeous pair of 14kt gold or Platinum earrings or a necklace? Personally, I love tennis bracelets. I just think they look so elegant! A mother's ring or bracelet is a great idea, too.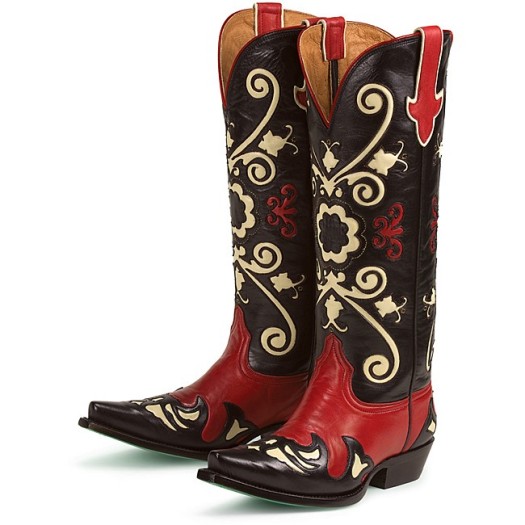 Clothing or Shoes
The Mr. likes to get a coat at Christmas. I don't know if it's a family tradition or what, but if you ask him what he wants, it's near the top of the list. Similarly, when I was 8 or so, all the women in the family got a fur coat for Christmas. While fur coats aren't really my thing, they were quite stylish back then.
If you don't want to do a coat, you could always get someone a pair of fabulous shoes or boots. One of my favorite gifts ever was an awesome pair of cowboy boots.
I hope this helps you decide what to get for the pickiest person on your gift list. What are some of your favorite luxe gifts ideas?