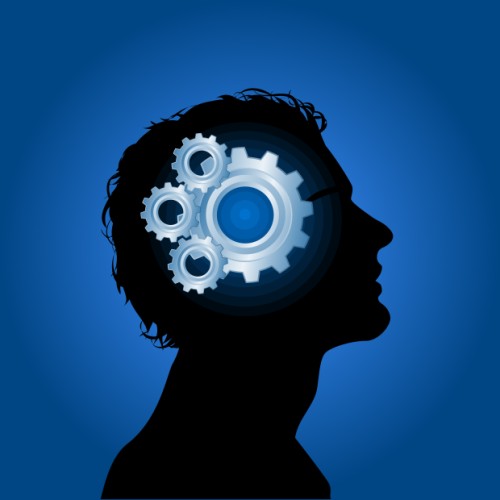 Do your thoughts jump around or glide?
It really depends on what I'm thinking about, and what else I have going on at the time. It seems at times that if I'm deliberately trying to think something through and get the details nailed down, my thoughts are all over the place. Especially if it's a project I've been delaying. Those are the absolute worst!! However, if I'm working on a specific project, I have been known to have a brainstorming session just take over and another project works itself all the way through to completion.
However, if I'm out driving, that's a different story altogether. It's almost as if something else just takes over, and the thoughts just come pouring out. I do some of my best thinking while I'm driving.
I also find that if I need to get something hammered out, some good music helps. If I need to really get s afew things done, I'll put on some pop or club mixes. If I'm trying to brainstorm, I prefer something more melodic and almost folky.
Are you a jumpy thinker or a smooth thinker?