Hot Hair Trends for Fall 2012
Since we're officially in Fall 2012, it's time to start thinking about making the transition from summer. Sure, we all know about getting sweaters, coats, boots, and pants out, but what about the beauty transformation?
What are the hot hair trends for Fall 2012?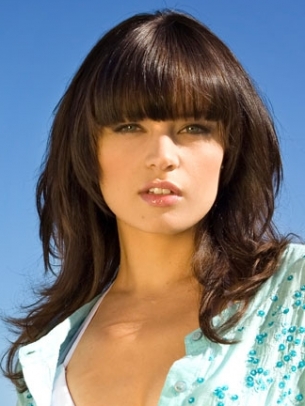 Blunt Bangs
This is not a look for everyone. I can't do it, because I have a cowlick in the front and a round face.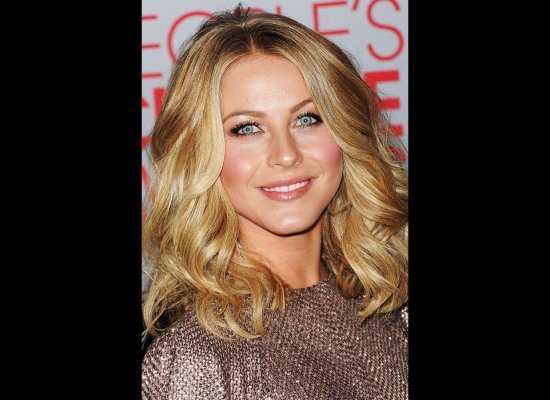 Toussled Waves
This trend has been popular for a while. Don't have wavy hair and don't want to curl it with an iron? Try sock bun curls or headband waves to get the look.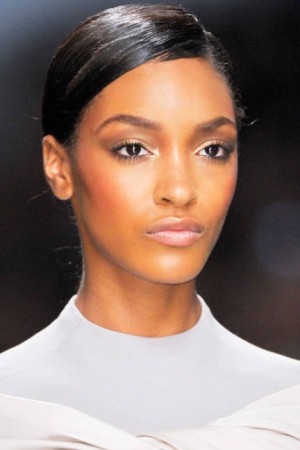 Side Parts and High Shine
This is another severe look for the hair trends for fall 2012. Hair is deep parted, then pulled into a low ponytail or a chignon. This could be very flattering with the right makeup.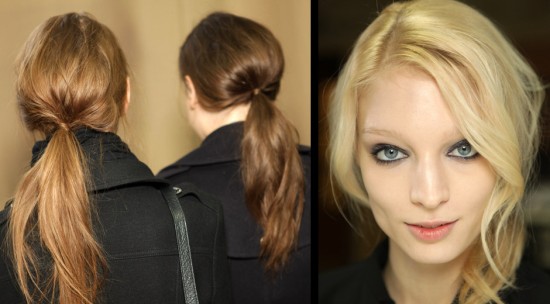 Low Ponytails
I may or may not wear my hair like this most days. I'll never tell! Okay, I do, but not this chic of a style. It's possible that this may be my favorite of the hair trends for fall 2012.
Bobs
Bobs are always in. Fall's bob is somewhat sleek – think flapper glamour. Or Asymmetrical. Or razor cut. I particularly love this bob/shag combo on Dianna Agron.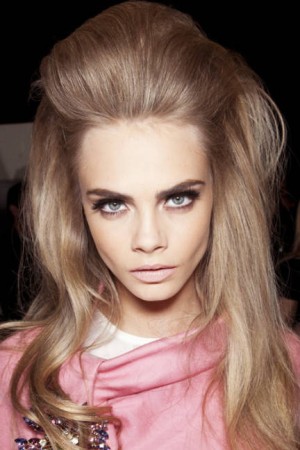 Bouffants
The 60s and 70s are still swinging!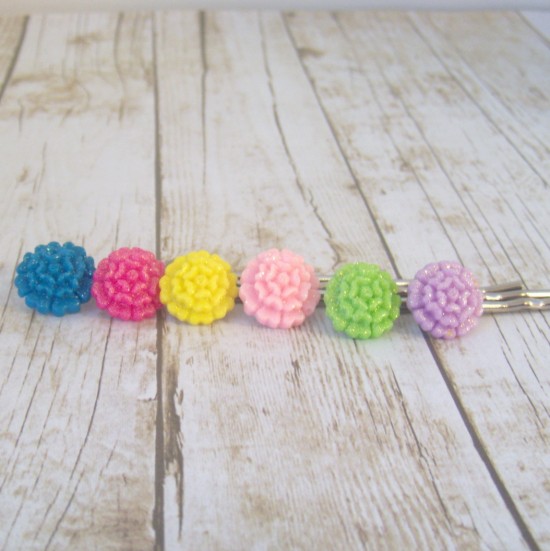 Statement Hair Accessories
Statement clips, headbands, hair accessories, decorated bobby pins, and the like are very popular.
Of course, it wouldn't be a change of season without me contemplating a major hair change. Here's what I'm thinking about:
I like the shape of this one and the bangs. It can go kind of piece-y or sleek.
I love the ends here, as well as the bangs. It leaves some length, but would lighten
my hair up.
I love love love this bob from Dianna Agron. It's the same as the black & white photo
above, just styled differently.
---