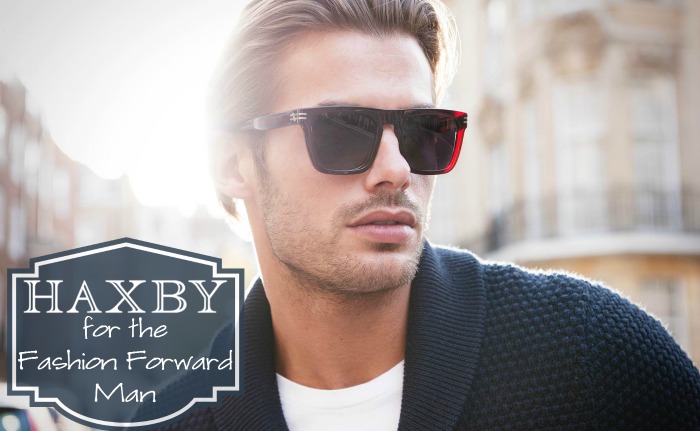 Created by leather craftsmen, Michael Dow and Tim White, the Haxby brand is the newest in luxury men's apparel. Each piece is uniquely designed to combine the edge of contemporary style with the quality of traditional artisan craftsmanship. Through their world travels, Dow and White have been able to gather and employ the best in materials and design to develop a unique brand to complement the tastes of the fashion savvy man, and the women who love them.
What Makes the Haxby Menswear Brand Different?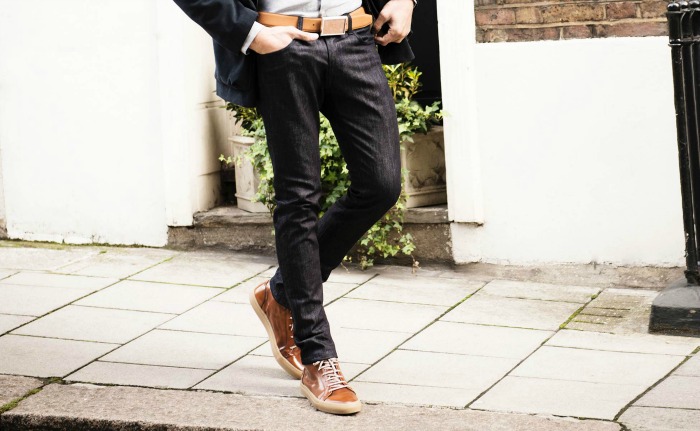 Quality Materials
In order to find the right materials and designs for Haxby, Dow and White traveled the world to learn for the masters of the craft. After visiting Japan, Europe, Italy and Switzerland, among other areas, they were able to determine the perfect materials to accomplish their vision. Haxby uses denim from the best factories in the world, hand-buffed leather from Italy and Switzerland, 24 karat yellow and white gold, hand-cast precious metals, and precision-cut polished sapphire crystals in their products.
Unique Design
Along with the superior materials, the brand also uses traditional designs, which are a culmination of 500 years of experience in apparel design and creation. As such, the Haxby line employs techniques that are unique to its own style. With the combination of such vast knowledge and the selection of premium materials, this brand has carved out its own distinct footprint in men's fashion today.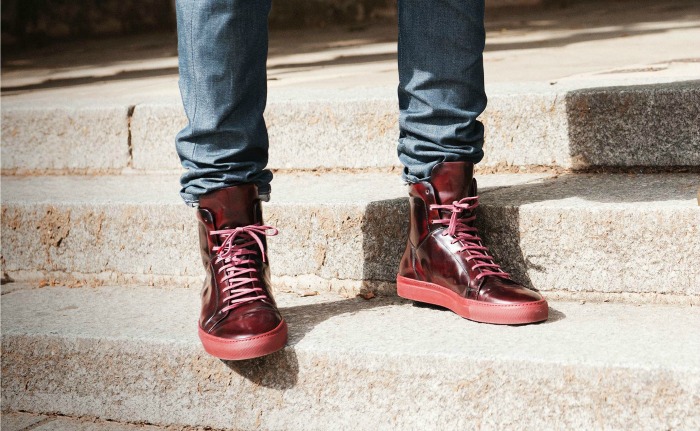 One of a Kind
Haxby's debut line is composed of different quality items, including the following:
Denim jeans sourced from the best denim mills in the world and finished with 24 karat gold zippers, buttons, and rivets.
Belts made of the best leathers and materials in the world, crafted in Italy and Switzerland.
Cordovan leather sneakers handmade and hand buffed in Montegranaro, Italy.
British designed eyewear, handcrafted through a 200 step process at the iconic Masunaga Optical Factory in Fukui, Japan, and inlayed with 24 karat yellow or white gold.
With their intricate, made by hand processes, you can rest assured that not only is your apparel finely crafted by the best in the business, but it is also a unique, one of a kind piece.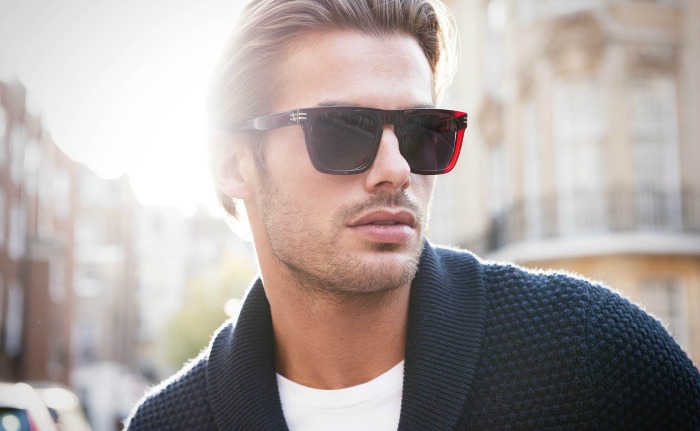 The Haxby brand is the perfect option for the fashion savvy man who enjoys the combination of traditional craftsmanship and contemporary style, or the fashionista looking to update her man's style with the latest and luxurious men's fashion. It combines all of the necessities of quality men's wear, and takes it up a notch through its distinct characteristics. The line is comprised of quality materials and exclusive designs from all over the world, resulting in durable, one of a kind luxury pieces to complement every man's unique style.