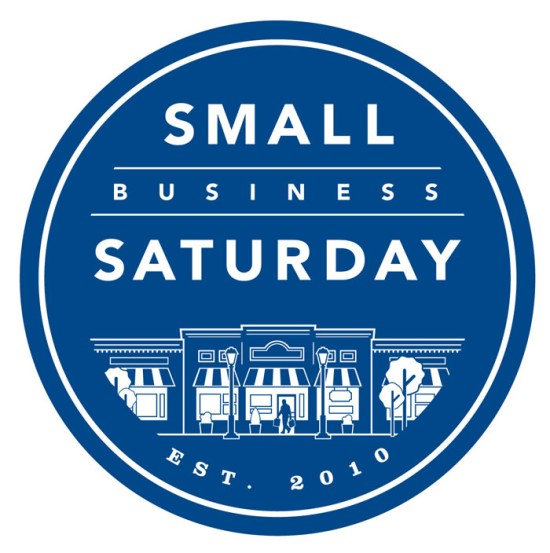 Have you heard of Small Business Saturday? This takes place on the Saturday after Thanksgiving every year. This year, Small Business Saturday takes place on November 24, 2012. It's okay if you're not familiar with the holiday, as it has only been in existence a couple of years.
Promoted by American Express, Small Business Saturday encourages people to shop do some of their small businesses for the holidays. The thinking is that once they see how great these locally owned shops are, that people will start to make changes in their everyday shopping habits.
Why should you shop local? There are tons of reasons!
First off, these are your friends and neighbors. These small shops are the ones that sponsor your kids little league teams and provide snacks, props, or wardrobes for the high school's theater productions.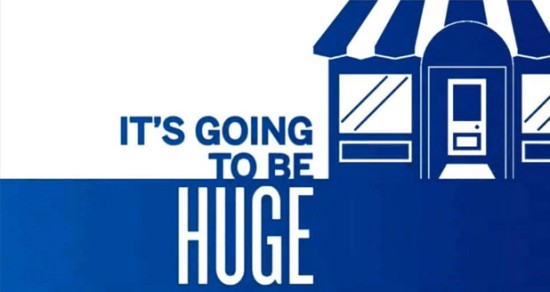 These independently owned places are the stores that have the awesome merchandise. Looking for a unique gift? Try a small gift shop! Need a special outfit? How about looking at that boutique downtown. You're an individual, and the items you buy should reflect that.
For every $100 spent in a locally owned store, 68% stays in your community via payroll, taxes, and other purchases. For every $100 spent in a chain store, only 43% stays in the community. That's a $25 difference for every $100 spent.
Another great reason to shop local? If half of the employed population of the US spent $50 a month in three locally owned stores, it would generate more than $42.6 billion in revenue. That's $50 total, not $50 in each store, by the way. That's super easy to do.
Do you do crafts? Stop in at a local bead store, scrapbook store, or quilt shop to see if they have your supplies before popping in to the local craft store chain. Going out to eat? How about going to a local restaurant instead of a chain? Heck, I've found that my local health food store has comparable prices to the larger grocery store chain on some of the items I regularly buy.
It's really not difficult to make small changes in your habits.
Do you shop at local stores? Are you going to be participating in Small Business Saturday?

"I participated in a campaign on behalf of Mom Central Consulting for American Express. I received a promotional item as a thank-you for participating."
Some info provided by The 3/50 Project.