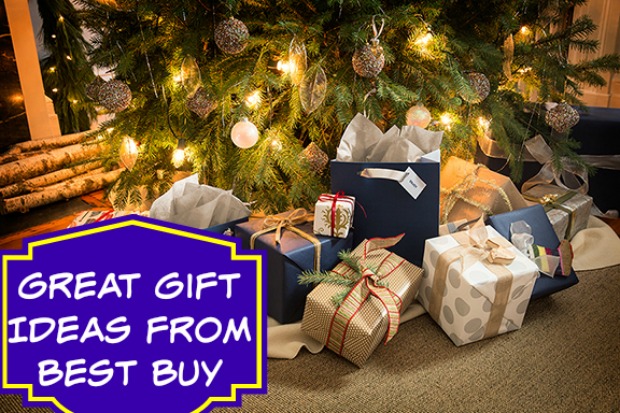 It's the holiday season, so you know what that means. It's also hinting season. What's hinting season? It's that time when everyone around you is dropping hints about what they'd like. "Gosh, that leather jacket looks really warm." Or "That hot new video game is soooooo awesome. Too bad it doesn't work on our gaming system." That hint dropper is a two-fer – a game and a new system.
Never fear – We're working with Best Buy to feature the hottest tech items this year.  Best Buy has you covered.
Hot Tech Toys for 2014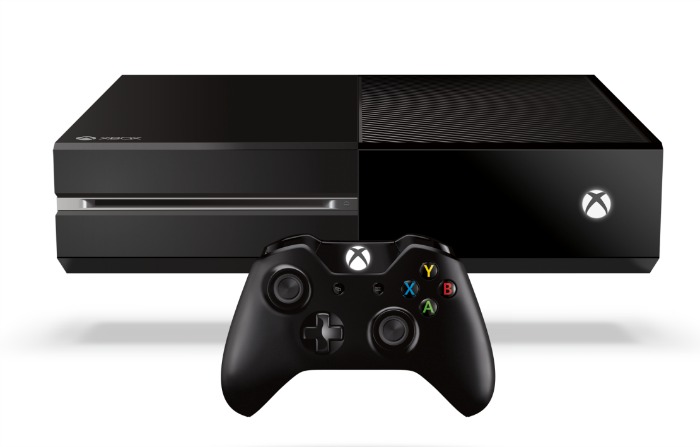 Xbox One
In reality, that the Xbox One makes this list is kind of like a "DUH" moment.  The Xbox One is one of the hottest gaming systems on the market, and has been since it was released. With exclusive titles like Halo and Sunset Overdrive, as well as blockbusters like Assassin's Creed and Call of Duty. There are great family friendly games for the Xbox One, too, like Just Dance 15 and Skylanders.
This system doesn't just play video games, though. Oh no. It can also be used to stream your favorite movies, TV shows, and music. How awesome is that?!?!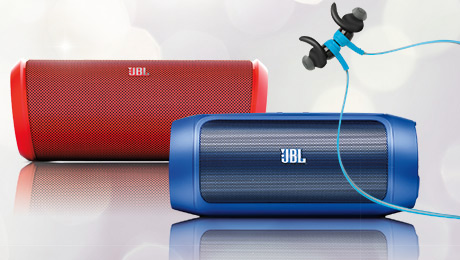 JBL Speakers and Headphones
Is your family always fighting over music? One wants to listen to scream rage while another wants boy bands? And you? Well, honestly, you want neither. Have no fear – JBL has you covered.
The JBL Charge allows up to three users to take turns streaming music through the speaker. This just might be the solution for fighting over who controls the music.
If you don't want to hear it at all, try the JBL Reflect Earbud Headphones. These, and hold about a 5 hour charge, and have a range of about 40 feet. YAY! No more fighting with cables! They're ergonomically designed, and are sweat proof, too. Perfect for the athlete in your life.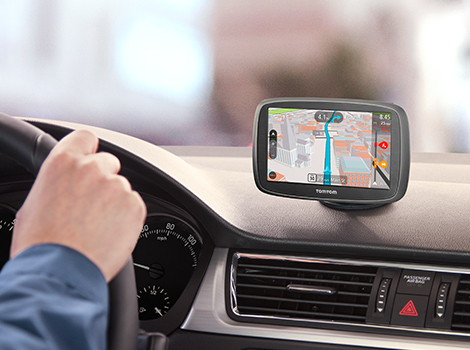 Garmin and Tom Tom
For a while, GPS systems were popular, then they waned. Now, they seem to be on the comeback trail. With improved accuracy, Bluetooth access for making hands-free calls, and real time traffic updates, you can see why.
Not only that, there are directions, lane assist, and accurate directions and approximate arrival times. You can see why GPS systems are making a comeback.
Hopefully, one of these gifts helps your Hinting Season get off to a great start.