The holidays are right around the corner, and it seems that everyone you know is doing some kind of Secret Santa. You know, deep down inside, that you're going to have to participate in at least one of these exchanges. So…you've decided to participate in the office gift exchange. After all, you see these people almost every day.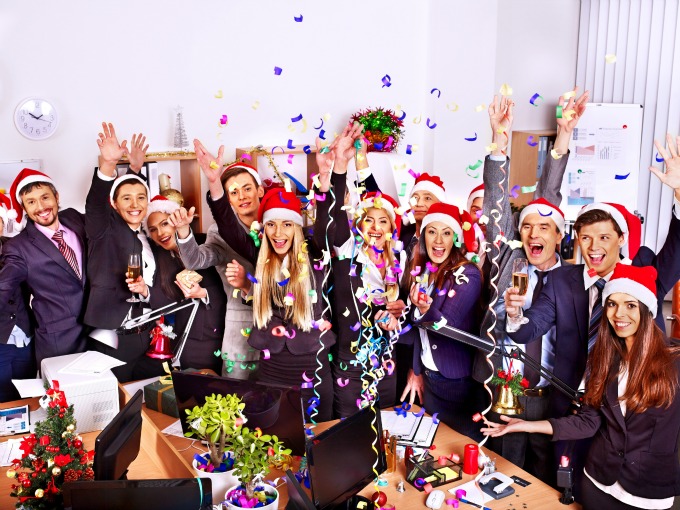 And then it happens. You draw Liz from accounting, and the only thing you know about her is that she has a cat. Grrreeeaattt…Where are you going to go to find her a gift? Never fear! Walgreens has the stuff that's just what the Secret Santa ordered.
For Niki, that ALWAYS has a cup of coffee, how about this awesome Starbucks coffee cup and gift set? It's got a little cocoa, a little coffee, and a great mug.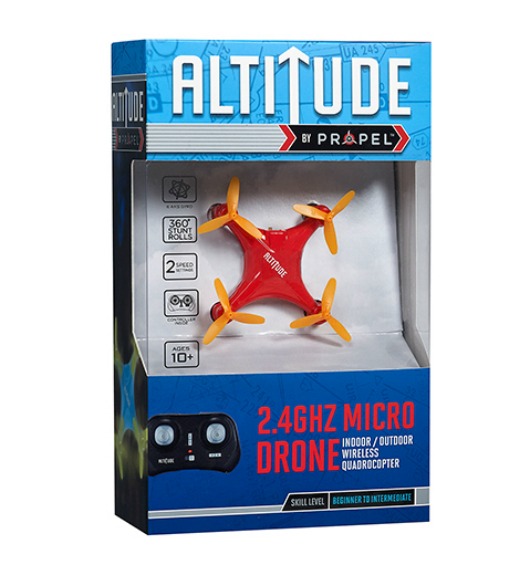 How about Ted in the Tech department? You know he's into the latest gadgets. He would love the Altitude by Propel Quadrocopter Drone. It can be used indoors or outdoors, so look out in the office!
And Richard in HR? Richard's sweet tooth is legendary, and if you have candy on your desk, he'll find a reason to come chat with you. Hershey's Kisses Deluxe with Hazelnuts is perfect for him or just about anyone you may get in your Office Secret Santa gift exchange.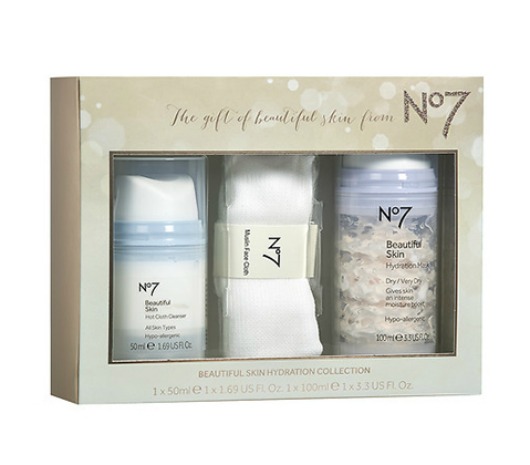 There are a couple of great gift ideas for those people in the office that you don't know much about, like the receptionist you might see a couple times a day. This Beautiful Skin Hydration set from Boots No.7 is a safe bet for any of the ladies.
Maybe you drew one of the interns. They're not in your department enough for you to know them well. They're downloading all their media anyway, and might really like a set of desktop speakers that can be plugged into their phone, like this set from iHome. Especially since he's always blasting music from his phone.
No matter who you've drawn in your office Secret Santa gift exchange, Walgreen's has a gift for them. With their broad array of items, they have that little something that's just right for anyone. Even better, since the majority of their small gifts are under $25, they won't leave you with empty pockets.
This is a sponsored conversation written by me on behalf of Walgreens. The opinions and text are all mine.