Special thanks to Brooklyn Bamboo for sponsoring this conversation about great gift ideas for a new baby.  All thoughts are my own.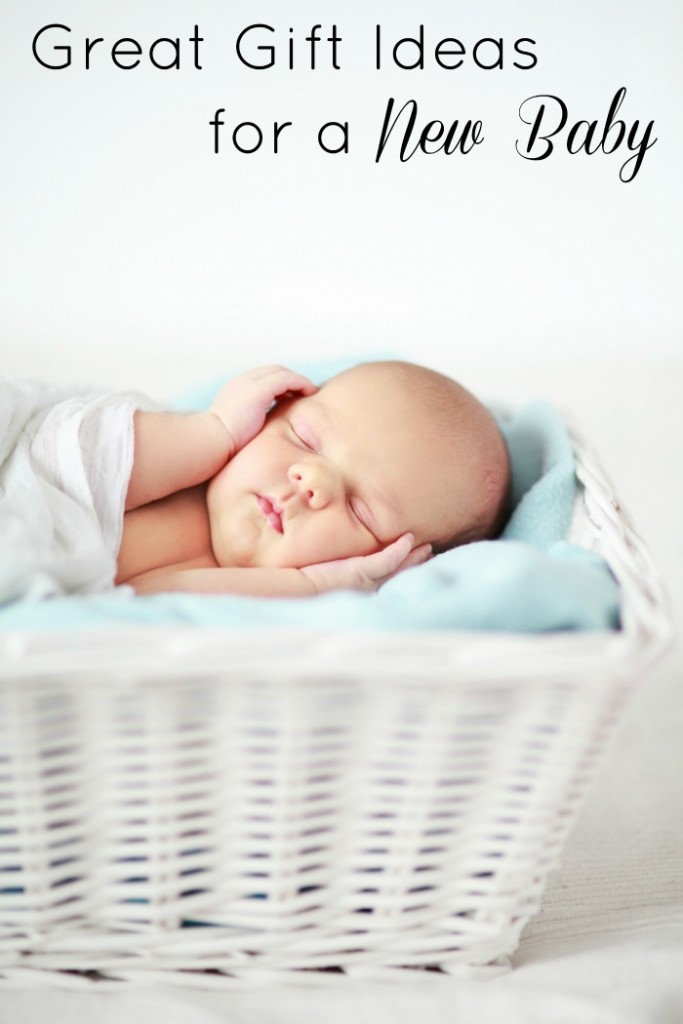 A couple years ago, it seemed that everyone I knew was pregnant, or just had a baby. Thankfully, that has slowed down. Lately, though, I've started to notice a few of my friends are pregnant again. Uh oh! You know what that means – I've gotta find some really awesome baby gifts.
I like to put things together that are somewhat personalized and geared towards the family. You don't want to give leather booties to the vegans or handmade items to those who don't appreciate the workmanship. These are some of my favorite items to give for baby gifts
Great Gift Ideas for a New Mom
Gift cards. Yeah, they may be a little impersonal, but I think that stigma has started to wear off. And really, what new parents wouldn't like a night out, or a small break from baby? A gift card to their favorite restaurant is one of those gift ideas for a new mom that's usually well-received.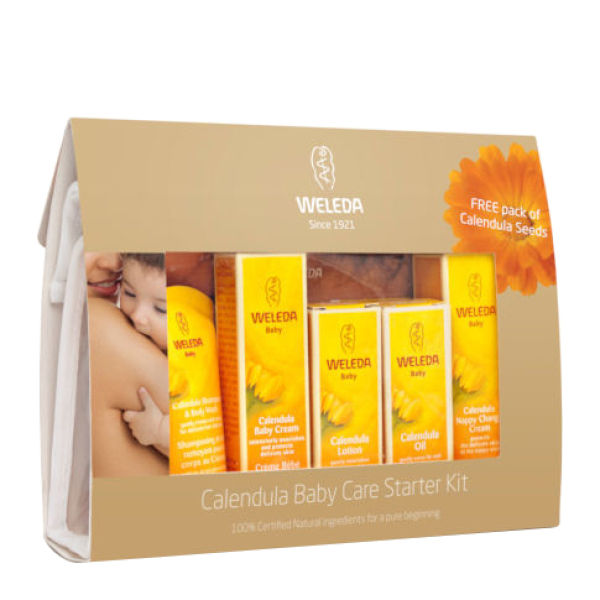 Baby care products. These are so important, because Baby's skin is so super sensitive. Personally, I'm a fan of Weleda products. They're natural, and they grow a lot of their own ingredients for their products. Crazy, right? Especially for such a large company. I have no affiliation, I just love the products and buy a lot of them!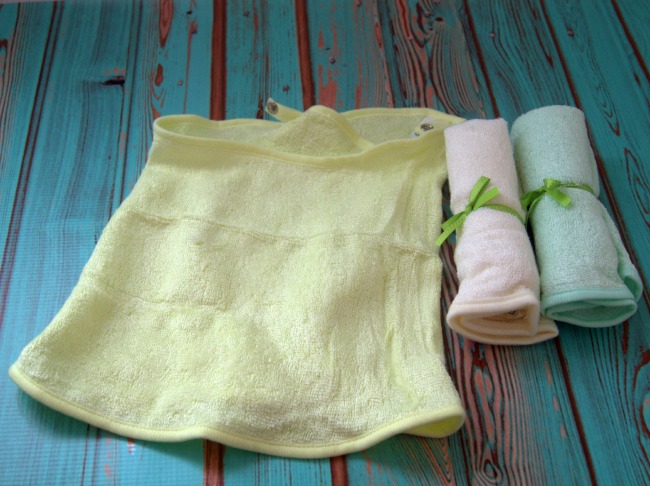 Baby Bibs. Let's face it – babies be messy, yo. They're getting food all over and drooling and just generally being a disgrace. Mainly because they're BABIES and don't know any better. A good quality bib can catch a lot of this stuff and helps keep their clothes cleaner longer. These organic bamboo bibs from Brooklyn Bamboo are a perfect example of a great everyday bib. The organic bamboo is super soft and totally sustainable. The bibs come in a three pack of gender neutral colors, and are perfect for your #teamgreen friends.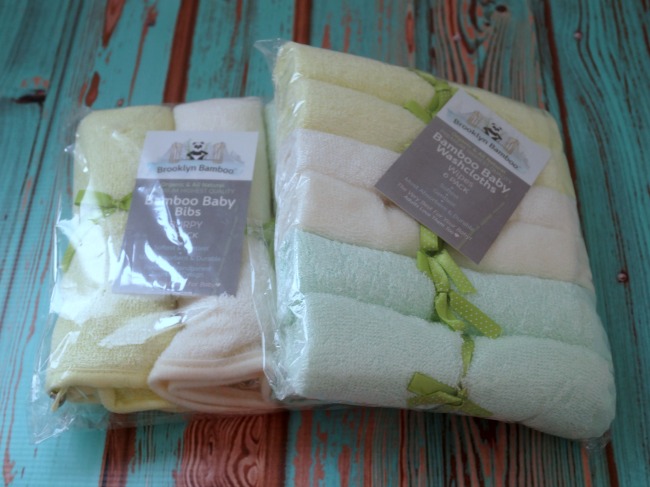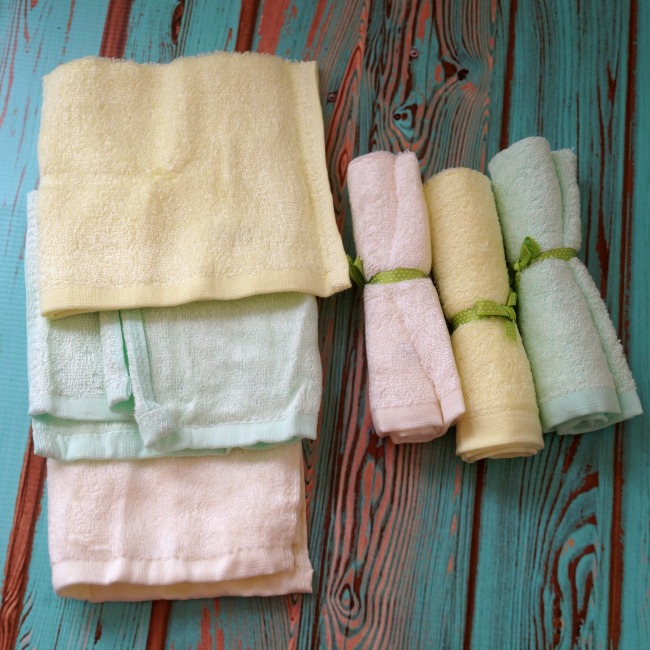 Wash cloths. Sort of along the same lines of the baby bibs. Babies are messy and need to be cleaned up after. BUT – again – you don't want to harm their delicate skin. These organic bamboo washcloths from Brooklyn Bamboo are perfect for bath time, or spot cleaning. Super soft, so gentle, and very absorbent. A total win-win, in addition to being organic. These come in a 6 pack assortment of gender neutral colors. These are fabulous for adults, too. They feel great on your skin, and are lovely for an at-home facial.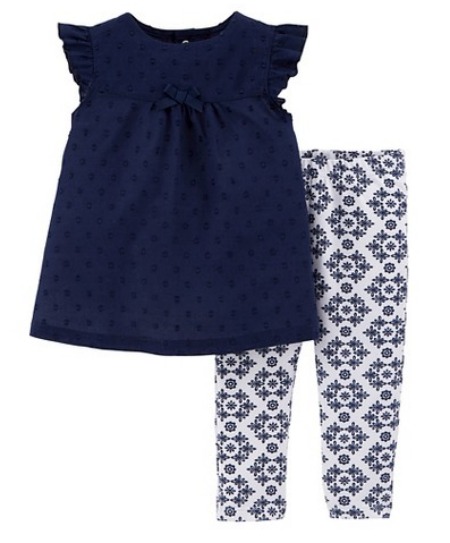 A cute outfit. Really, who can resist buying baby clothes? Not me, that's for sure. They're so cute and tiny and I Can. Not. Resist. UGH!! I usually try to buy a size up, as I know that new parents are going to be inundated with these adorable little outfits, like this one from Target. Cute baby outfits can be found just about anywhere, and at just about every price point.
Next time you have a baby gift to buy, consider some of these options. What are your favorite baby gifts – to give or to receive?