Thanks to The Breast Cancer Site for sponsoring this Go Pink for Breast Cancer conversation.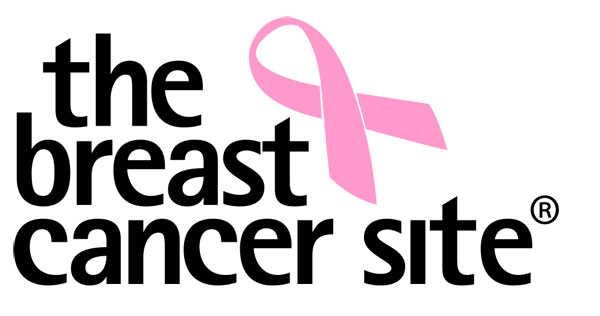 Just about everyone has been touched by breast cancer. Maybe you're battling it yourself, or are a survivor. Perhaps you have a friend or loved one that's a breast cancer survivor. Whatever the case may be, breast cancer has touched everyone's life.
One of the ways that people show support is to Go Pink for Breast Cancer Awareness Month. Here are some of the items that we love from The Breast Cancer site.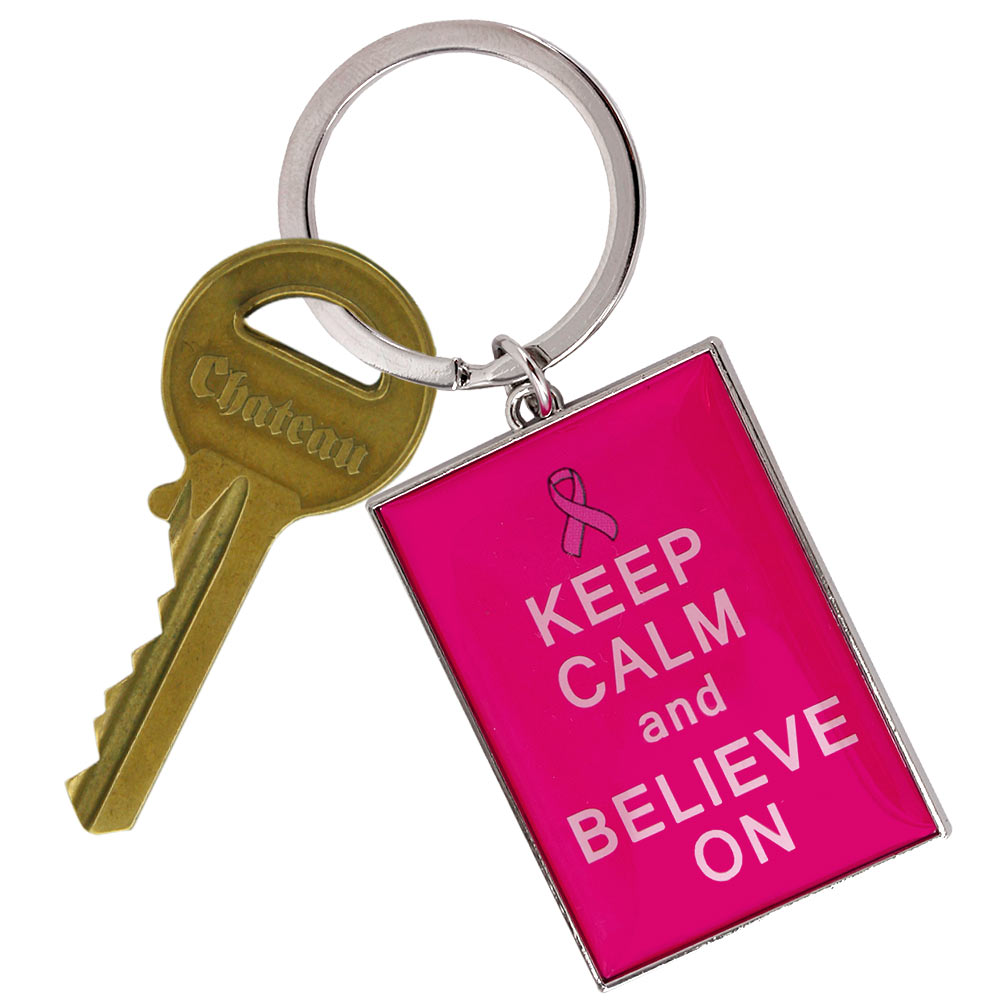 Keep Calm and Believe On Keychain
Everyone is familiar with the Keep Calm and Carry On posters and the riff on them. The Keep Calm and Believe On keyring is no different, but is much more inspirational than most. It's metal and enamel, and oh so affordable.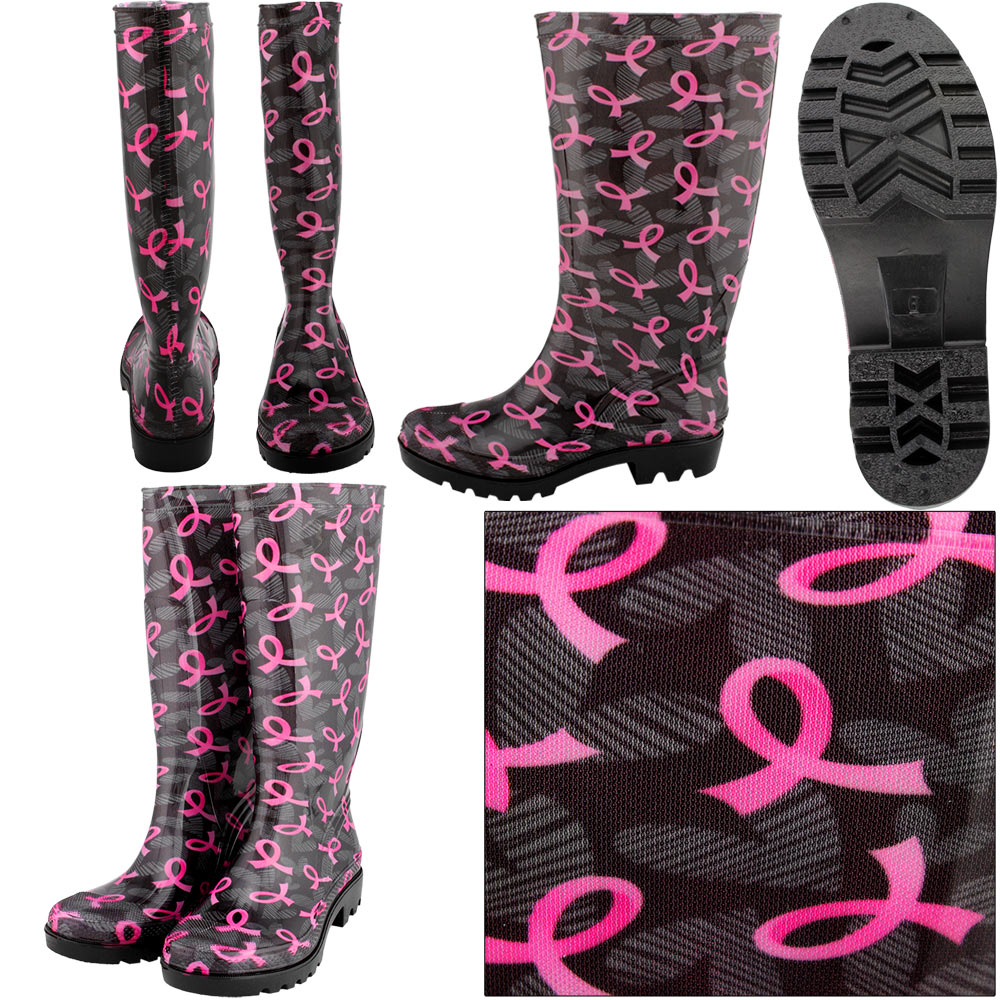 Pink Ribbons and Hearts Ultralite Rain Boots
I kind of love rain boots. I'm not sure why, maybe it's because I've always lived in a fairly dry climate? For whatevdr reason, I always say that this is the year I buy rain boots. Maybe this pair will be my first adult pair of rain boots. So adorable, and a portion of the sales price goes to a great cause? That's a win-win situation.
Strength Beyond Measure Pink Ribbon Mug
This mug is a great, yet somewhat subtle way to support breast cancer and breast cancer awareness. The modern floral design, sprinkled with pink ribbons looks great in any setting. Coffee or tea isn't your thang? No worries – use it as a great pencil cup. Voila!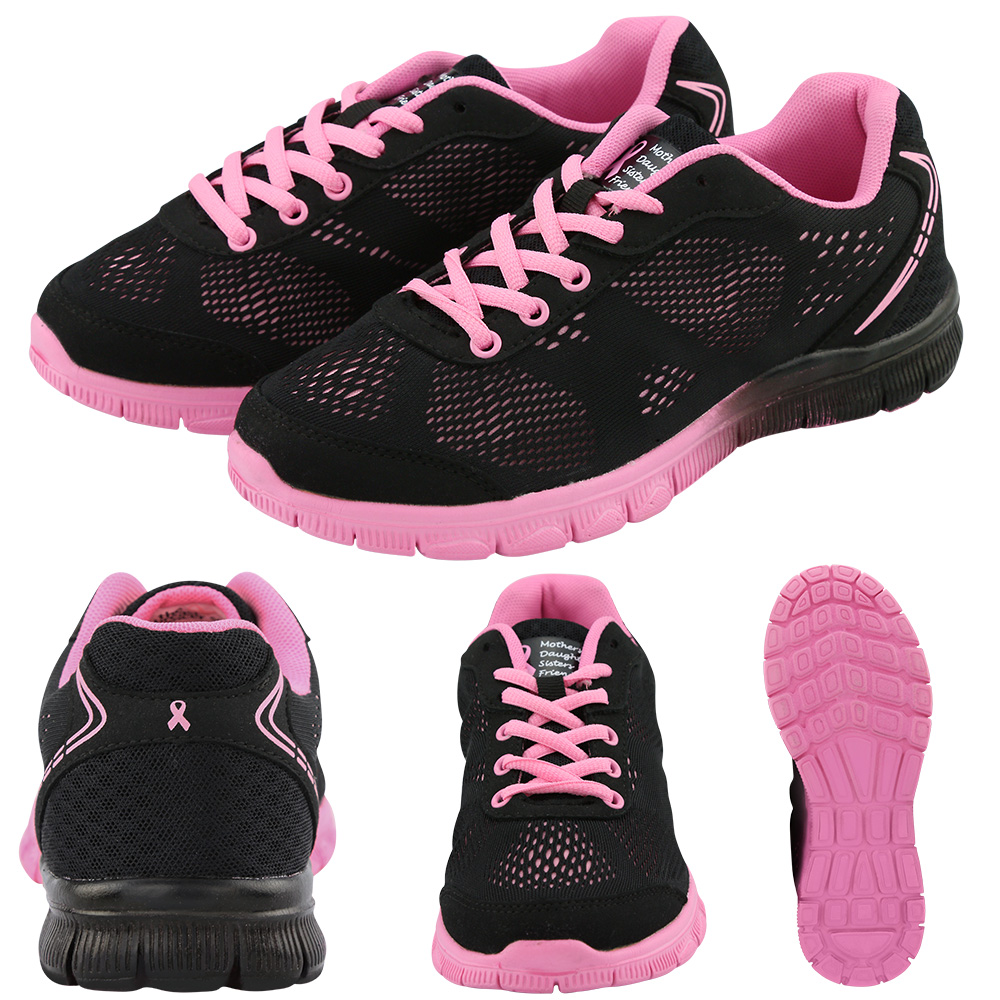 Pink Ribbon Ultralite Gradient Shoes
Who doesn't need a pair of walking shoes? They're even better when the walking shoes are comfortable and stylish. Neon is so hot right now, and these Pink Ribbon Ultralite Gradient Shoes are right on trend.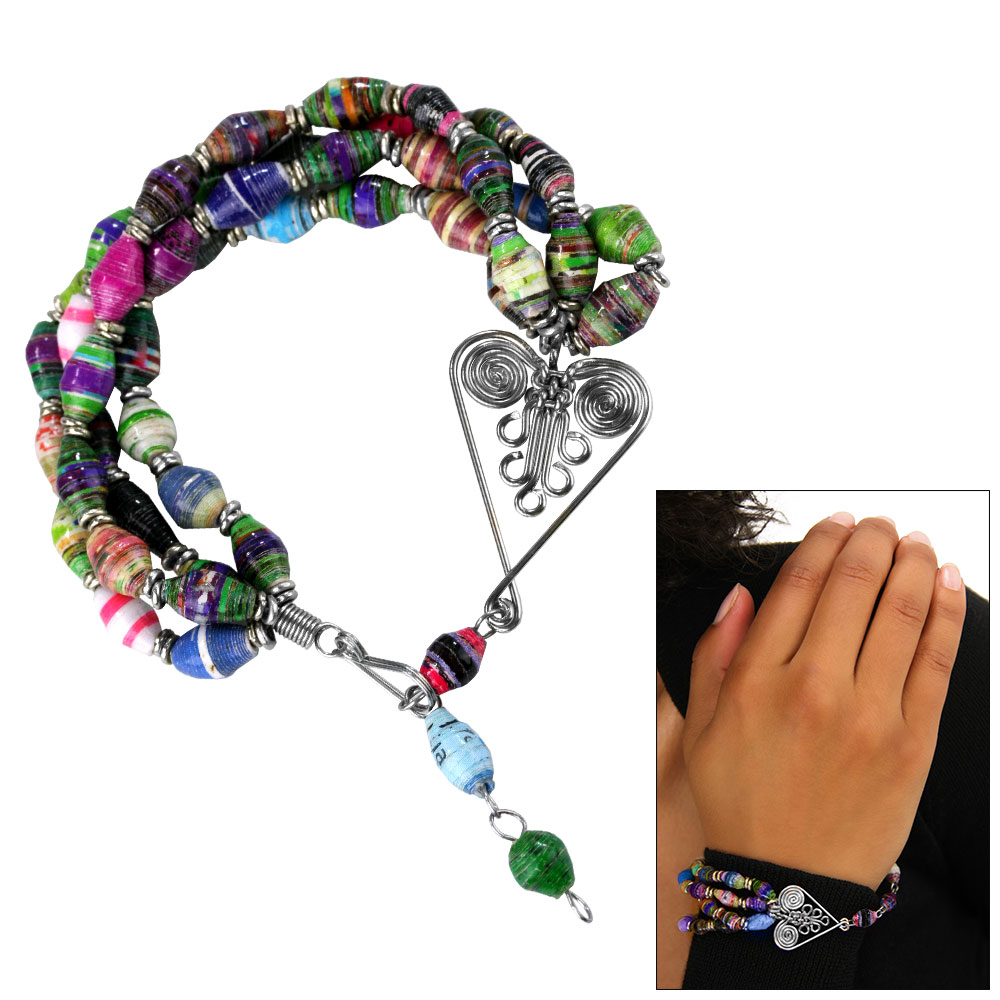 Recycled Magazine Healing Hearts Bracelet
Loaded with beads made from recycled paper, this bracelet is super cute, yet very chic. This bracelet doesn't just support breast cancer, it also supports a children's hospital in Kenya.
All of your purchases from The Breast Cancer Site have a portion of the proceeds that are donated to help fund free mammograms for women in need. Remember – Go Pink for Breast Cancer Awareness Month! Check out the Go Pink sale at the Breast Cancer Site store and help fund breast cancer research & mammograms for women in need. You can make a difference by shopping today!Go