"I participated in a campaign on behalf of Mom Central Consulting for JOHNSON's Baby. I received a promotional item as a thank you for participating."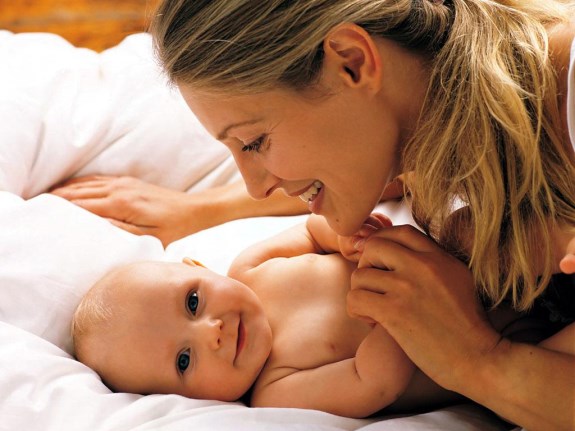 As an only child, it's totally up to me to make sure that my mom knows how special she is. That means there's no chipping in on an awesome gift, no one to brainstorm with, and no partner in crime to plan anything.
This year I think I surprised her, though. I sent her flowers, but sent them to her office. Since I have no siblings, there's no one to see the flowers and for her to say "Do you see what your sister Greta did for Mother's Day?"
Johnson & Johnson wants all moms to know they're special. To this point, they've introduced the Johnsons Baby Care program. Created in 2012, this charitable platform has partnered with an awesome organization to make sure that all children have a great start to their life. That other organization? Save the Children fund. Yep.
Together, Johnson & Johnson and Save The Children are working with more than 10,000 children, caregivers, and parents to educate children. Sounds pretty great, right?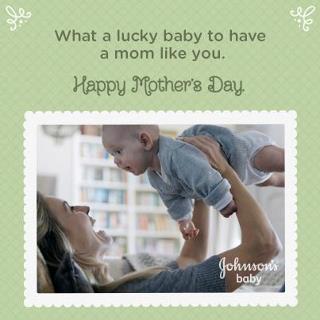 Johnsons Baby Care Cards
As a way for people to show encouragement to their moms, and all the moms that they know, Johnson's Baby Care created Johnson's Baby Care Cards. These digital cards can be sent via Facebook, to all the moms you know.
But wait! There's more.
For each card that you send, like, or share, Johnson's Baby Care will donate $1 to Save the Children, up to a total of $150,000.
So, you know what you need to do – head on over to Facebook, like & send a couple cards, and get some cash donated to a worthwhile cause. Pretty easy peasy, no?