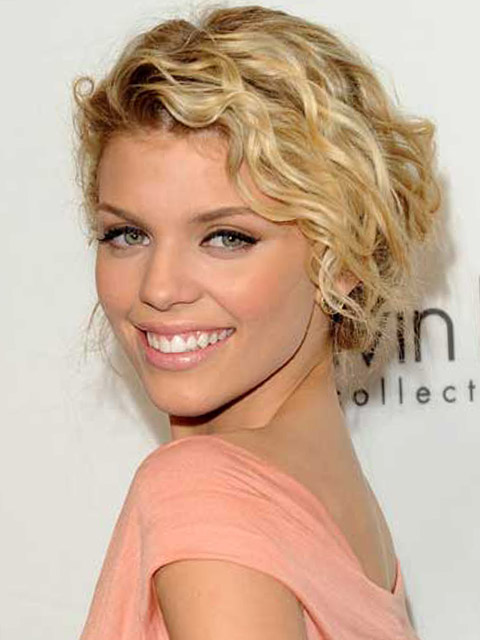 For the majority of my life, I had straight hair. I had always wanted curly hair, as I thought it was sooo glamorous. Of course, I was a child of the late 1980s and early 90s, soo…yeah. Everyone had giant curly/wavy hair. Whether it was a model, an actress, or a video vixen – remember them?!? – it was all about the curls and the waves.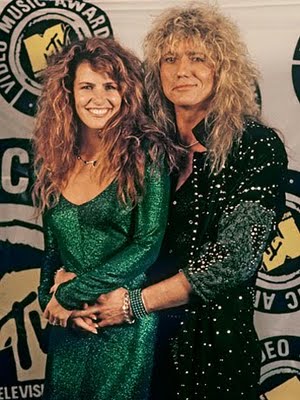 Sometime in my high school years, something happened to my hair. I went in for a cut, and the next thing I knew, it was wavy. Like, really wavy. My hair shrunk up probably an inch, due to all the body. I was sooo stoked! I finally had the hair I had always wanted.
Of course, little did I know all the upkeep that my newfound glory would require. With my hair that was like spun gold, I had never had a problem with frizz. Now they're telling me that I need to manage frizz? At this time, there were only a very few products made for curly and even fewer wavy hair products.
I also didn't know that I would have such difficulty finding someone that knew how to cut my hair. Cutting wavy and curly hair is a skill in itself. I am still in love with my waves and curls, but I do love my flat iron too.