It's that time of year again. Not Spring. Moms, Dads, and Grads time. As an only child, I've always had the hardest time picking something for my mom. Because, y'know, it's all about MEEEEEEEEEE!!!!!!!!!!!! Plus, it was really hard to surprise my mom, as I didn't have the luxury of the internet way back when.
Only children of the world can now rejoice! Shutterfly makes it easy to order personalized
photo gifts
for moms, dads, and grads. And as long as you get the mail first, your gift remains a secret!
If your mom is a working mom, maybe she'd really like a calendar. And really, what mom doesn't work? She can look at your smiling face all day. Or you crying and the kids fighting. Whatever floats your boat.
Wanna know what I think I'm getting my mom this year? Find out after the jump!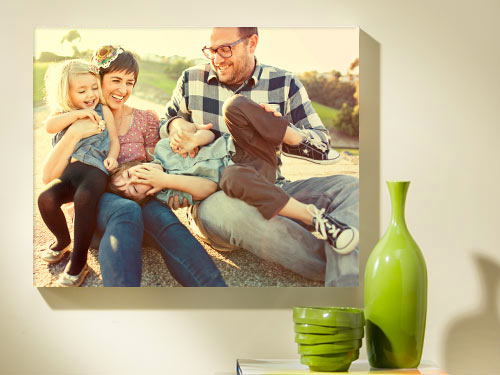 I'm thinking about getting my mom one of these customized canvases for Mother's Day. I still have to decide what picture to get printed, and of course, what size.
How about you? What are you getting your mom for Mother's Day?