A company is more than its brand or the service it provides; it's a unique meld of different strengths, personalities, and skillsets that determine whether it ultimately thrives or fizzles out. Attracting top talent is a must for continual growth and a sustainable future. Even if you know what type of employee you'd like to attract, you can't simply will them to materialize out of thin air. You need to fill important roles on your team with the right candidates, but how exactly? First of all, you have to get them to apply and interview.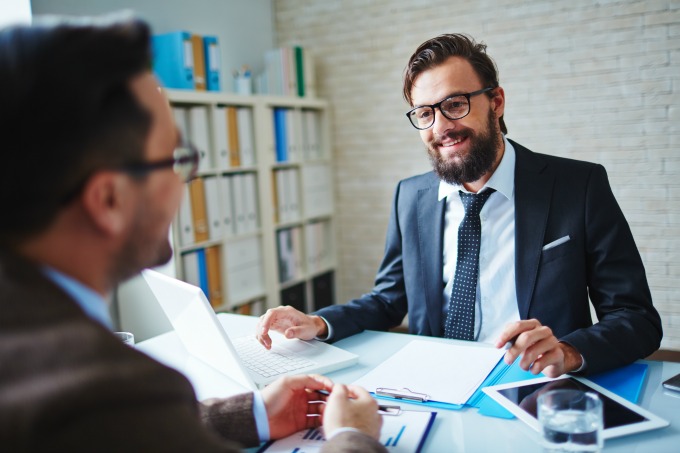 Throughout your time in a leadership position at your small business or startup firm, you've likely poured immense vision, time, and energy into getting your company to where it is today. From investigating types of business insurance to securing funding and choosing a location, you've made critical choices every step of the way. Now it's time to validate all these decisions by adding the right employees into the mix. Keep reading to learn more about taking your organization to the next level by attracting qualified candidates for interviews.
Assess Your Wants and Needs
Running a business is a matter of constantly assessing what works and what doesn't. When it comes to hiring, you can gather a lot of intel from the employees you already have. What sets standout team members apart from the pack? Who thrives in their role within the context of your company culture, and why?
Entrepreneur recommends putting together a "success profile" for your ideal candidate and measuring applicants against it. To derive the idea of success you're going for, it's important to gauge current employees to determine which skills and attributes contribute to their success, as well as which qualities hold them back. Basically, you can't hire well if you don't know what you're aiming for and why. Shape the expectations of the role based on a combination of what you've already witnessed from current employees and what the position could grow into with the right hire.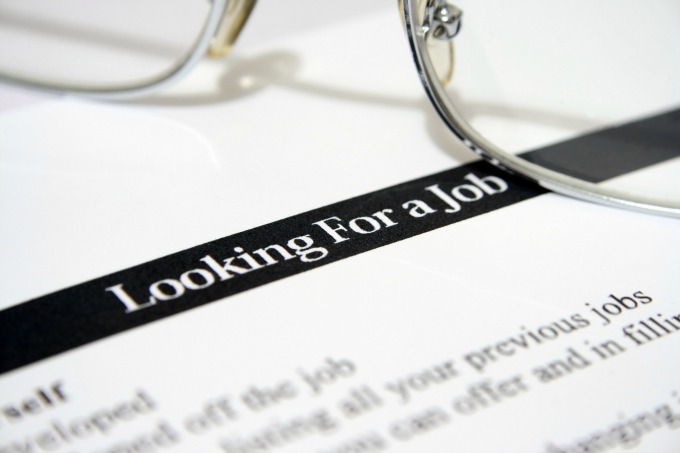 Create Fresh, Effective Job Listings
Put yourself in the shoes of online job hunters. It's tedious work, and nothing is more discouraging than a string of vague, run-of-the-mill job postings. When it comes time to craft a job posting, focus on delivering the core components in a straightforward manner. Candidates who can get a good sense of the position are more likely to take the time to actually apply if they're qualified, or skip the application if they're not. Staples of an effective job posting include:
Employer, job title, and location
Timescale and responsibilities
Ideal candidate profile
Qualifications and required experience
Salary or salary guide
Description of overall organization
Contact details
Relocation or benefits programs
 Next, make sure that your job posting is optimized for quick yet accurate interpretation. Adding a headline, bullet points, easily digestible paragraphs, and a touch of personality will help your job post stand out and motivate people to apply. Don't forget to promote your job posting across social media channels to reach more eyeballs and get referrals!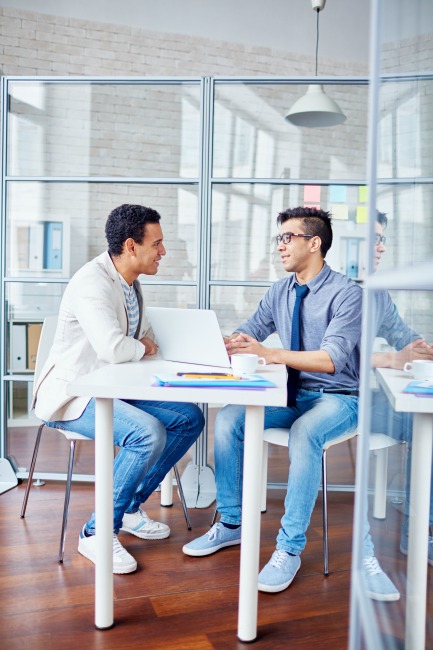 Consider Your Web Presence
The first thing that prospective applicants will do to learn more about your company is search your name and explore your website. If your website hasn't been updated lately, this is a wake-up call to consider those improvements before starting your job search. Taking measures like updating website copy, posting recent client testimonials, and publishing regular blog posts can help impress newcomers who are trying to get a feel for your company.
As The Guardian points out, your website can even drive applications if you don't have a posting up elsewhere. If people like what they see on your site, they may feel inspired to apply on speculation. You can keep these applications on file until a position opens.
 Streamline the Application Process
Complicated application processes scare otherwise qualified individuals away. Have you ever applied for a job that requires attaching your resume followed by manually filling out the same employment and education information? Reduce redundancy and technical glitches throughout your application process to maximize the number of applications you receive, and to provide positive associations with your brand.
Making smart hiring decisions is key to the sustainability and growth of your business. First, focus on facilitating the process that puts applications on your desk by working on your job posting, application process, and web presence.